Mozambique: Authorities disable illegal logging network in Coutada 4 adjoining Zinave National Park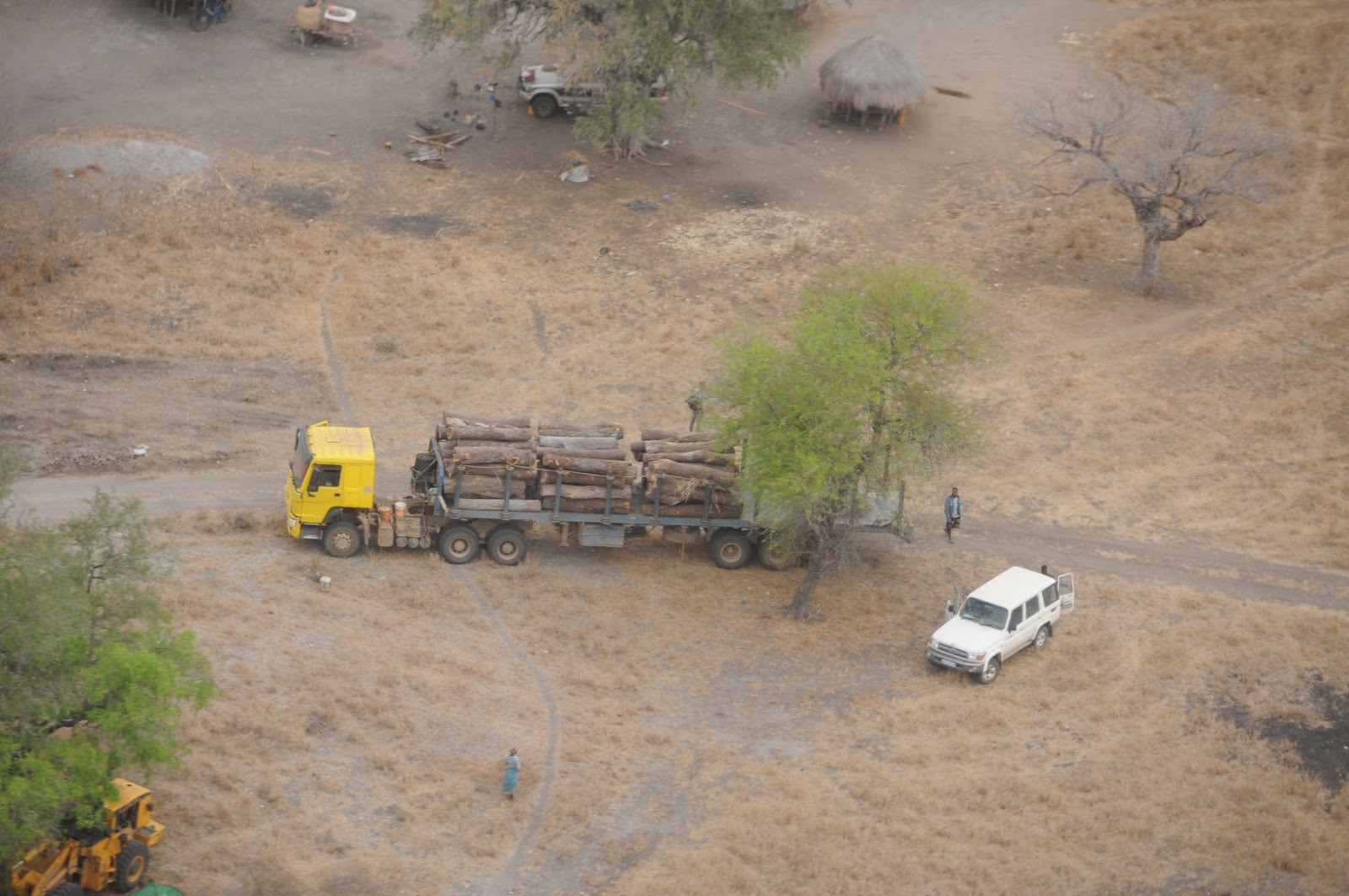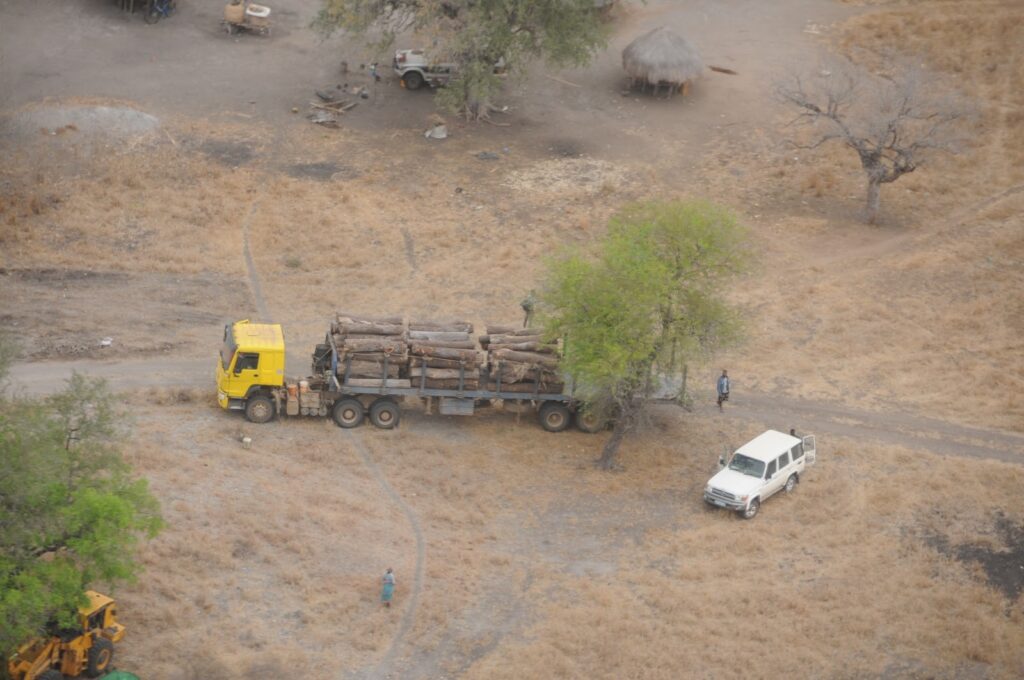 The Mozambican authorities have deactivated an illegal logging network that operated in a hunting concession next to Zinave National Park, located in Inhambane, south of Mozambique.
During the operation, carried out by park rangers and partner institutions including those linked to the Government, several suspects were arrested and, so far, seven have been accused of illegal logging in a protected area.
A press release from the Peace Park Foundation, PPF, seen by Pan African Visions indicates that in addition to the human arrests, four timber trucks, five tractors, six vehicles, two front loaders and various exploration equipment have been confiscated. Another six trucks were also seized when they were trying to leave the area.
"The protection of the park's natural resources is one of our main priorities," said Antony Alexander, Senior Project Manager of the PPF, an organization that has supported the Park's development since 2015. "That's why we will continue our efforts to ensure that no invader achieves their goals," he added.
Bernard Van Lente, the Park's Project Manager, in turn, explained that following similar operations seized timber has been used for local development.
"The confiscated timber logs have been reused in the production of tables for local schools, which greatly improves the learning environment for children and created work for a local carpenter," he said.
The operation, which relied on helicopter air support to monitor, was conducted in Coutada 4 adjoining the park which, although currently with low numbers of wild animals, boasts a rich variety of valuable tree species that are a constant target of illegal timber operators.