Merck Foundation poised to help Africa build a resilient Health systems to end infertility
By Ahedor Jessica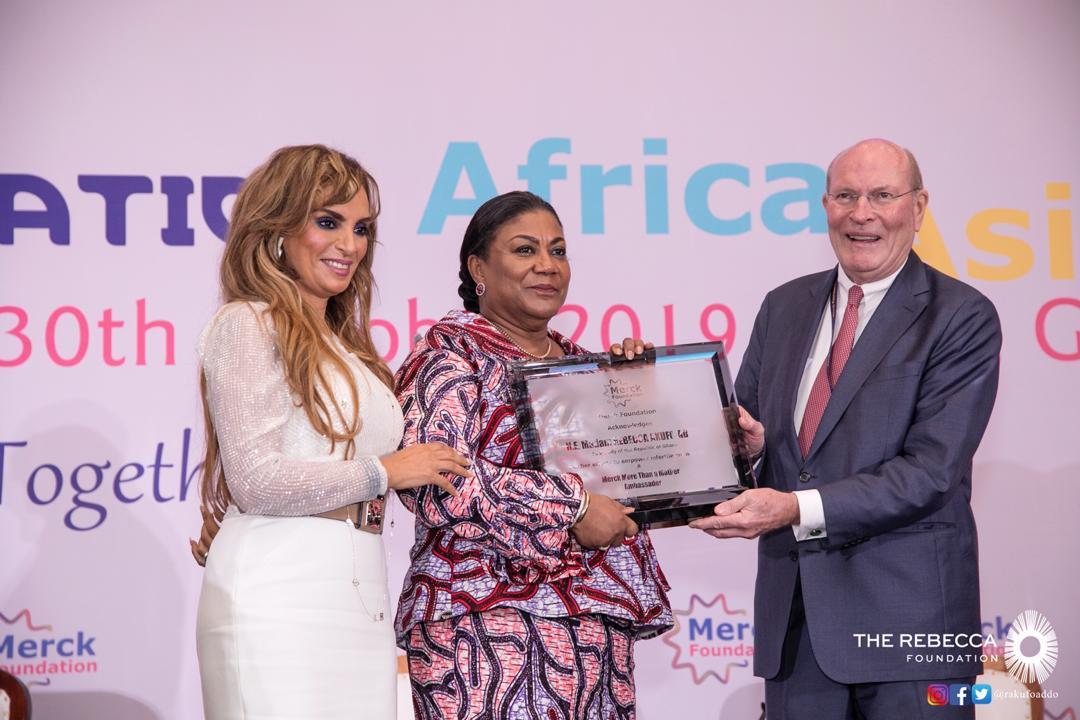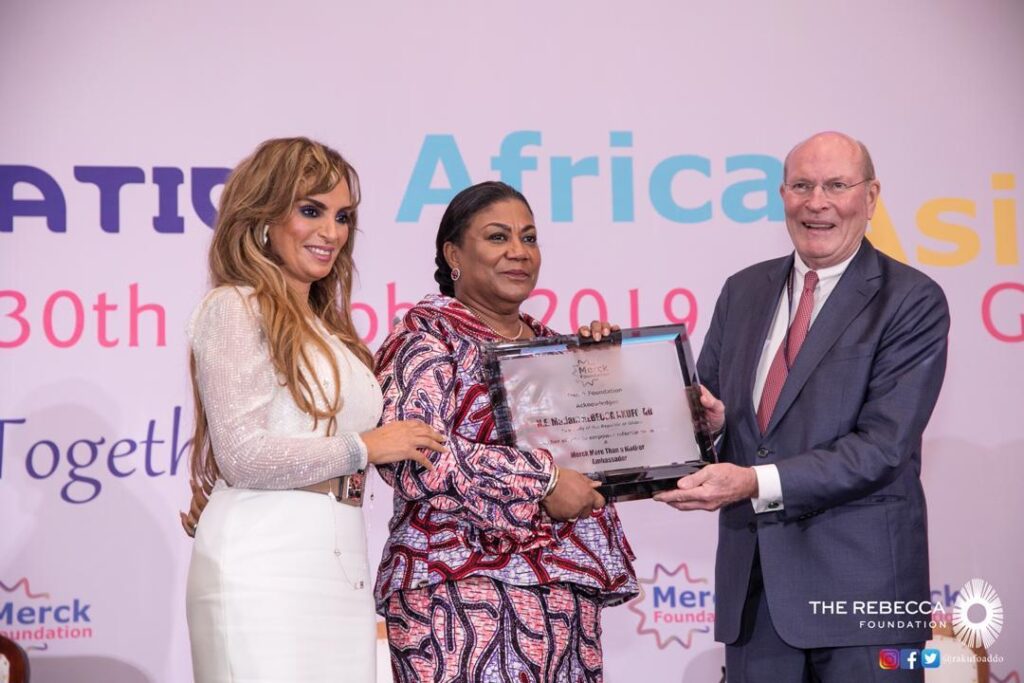 The Chief Executive Officer of Merck Foundation and the co-chair of Merck Africa-Asia Luminary Dr Rasha Kelej at the 2nd Anniversary and the 6th edition of Merck Foundation Annual Conference hosted in Ghana has called for a united front to end infertility stigma on the African continent. Addressing First Ladies from the Globe, oncologists, researchers and other health professionals in the field of health and medicine Dr Kelej noted Merck is poised to help African leaders expand its professional capabilities in scientific research, technology and healthcare.
She added improved access, innovation and equitable healthcare solutions under the Merck Foundation will enable the continent to build advocacy to address health, social and economic challenges and empower women and youth in scientific technologies, engineering and mathematics to rid the continent of endemic diseases.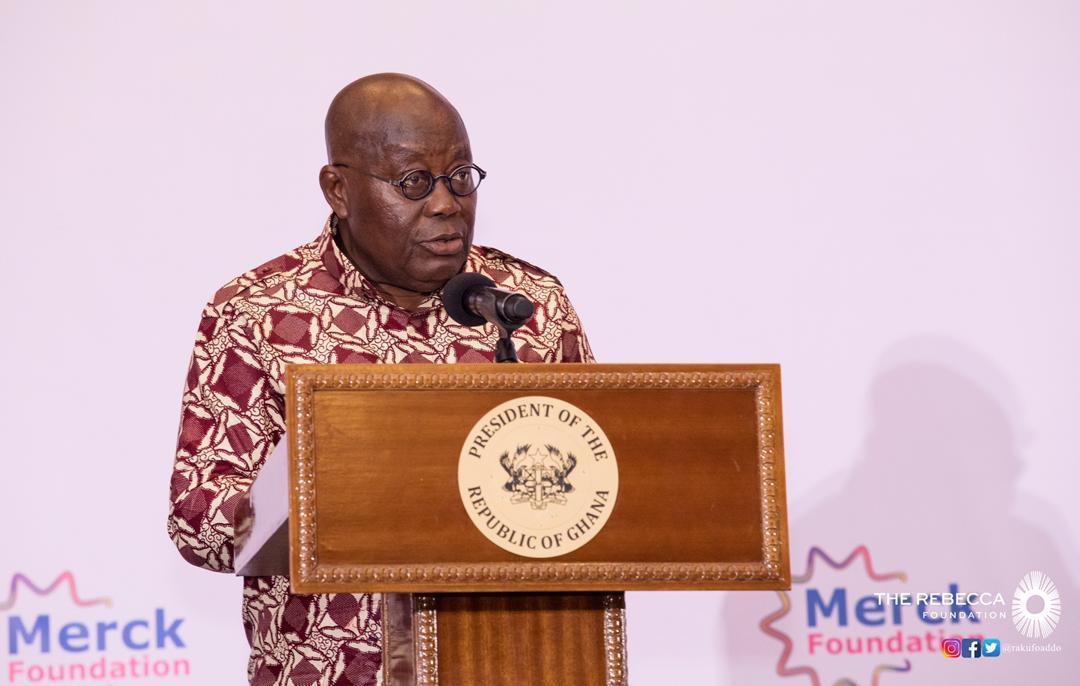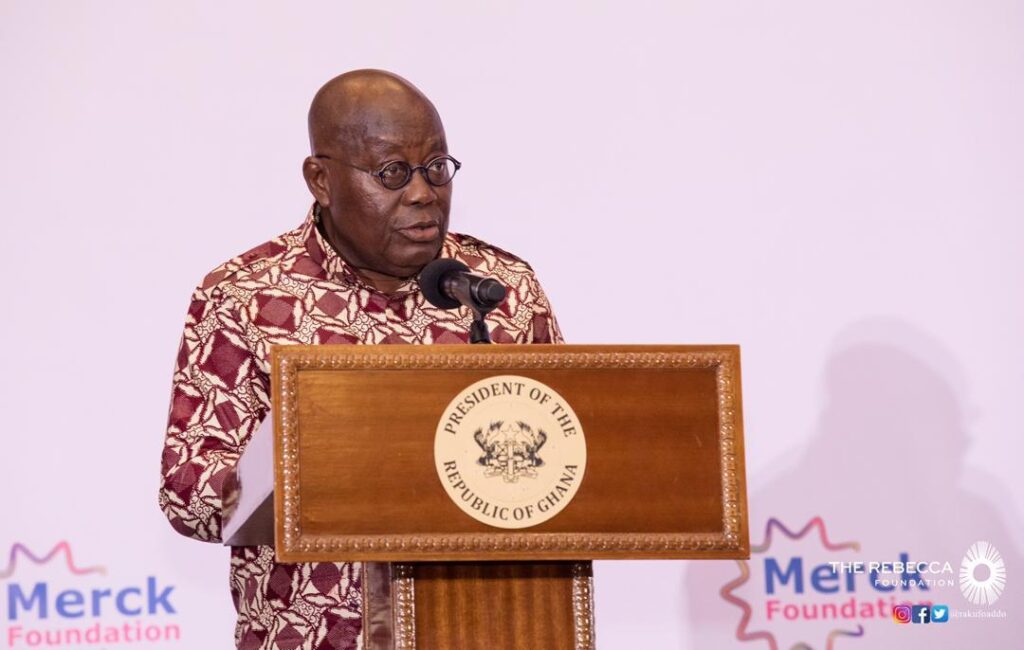 The first lady of the Republic of Ghana, Rebecca Akufo Addo representing the host country, says Merck Africa-Asia Luminary, is gradually becoming an important event on the global scientific calendar. The initiative she observed, has for the past five years provided the platform for brilliant, engaging scientific discussions that have raised awareness and collaboration around Diabetes, Fertility, Oncology and other health issues.
She is confident the 6th edition would raise the bar higher as they deliberate on infertility issues confronting women and how to end the blame game, mocking and shunning of perceived infertile couples. Mrs Akufo Addo has stressed that it is everyone's responsibility to empower infertile couples, fight against stigmatization, change mindsets, influence national policies on fertility and build fertility care capacity in Africa and developing countries.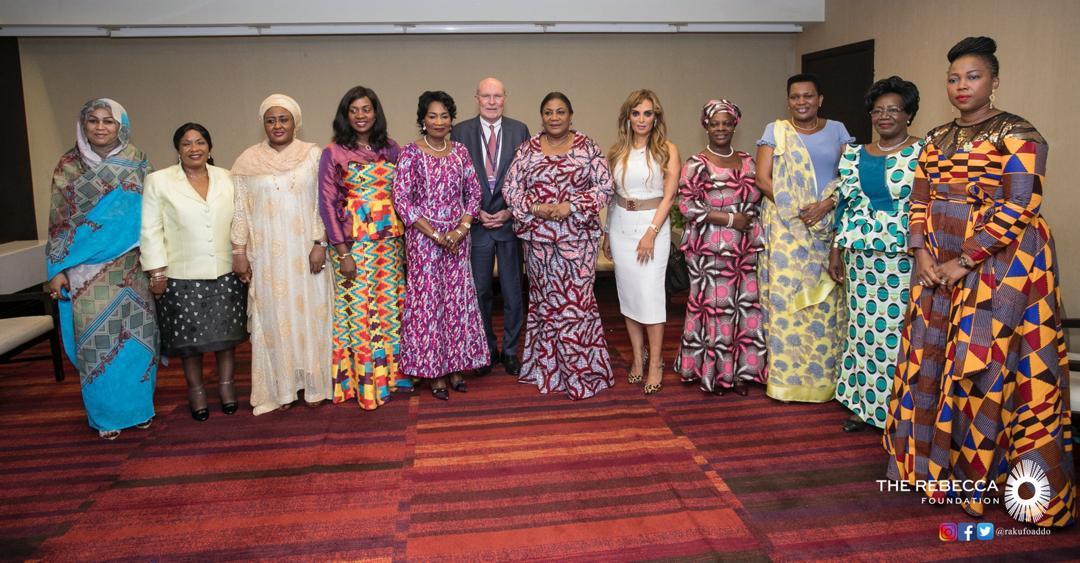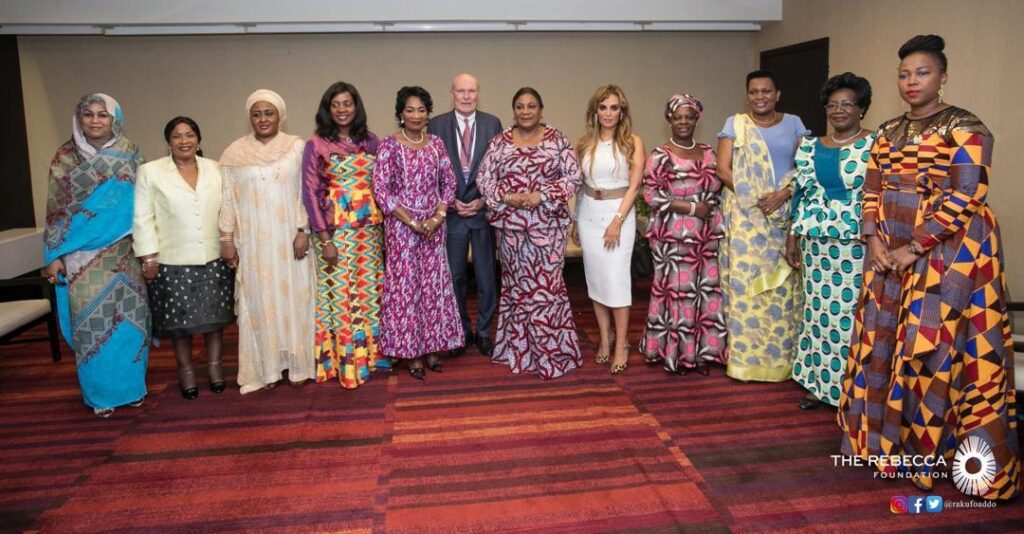 The chairman of the Executive Board and the board of Trustees, Merck Foundation Professor Dr Frank Stangreberg Haverkamp enumerated that in Merck Foundation's quest to break the stigma of Infertility in Africa, about 196 doctors from 34 countries in Africa have been trained within the past two years. These trainings he said will continue until the disease burden in Africa is reduced to its barest minimum.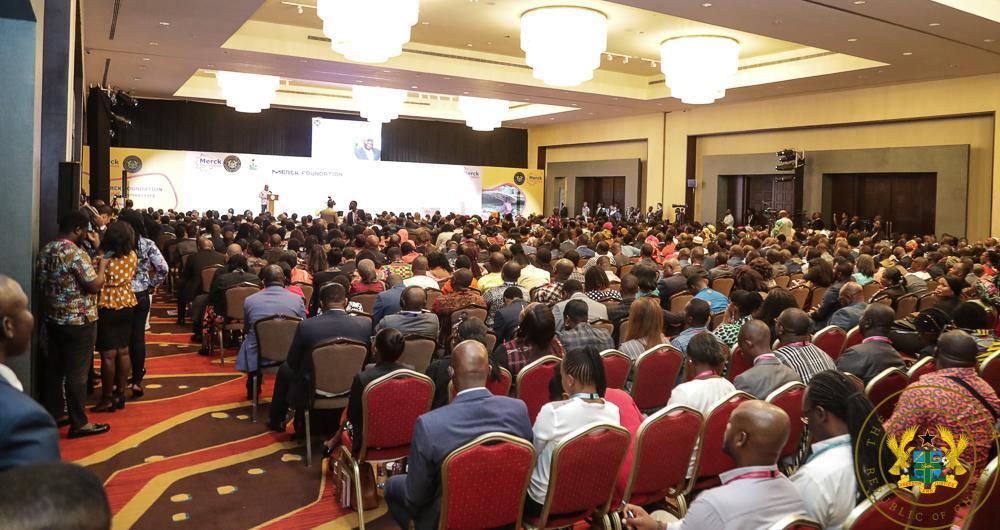 However, the president of the Republic of Ghana who doubles as the co-chair of sustainable development goals SDGs, Nana Akufo Addo who opened the ceremony pledged his support for the First Ladies from the continent in addressing infertility as they strive to a make a difference, by building health care capacity, improving access to equitable health solutions and breaking the stigma of infertility in Africa and Asia.