Malawi :Govt. Reviews Quota Education System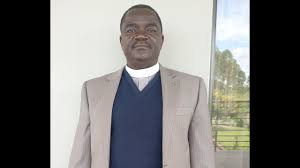 Government of Malawi has now reviewed the quota system of selecting students to secondary schools weeks after protests against the system took a daunting step.
The quota system requires higher education institutions to admit students based on where they come from.
It is aimed at discouraging a trend under the merit system that saw people from the north entering higher education in greater numbers than students from the south.
However, in the recent weeks, northern region activists spearheaded what they termed as the Quota System Must Fall movement and led a series of protests against the figures in the university selection and secondary school selection of this year.
The proponents took to the streets demanding the Ministry of education to review the system which has largely been taken as regional.
But this week, the government has now moved to make a step towards that.
General Secretary for Livingstonia Synod Rev Levi Nyondo a religious sect that has been critical of the process- said they have agreed with government that students will now be selected in government secondary schools on merit.
He said this followed a meeting they had weeks ago on the matter.