Kenya:All standard eight candidates will join secondary school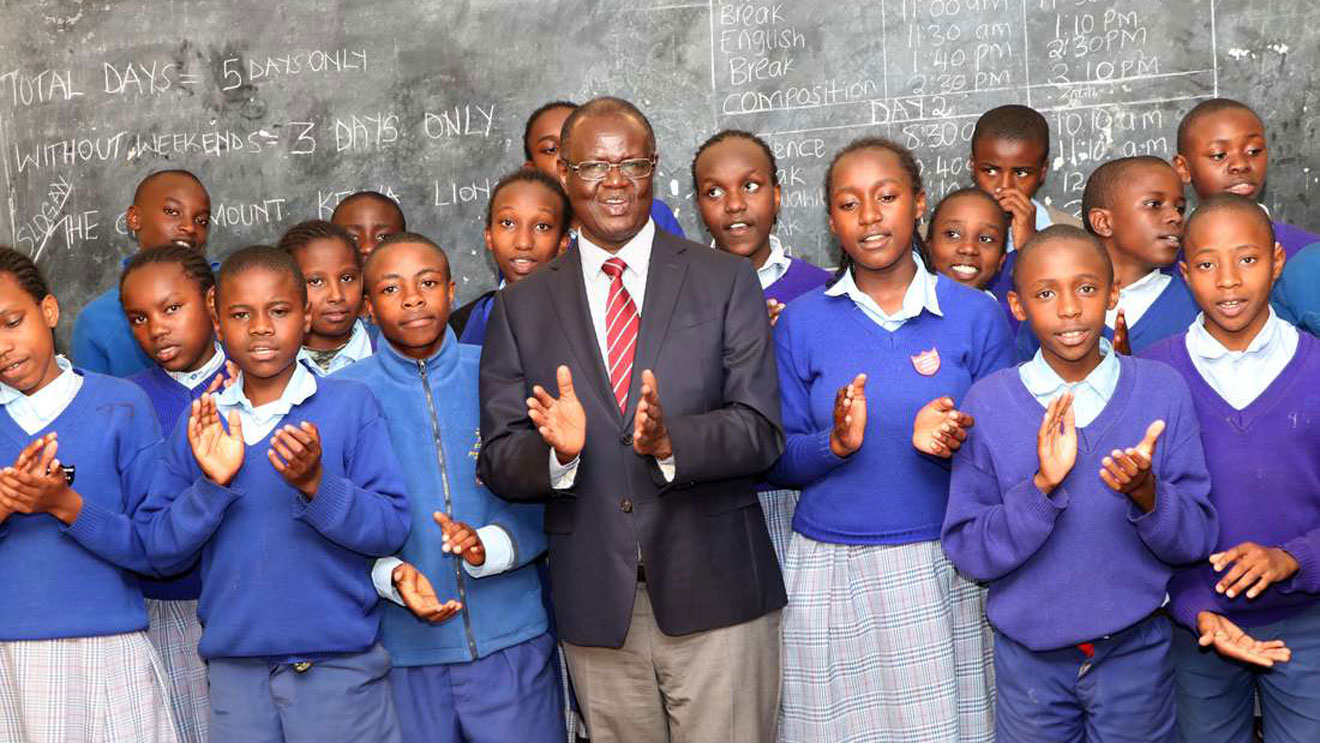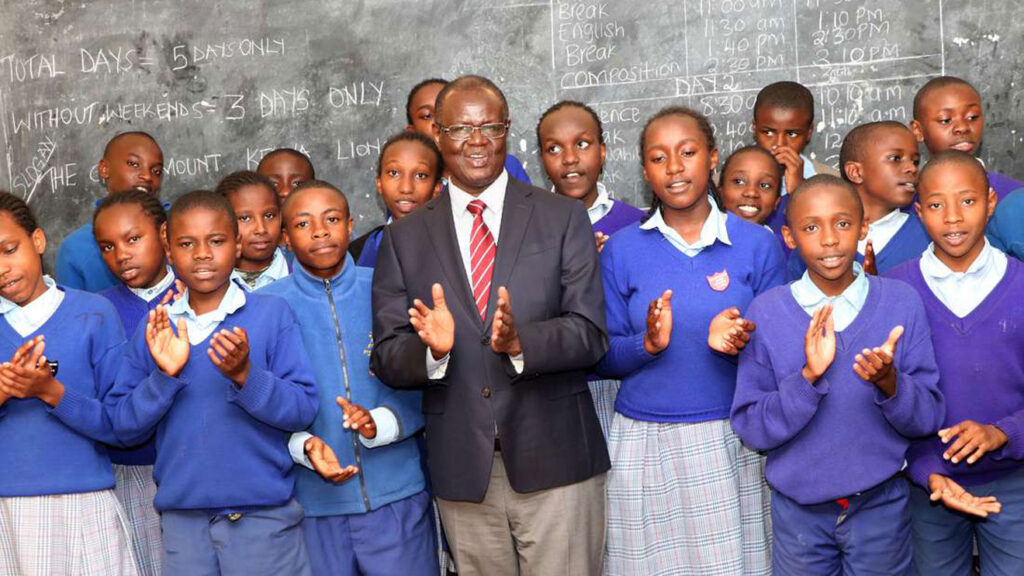 By Samuel Ouma|@journalist_27
Kenya's deputy President Dr.William Ruto has said that all class eight candidates will get a chance in secondary school in line with 100 per cent transition policy. He was speaking at a Nairobi school where he oversaw the distribution of exam materials.
"We have set up adequate infrastructure in our secondary schools that guarantees class eight candidates a slot in form one; this is part of the Government's 100 per cent transition plan from primary to high school to ensure equality," he said.
Kenya Certificate of Primary Education (KCPE) examinations kicked off on Tuesday across the country with 1.08 million candidates sitting for this year's assessment. The candidates started with Mathematics paper, followed by English language and composition exams in the midday and in the afternoon respectively.
The test continued on Wednesday with the administration of Science, Kiswahili language and composition exams. The three-day assessment will culminate on Thursday with Social Studies and Religious Education.
The exercise is moving on smoothly despite the ongoing downpour in the country. The government deployed choppers to dispatch examination papers to areas worst hit by rain. This year's KCPE is a special one after the Cabinet Secretaries abandoned their roles to supervise the workout.
"This is a serious exercise and to show the government commitment, we cancelled the Cabinet meetings to monitor the exams around the country. We are moulding the future leaders and that is why we are taking the whole process with the seriousness it deserves," stated one of the ministers.
Kenya's current education system 8-4-4 is set to end in 2022 following the roll-out of a Competency Based Curriculum (CBC). 8-4-4 system states that students take eight years in primary, 4 years in secondary and 4 years in the institutions of higher learning. The system introduced by Kenya's former president Daniel Moi in 1985 has been criticized by education experts who argue that it does not impart students with necessary skills.
Under Competency Based Curriculum the learners will take 2 years in pre-primary, 6 years in primary, 3 years in lower secondary, 3 years in senior school and another 3 years in higher institutions. The new system stresses on developing of skills and knowledge and applying them in real life.