GAP Asks Ecowas Gov'ts to Intervene in Guinea's Political Crisis
By Bakary Ceesay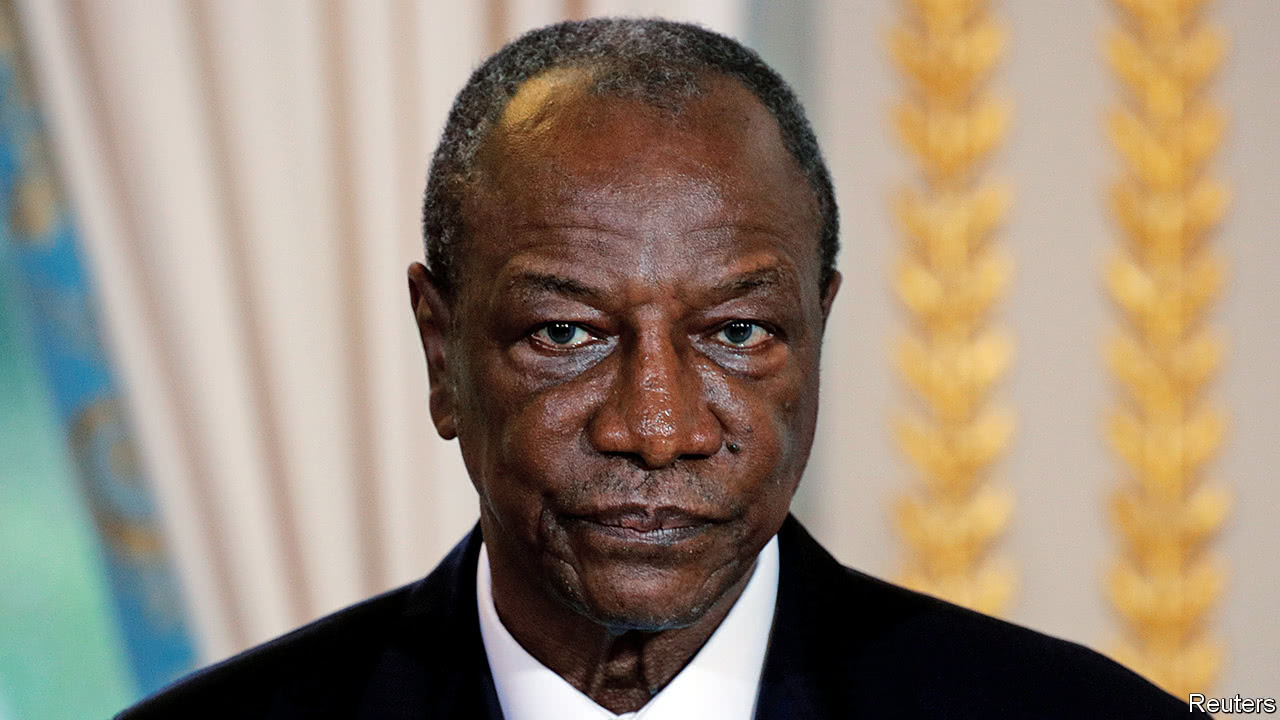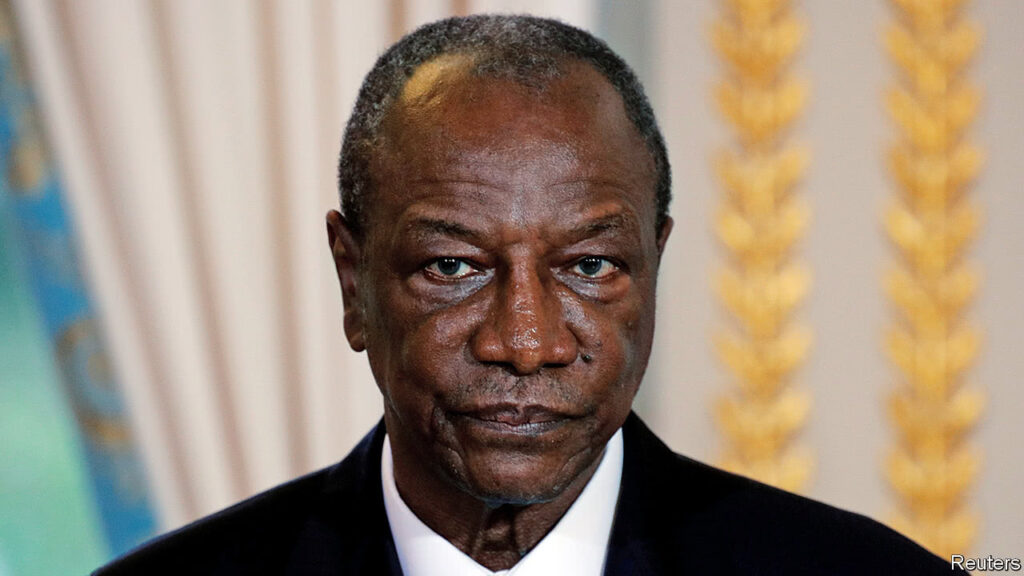 Gambia Action Party (GAP) has called for the intervention of governments in the Ecowas sub-region in Guinea Conakry political crisis.
Guineans have in recent weeks taken to the streets to protest against a plan by President Alpha Conde to amend the country's constitution to enable him run for a third term. Several people have been killed during the protests.
Gambia Action Party in a statement said "the inhuman treatment meted on (sic) the people of Guinea Conakry is unconstitutional, we condemn it and equally calling on the President of Guinea, Alpha Condeh, to respect the mandate of the people, as well as ECOWAS to stop this human cruelty."
On Wednesday, GAP issued a statement signed by party secretary general Musa Yali Batchilly lamented that: "Our people cannot continue to suffer from our leaders just in the name of power. Either side of the coin, when power is misinterpreted or mishandled it will create tensions and the vulnerable people of our society will suffer.
Batchilly pointed out that: "It's our collective consciousness and duty to protect our children, women and people living with disabilities from unwanted territory or environment. We must all work towards maintaining the peace and tranquility within African continent, and condemn all threats against our peaceful coexistence"
"The very poor people who voted for Presidents should not be tortured just because they don't succumb to their needs. Lasting solutions must be sought! Our African Presidents continue to cling on power and never ready to relinquish for the smooth transition and peaceful coexistence of their people.
"We call on all the governments within the sub region to put their diplomatic ties with Guinea to a standstill until this problem is addressed. We are with them during this hard trying times and hope this issue is resolved as soon as possible," GAP leader concluded.