Gambian activist urges Gov't to engage in Dialogue in the interest of peace
By Bakary Ceesay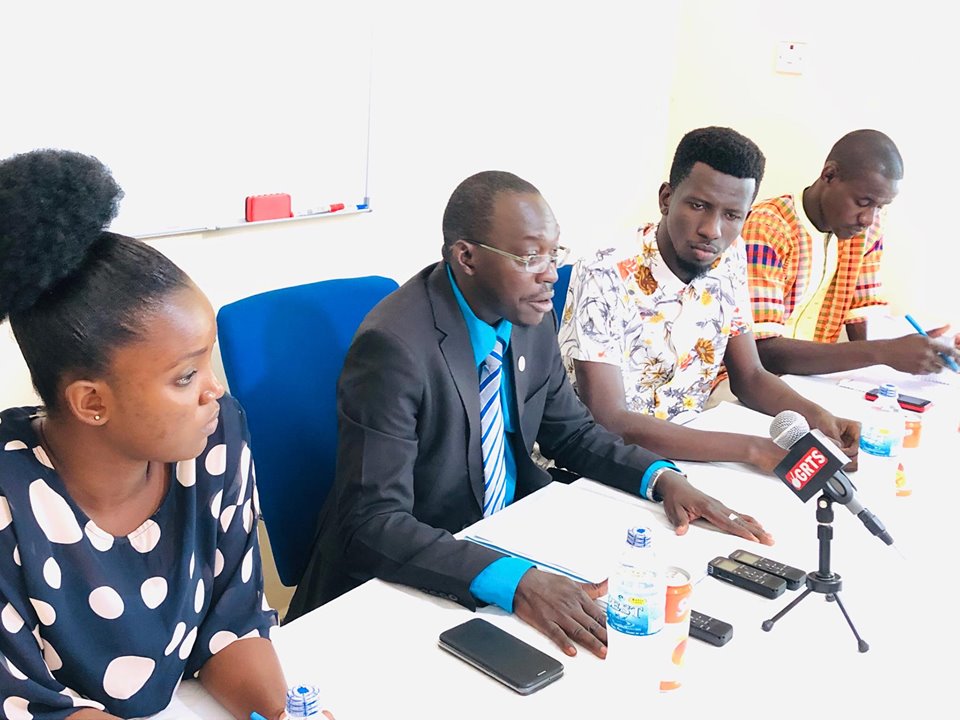 Nfamara Jawneh, Executive Director of Beakanyang kaffo The Gambia has said that call on the government to effectively engage all political players including members of the three year Jotna in the interest of peace.
President Adama Barrow, headed a coalition comprised of seven political parties including an independent candidate agreed to a three-year transitional period, but 1997 Constitution provides five years mandate for president.
However, during the campaign Barrow promised to honour the agreement, but recently during a meeting in Brikama President Barrow announced that he will be in office for five years because he is back by the Constitution 'whether one like it or not," he said.
A group of concern Gambians called 'Three years Jotna' threaten to hold a peaceful protest demand for him to step down in December as promised during campaigns.
Recently, five political parties include National Reconciliation Party (NRP), Gambia Moral Congress (GMC), People's Progressive Party (PPP), and Gambia Party for Democracy and Progress (GPDP) and National Convention Party (NCP) agreed to extend President Barrow's mandate from 3 to five years to enable him finish the ongoing reforms in the country.
While United Democratic Party (UDP), People's Democratic Organisation for Independence and Socialism (PDOIS) were absent during the discussion.
However, Jawneh during a on Monday press conference on the preparation of Unity Festival in Basse said While he recognise peoples' right to protest he also believe that when some of their demands if not all concerns forcing them to protest are met they may consider otherwise.
"As a country, we must jealousy guard our peace and stability at all cost, I must put on record that this is not a condemnation of any protest neither is it an endorsement of any. Any political violence in the country especially in December could have a sever effect on our economy," he said.
Jawneh, also National Coordinator of Youth For Human Rights International said: "As Gambians we must join hands with the government and complement her efforts to help provide the needed development to our people irrespective of our political and other differences and collective guard our peace"
"In order for us to enjoy sustainable peace in the country we must respect human rights and seriously address the root causes of violence thus ensuring the respect for rule of law,"