Gambia:APRC calls on AU and UN to pressure Barrow's government to respect MoU that led to Jammeh's departure
By Adama Makasuba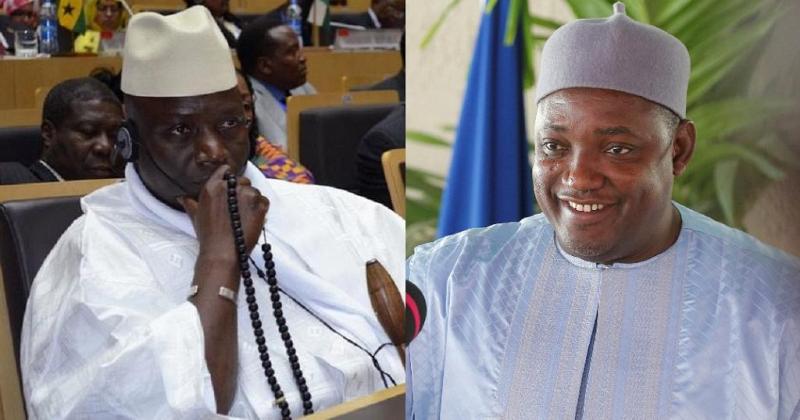 Alliance for Patriotic Reorientation and Construction (APRC) party has called on the United Nations and African Union to put pressure on the government of Adama Barrow to adhere to a purported treaty signed by Jammeh and Barrow's government before his (Jammeh's) exile.
APRC that ruled the small West African nation for over two decades under the leadership of former president Yahya Jammeh, who now lives in exile in Equatorial Guinea, made the call in its press conference.
Speaking at a press conference in Talinding, the party's interim leader Fabakary Tombong Jatta said: "we challenged the United Nations AU to put pressure on this government to ensure that document is adhered to strictly otherwise they will lose credibility within the region and indeed the entire world. They will no longer be able to negotiate between parties; which party will trust them."
Mr. Jatta said former president Jammeh signed an agreement with the Barrow's government in a negotiation led by the United Nations, African Union and Economic Community of West African States before he (Jammeh) left for exile in Equatorial Guinea in 2017.
He however alleged that: "immediately president Jammeh left the shores of this country that document was thrown to the dustbin an agreement and that's why president Jammeh left.
According to him, former President Yahya Jammeh left the shores of this country based on an agreement negotiated by the ECOWAS, AU and the United Nations.
He described seizure of Jammeh's tractors and other assets by Barrow's government as 'illegal' adding that the government should have giving those tractors to Gambian farmers rather than keeping them.