Gambia: UDP Leader Frowns at Barrow's Gov't over System Change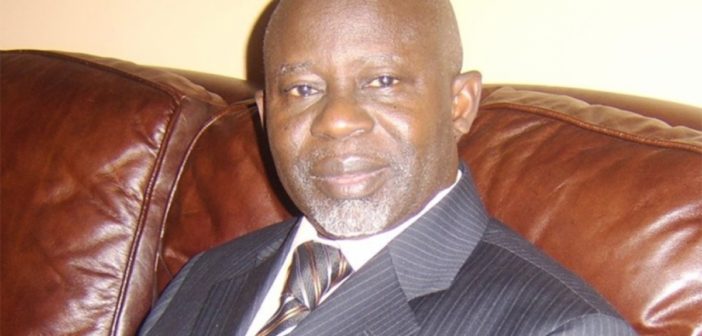 By Bakary Ceesay
Ousainou Darboe, leader of the United Democratic Party (UDP) has scolded President Adama Barrow led-government about system.
The veteran lawyer cum politician stated that there is no system change in President Adama Barrow's government.
He added that instead of the government implementing the objectives of the 2016 coalition, it's only focus on party politics, nothing that the regime has changed but there is no system change in the Barrow- led government.
Darboe, former vice president was speaking during at a mass rally organized by his party militants in Bakau shortly after his return from European tour on 27th October, 2019.
He describes the President Adama Barrow government as a replication of the APRC regime citing that the First lady Fatou Bah- Barrow Foundation is operating exactly as ex first Zainab Jammeh's foundation.
The veteran lawyer stressed that the Constitution does not recognise any official role for a first lady; as a result, a UDP government will not have an office for a first lady.
"Recently we saw the first lady receiving 50 tons of dates which she distributed to the regional governors and chairpersons who should have in turn distributed them to their people," he said.
On land issue
Vice President condemns the government for confiscating people's land without compensating them, while assuring that UDP government will compensate individuals whose lands are confiscated, because he believed that everyone should be equal before the law.
Pathetic health sector
Former foreign affairs minister pointed out that Gambia's health sector is pathetic because there is no enough medication. Patients are always given prescriptions to buy medicines from pharmacies and some end up begging money in the streets to buy medicine.