Gambia: UDP Leader Calls for Diaspora Voting
By Bakary Ceesay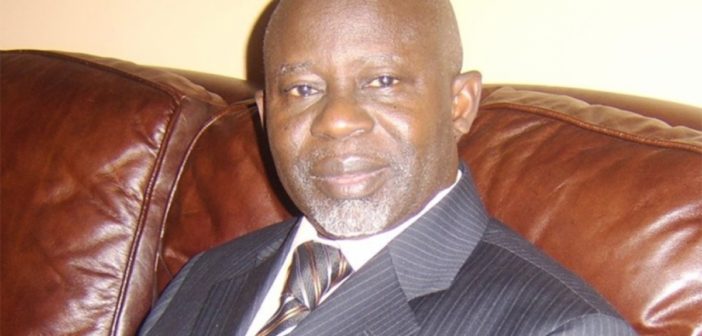 Ousainou Darboe, leader of the United Democratic Party (UDP) has stressed that there is need for Gambians in the Diaspora to be given opportunity to vote in future elections.
"Diaspora should be included in all the decision making of the country as they are playing a critical role in the advancement of the country," he said shortly after his return from Europe tour on Tuesday.
Thousands of UDP supporters accorded their party leader and his entourage a rousing welcome from touring six European countries includes UK, Spain, Germany, Finland, Sweden and France where issues centering on Gambia and UDP were discussed
He describes his trip as 'the best any political leader can have in his life.' "I visited six countries, had fruitful engagement with party supporters and in the process of that engagement, some sympathizers and others who have heard a lot about UDP changed their allegiances and came to UDP," former vice president said.
He noted that the welcome accorded to him all over Europe is attributed to the confidence Gambians living in Europe has for the UDP based on principles and policies designed to change the outlook of the country.
He urged supporters to continue to 'stand for The Gambia and for Gambians'.
"It is our duty as a party to ensure that all those who have suffered in one way or the other, their suffering does not go in vain," the veteran lawyer cum politician said .
Darboe, a former foreign affairs minister said UDP want to establish a government, create a situation where the government will be at the mercy of the Gambian people.