Gambia to organize National Volleyball Festival this weekend
By Bakary Ceesay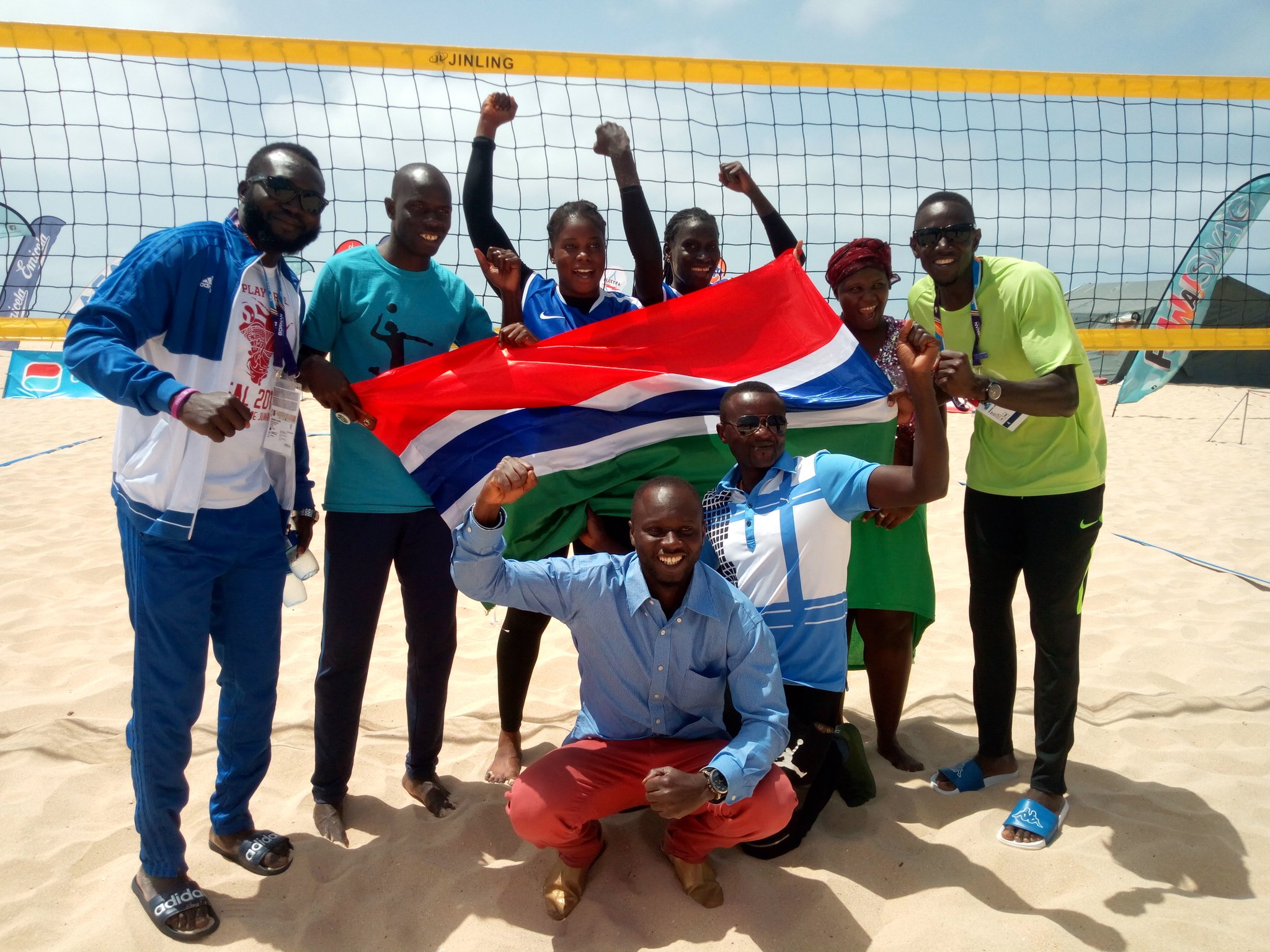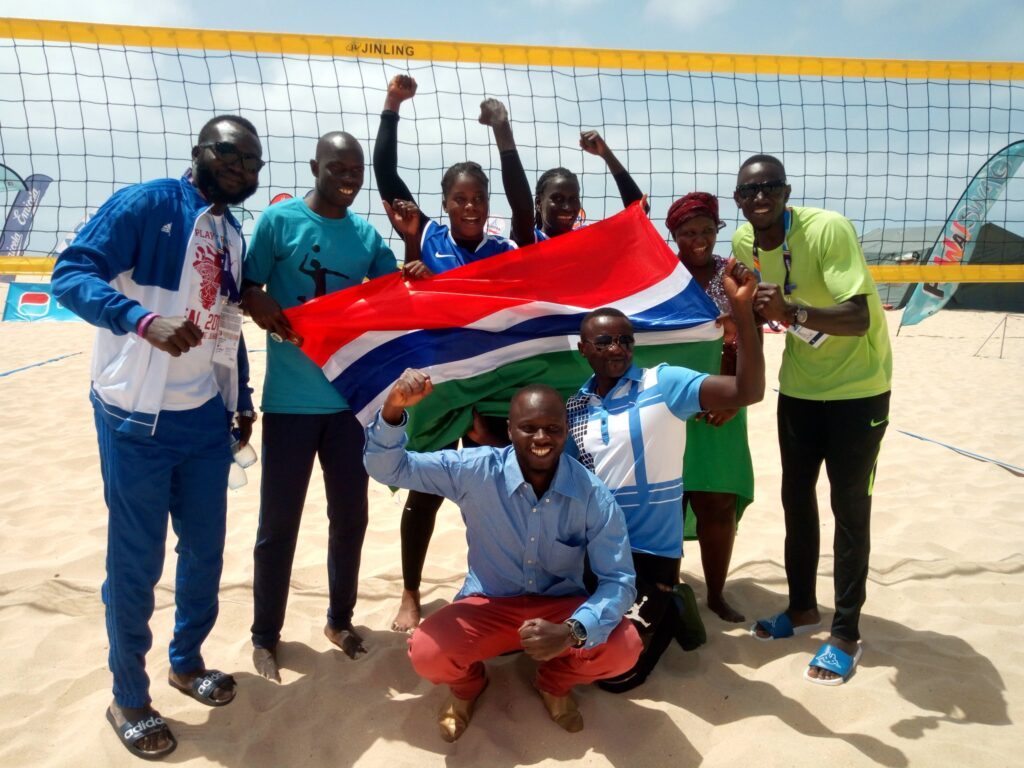 More than one hundred and fifty children between the ages of 8-14 years will converge at the independence stadium friendship hostel from November 1st through November 3rd to attend a 3 day volleyball camp organized under The Gambia Volleyball Federation (GVBF) with full financial and material support from Moobeta Foundation and Kevoc Volleyball club in Belgium with eight volleyball trainers from Belgium to conduct the training with support from local coaches from the Gambia.
The training will attract seven volleyball development centers across the Gambia with Farafenni, Banjul, Brikama and Serekunda East from the Dream Project whiles Old Jeshwang, Kassa Kunda and YMCA will also participate, making it the biggest ever volleyball festival in the Gambia.
This is one of the most important basic if you want to develop volleyball, the involvement of kids and mass participation says Bai Dodou Jallow President Gambia volleyball Federation.
Jallow added: "This is also part of our efforts to regionalize volleyball in the Gambia and we believe this is the best way to start that passage' that's why we are bringing Farafenni in North Bank and Kassa Kunda in Kombo Central"
He explained that the objective of any Gambia Volleyball Federation development activity is to ultimately improve the volleyball experience of those who wish to play the game and promote it. Building the skills and capacities of the individuals responsible for providing this volleyball experience is therefore key to this objective.
GVBF development programmes cover a wide array of initiatives – from courses to build the skills of referees and coaches locally to the support of promotional activities to raise the profile of the game while enticing young people to play volleyball, Jallow stated.