Gambia: Madam Camara shares her anguish after 19-years
By Adama Makasuba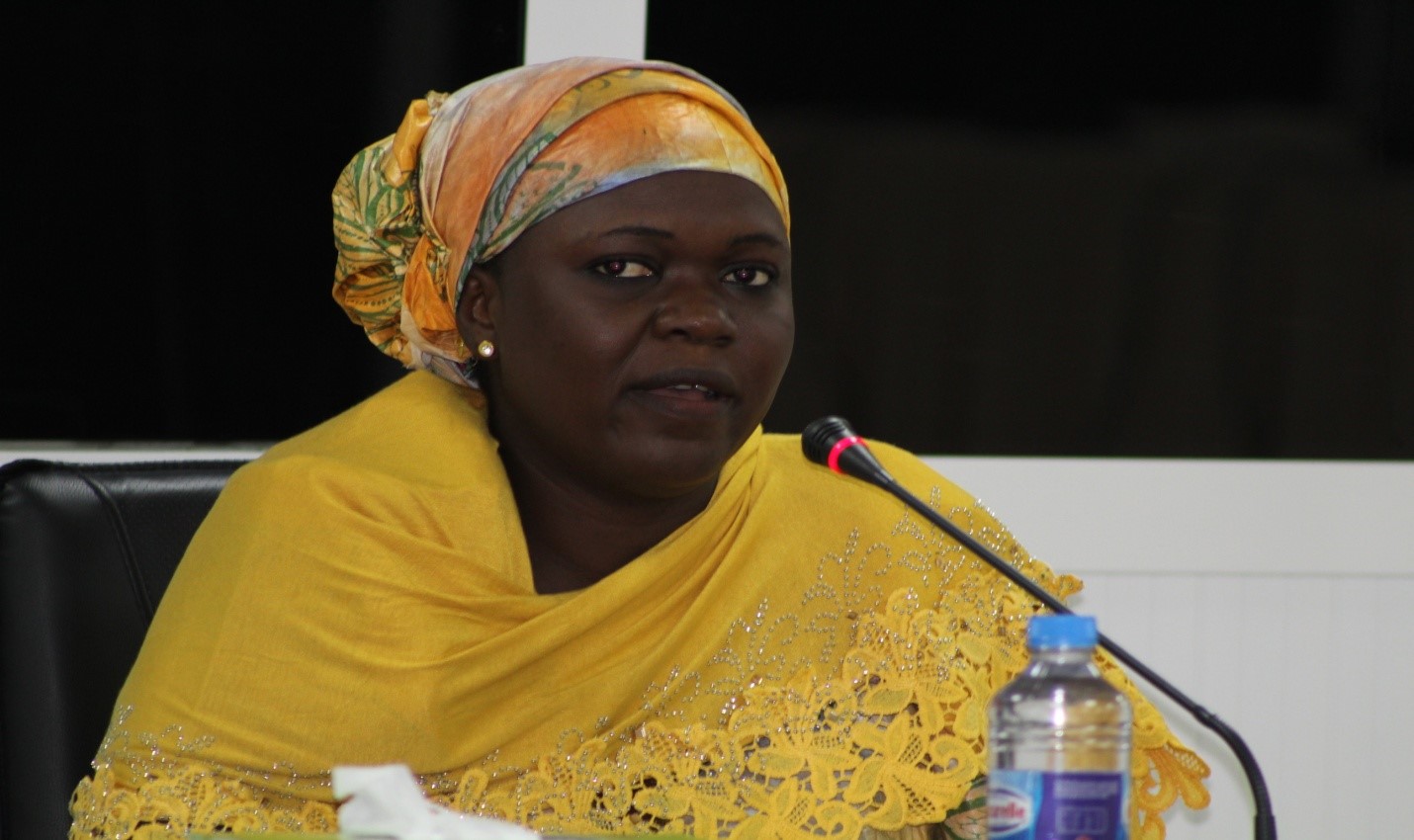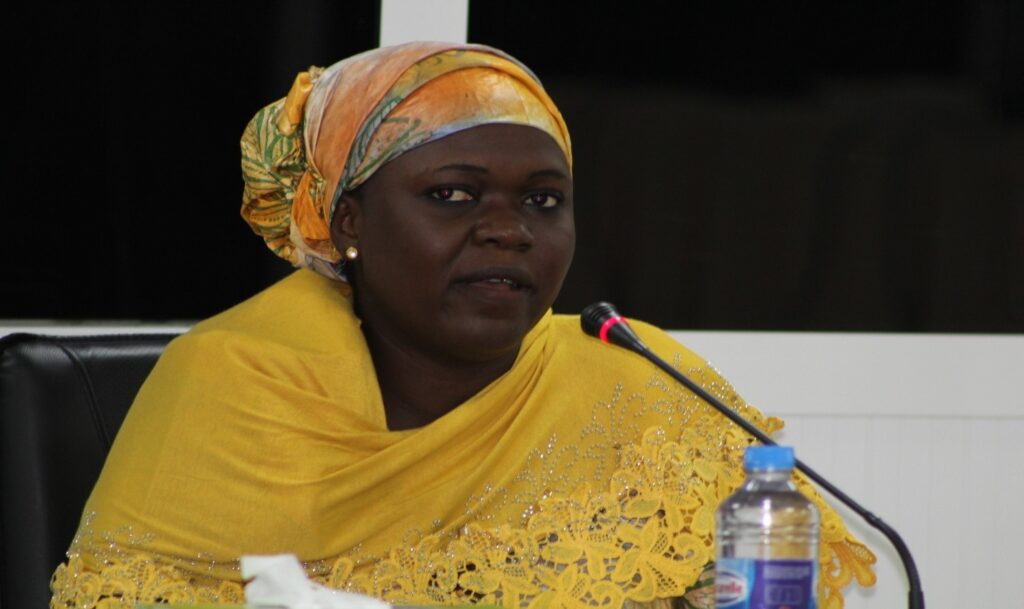 Sainabou Camara-Lowe has shared gory tales of her anguish with the Truth, Reconciliation and Reparations Commission after 19 years, as the Commission of Inquiry began public hearings on sexual and gender based violence.
At least 129 witnesses have testified so far among whom 31 were perpetrators and alleged perpetrators and the rest were victims including 21 women.
Meanwhile, Madam Camara-Lowe however told the commission that she can't remember how she got the wound in her private part but that "may be something was inserted inside my private part but I can't remember how it happened because I was in comma, and I was bleeding,"
This session focuses on sexual abuses and gender based violence and Madam Camara-Lowe, 39, who was among the student protesters on April 10 and 11 2000, said she experienced wounds and pain in her private part and was in a comma caused by torture from the personnel of the police intervention unit in 2000.
She said while attending medication at Edward Francis Small Teaching Hospital in Banjul that "a pipe was fixed in her in order to enable her urinate "but told the commission that she still feels pain around her private which she said "was not stitched by the doctors 19 years ago."
"I couldn't tell till to date how I got the wound on my private part, all my body was swollen, my face, my thigh, my groins and my private part," she said
However, she said after her discharged from the hospital that her aunty took care of her health, adding she was using warmed up water mixed with detergent to heal the wound.
According to her, she insulted the mother of the former president Yahya Jammeh and former vice president Dr Isatou Njie –Saidy in their presence as they paid them a visit at the hospital
"I can't do a heavy work, if I am to fetch water I must take a bucket and if I am to launder I had to sit-down because I can't bend as up till now my groins pain me, my abdominal pains me and when I got pregnant my private part swells and pains me," she said.
She said the pains were inflicted on her by the personnel of the Police Intervention Unit as she said: "as we were running and because I didn't know Serekunda, I headed toward their camp. I was slim and, I was very fast in running. But the four of them were chasing after me and when I felt tired and while attempted to jumped over a fence, one of my leg was over the fence and they held on to the other of my leg."
She said she got brushes as a result of beating inflicted on her by the personnel of the police intervention unit adding that her cheeks were also swollen.
"They were stamping on my body staring from my chest to my private part and down to my leg which is now I couldn't do a heavy work," she said, adding that "they tied me from my toe up to my neck and one of them took my workman put it on his ears and told me you people are rude but we will teach you a lesson, and I insulted his mother and the other man slapped me on my face."
She recalled that one Aunty Njie who she said was a nurse at the time at Edward Francis Small Teaching Hospital in Banjul to have recognized her of not dead after she was taken to the mortuary.
She however couldn't tell how she got to the hospital in Banjul as she was in faint, adding while at the hospital she was labeled dead number 4 as doctors and nurses labeled the dead's at the mortuary house.