Gambia: EX- Minister of Interior apologizes for giving wrong statement about the April 10\11 incidence
By Adama Makasuba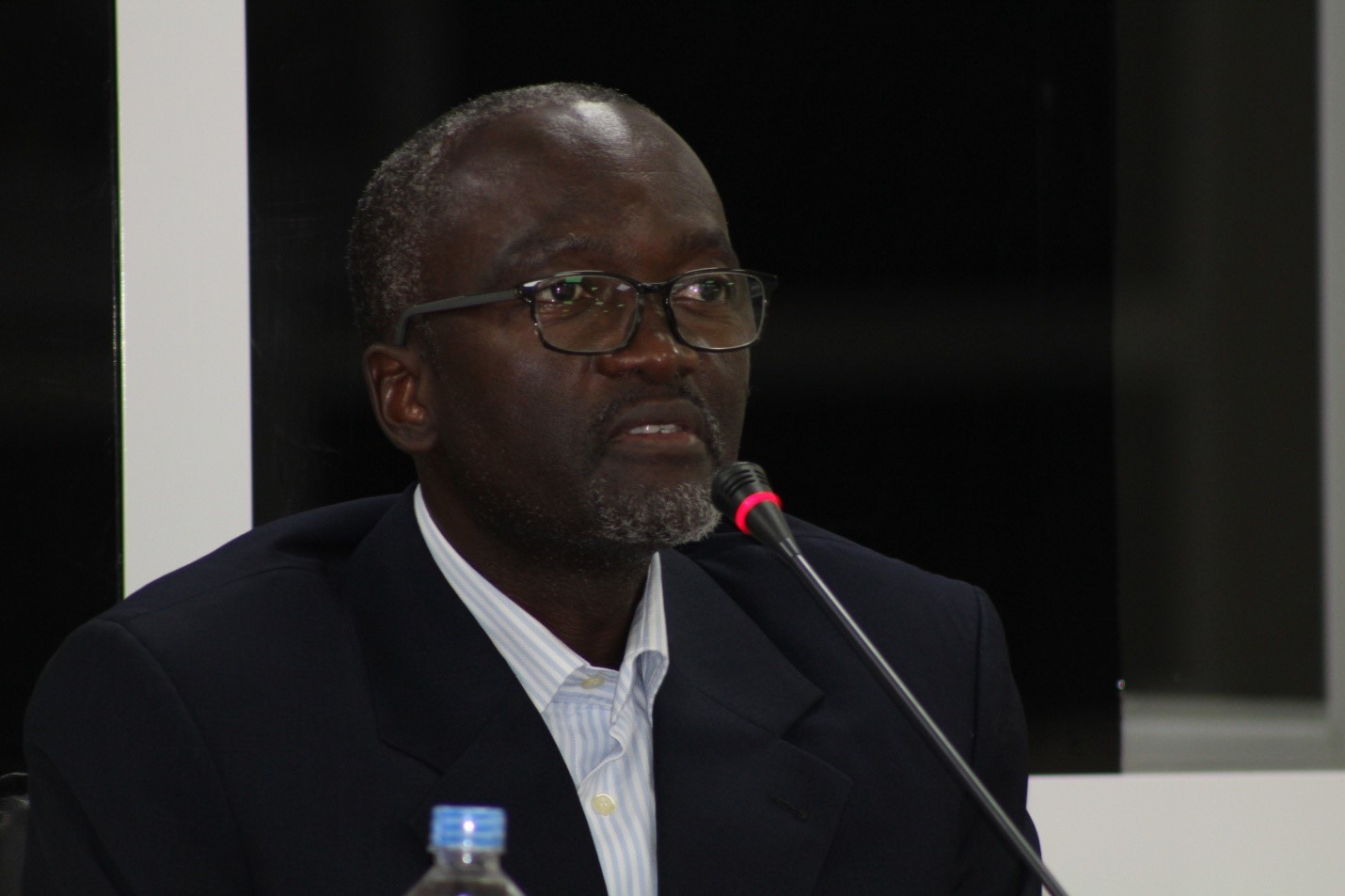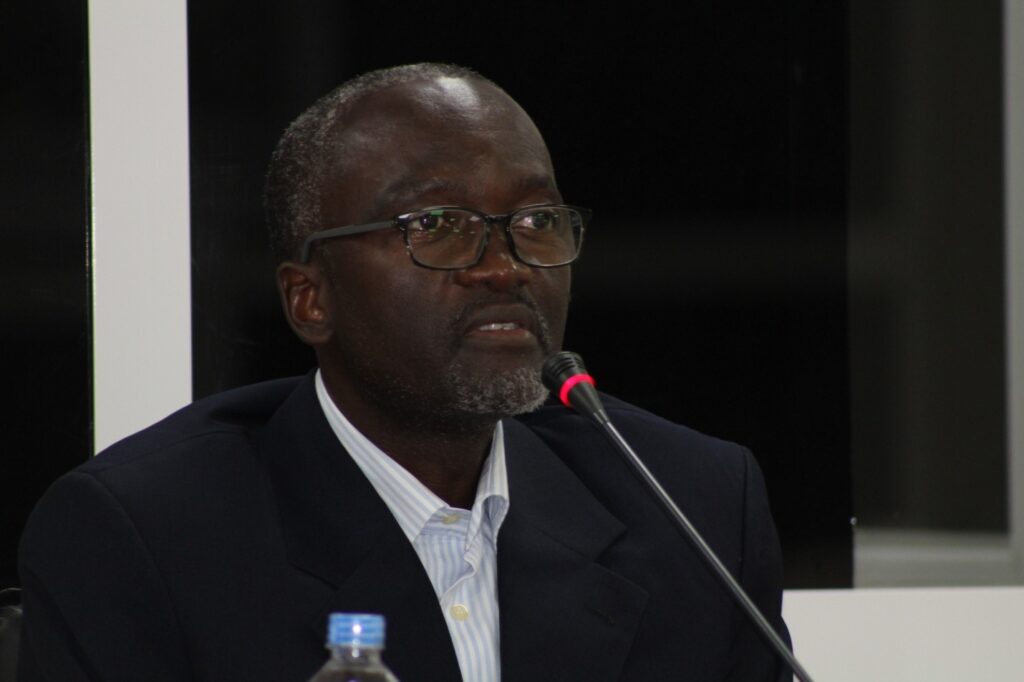 By Adama Makasuba
Ousman Badjie, former secretary of state for minister of interior has apologized before the Truth Commission for giving a false statement in about the April 10\11 students' demonstration in 2000, describing his action as 'unprofessionalism.'
Mr Badjie who served as a minister of interior from 1999 to 2003, was testifying before the Truth Reconciliation and Reparation Commission on Wednesday.
"I apologize for my own for the statement I made, it was wrong and unprofessional of a public official, I was misled and I regret it," he said.
Badjie, 52, said he was misled by some police officials, as he said that "I really regret it and, I apologize for my mistake. It was a lapses on my side and I accepted it" adding that" it was unprofessionalism and I will accept it as wrong."
He however told the Commission that after realizing to have made error statement that he apologized in an interview with the Gambia Radio Television Services for his statement.
Badjie, who also served as Gambian ambassador to Morocco and France, said he was never briefed about the tragic incidence of the April 10\11 by neither the Inspector General of Police nor a senior police official or the cabinet of the APRC regime.
He said that he hadn't attended any meeting with the state authorities about the incidence, adding that throughout his ministerial position that he had never received any security assessment,
However, he denied a statement from the Commission of Inquiry that was established to probe into the financial dealings of the former president Yahya Jammeh and his associates, saying he can't remember giving such statement to that Commission.
Mr Badjie, who is a former military officer, said he now works with a Senegalese organization in Cassamance.