Gambia: Coalition 2016 Vice Chair Arrested
By Bakary Ceesay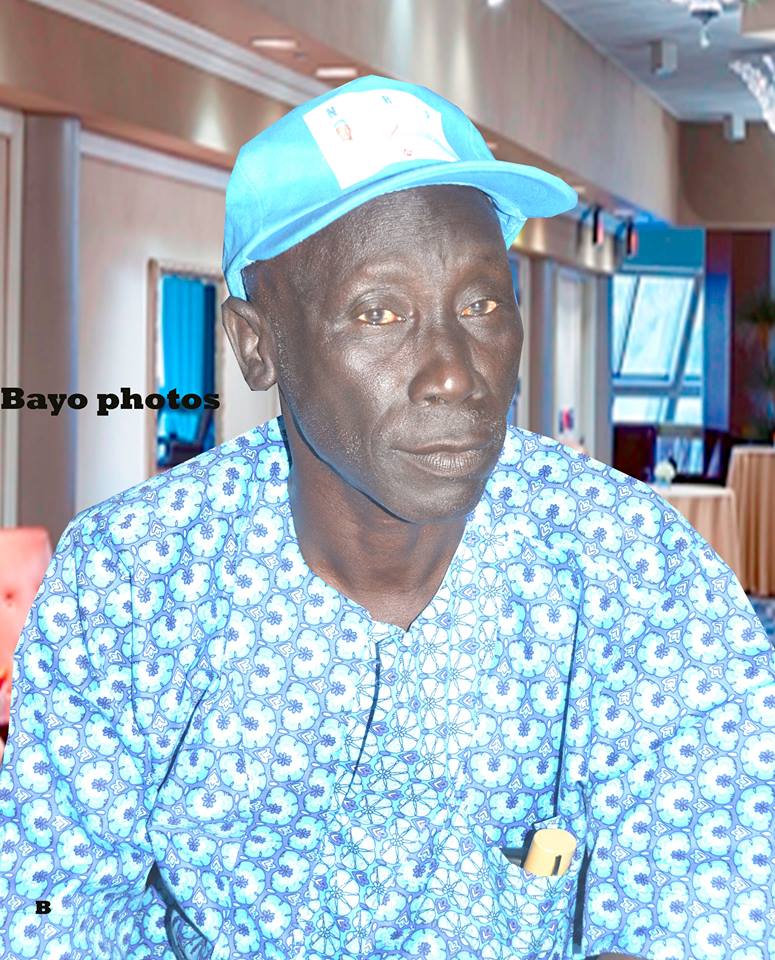 Musa Sonko, Deputy Chairperson of Coalition 2016 has been arrested and currently detained at Kairaba police station since on Wednesday.
Recently, Sonko, reacted angrily to the extension of President Adama Barrow's term in office from 3-5 years by certain Stakeholders of the Coalition 2016, describing the meeting was not all-inclusive as far as Coalition 2016 is concern.
On Monday Pa Touray Bajinka, administrative secretary of National Reconciliation Party (NRP) wrote a letter to coalition 2016 executive requesting for Sonko's nomination withdrawal as deputy chairperson, which was done accordingly and he was replace by Awa Bah, NRP women mobiliser is now deputy chairperson of coalition 2016.
When contacted by Pan African Visions, Assistant superintendent Lamin Njie, police spokesperson confirms Sonko's arrest saying it is in connection with a vehicle which he is refusing to surrender to his party.
"We are investigating the whereabouts of the vehicle," said Njie. The vehicle was given to the NRP by the coalition after the 2016 election. The NRP was given one vehicle.
Sonko, also former Gambia's ambassador to Guinea Bissau recently critized NRP's party leader Hamat Bah, as a selfish man who does not have the party at heart only for his pocket.