Gambia: Coalition 2016 Deputy Chair Slams Extension of Barrow's Mandate to 5 years
By Bakary Ceesay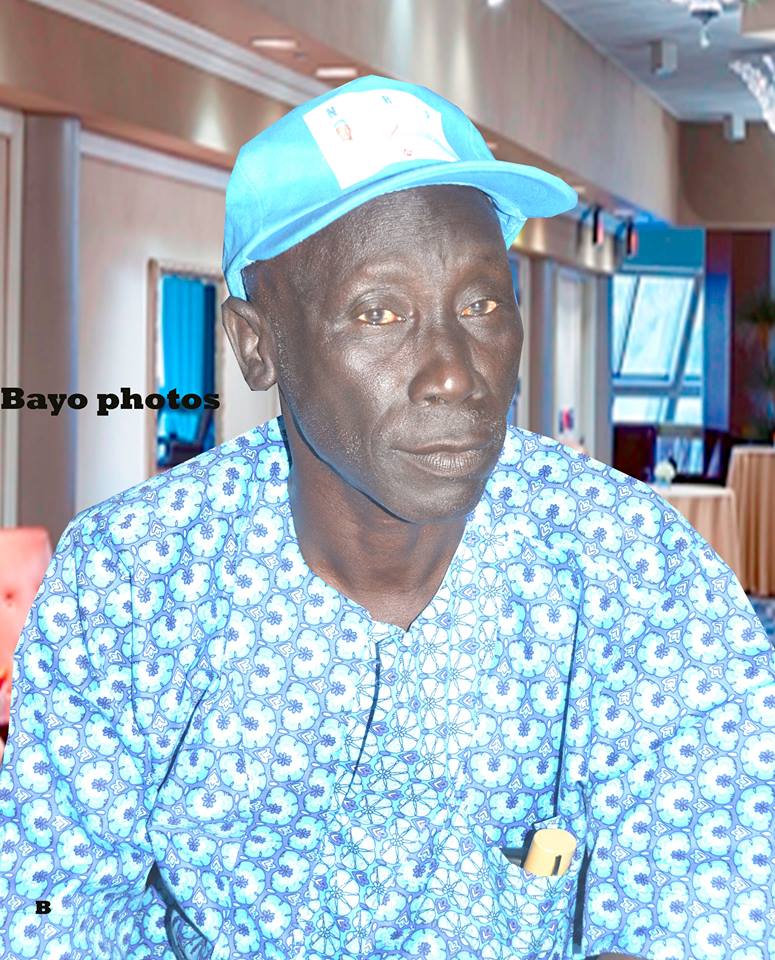 Musa Sonko, Deputy Chairperson of Coalition 2016 has reacted angrily to the extension of President Adama Barrow's term in office from 3-5 years by certain Stakeholders of the Coalition 2016, describing the meeting was not all-inclusive as far as Coalition 2016 is concern.
On 27, September, 2019 five political parties who are 2016 coalition partners includes National Reconciliation Party (NRP), Gambia Moral Congress (GMC), People's Progressive Party (PPP), and Gambia Party for Democracy and Progress (GPDP) and National Convention Party (NCP) agreed to extend President Barrow's mandate from 3 to five years to enable him finish the ongoing reforms in the country.
While United Democratic Party (UDP), People's Democratic Organisation for Independence and Socialism (PDOIS) were absent during the discussion.
However, Sonko, also a deputy party leader of National Reconciliation Party (NRP) told Pan African Visions that the extension of President Barrow's mandate from three to five years is misleading and not binding.
According to him, all Coalition 2016 Stakeholders who are perceived not in support of the extension were never informed of the meeting.
"I was not informed of the meeting that was held on Friday at Statehouse to extend the mandate of the President and it was very surprising to see some faces in that meeting that were not even aware of how the Coalition 2016 comes about. How can such people extend the mandate of the President when they were not even part of the discussions that led to the formation of Coalition 2016?" Deputy Coalition 2016 Chairperson rhetorically asked.
He explained that he has earlier protested against the holding of a proposed meeting to extend the mandate of President Adama Barrow from 3 to 5 years, alleging the Fatoumata Jallow Tambajang, Chairperson of Coalition 2016 and James Gomez, Fisheries Minister were the masterminds of the extension from 3-5 years without any heed to other agendum that are needed to be checked as far as the Coalition 2016 is concern.
He pointed out that "This extension of the President's mandate by few Stakeholders of the Coalition 2016 is very misleading and to me is not binding because this is an issue that involve the Gambian people and any decision to be reached in this regard must be the views of the Gambian people but not few individuals running for their pockets,"
Sonko, a former Gambian ambassador to Guinea Bissau calls on Chairperson Fatoumatta Jallow Tambajang to rescind the decision forthwith and call for an all-inclusive meeting that will take note of all the arguments that are to be raised.
He said the Coalition has promised to rule the country for three years and changing such a decision must be all-inclusive for the interest of all nationals.