Gambia: Chief of anti-crime unit admits giving false testimony before TRRC
By Adama Makasuba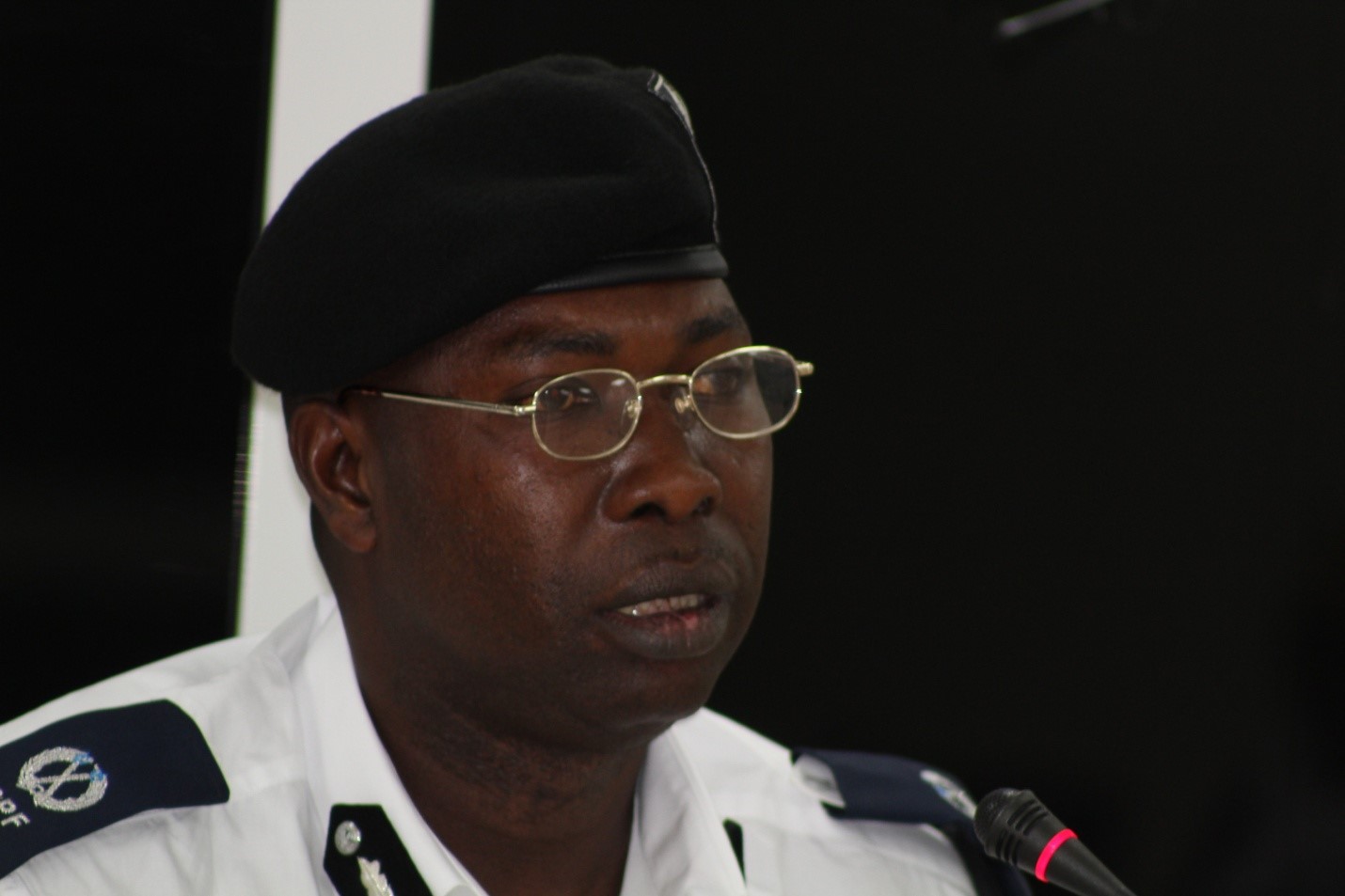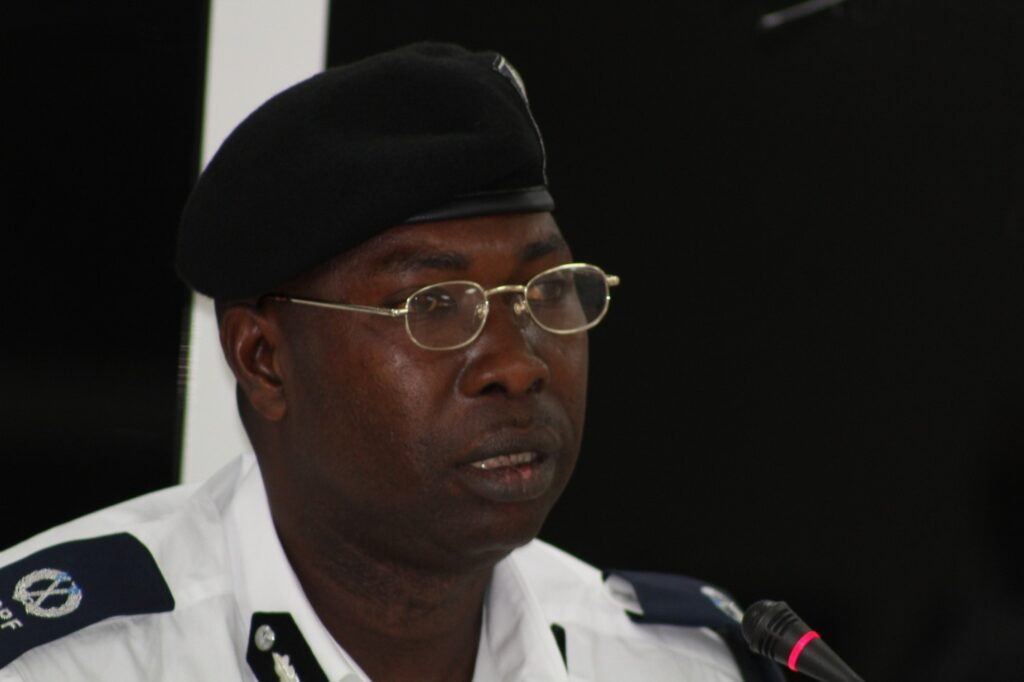 By Adama Makasuba
The chief of anti-crime unit Goorgi Mboob has confessed to giving a false testimony before the Truth Reconciliation and Reparation Commission while testifying before the Truth Reconciliation and Reparation Commission.
In his earlier testimony, Mboob, who was adversely mentioned before the Truth Commission, denied giving false statement but later confessed to 'lying' before the commission.
Goorgi Mboob who accepted giving false stamen said: "is false, I do, I didn't lie. It is false, I have a reason. Ok is a lie. Yes that one is a lie."
When questioned by the Lead Counsel Essa Faal:"You lied twice.
Goorgi Mboob answered: "I can confirm lying ones, I didn't to lie to them I made an omission on my statement" adding that he cannot remember everything that happened as he said the incidence happened for nearly 20 years. He added: "exactly, exactly it was a lie."
However, he earlier denied before the commission for giving false testimony but as he was later, as he said "it wasn't a false statement; I omitted certain part of it."
He said he made mistakes which he claimed to have rectified, adding that he regretted committing his wrongdoings on April 10\11 in 2000.
He said he was under attack at the St Augustine high school as he said he was pelted with stone by students of St Augustine high school, adding he went to St Augustine high after he claimed to have got insulted by someone.
He disclaimed the statement of one Darboe for giving a false statement to the Truth Commission, as he said that he didn't go to St Augustine high school, adding that he was on a return patrol while Darboe and others were on mob control.
Meanwhile, he confessed to torturing one Sabally who is said to have been the physical education master (physical education teacher) at St Augustine high school.
"I just entered and he came blocked my way not to get these boys and then when he entered he tried to stop me with his open arms, I tried to dive and then he was like I will not go and then I punched him," he said.
He added: "when I punch him he turned around and then I took the rifle and hit him with the rifle, it was not a boot stroke, and when I hit him he fell and I kicked him multiple times."
He accepted that he knew the punch on Mr Sabally was not right, adding that he then saw students coming in numbers pelting stone at him which he said some stone hurt him.