Cameroon :Government signs FCFA 650 million contract to reconstruct burnt Kumba hospital
By Boris Esono Nwenfor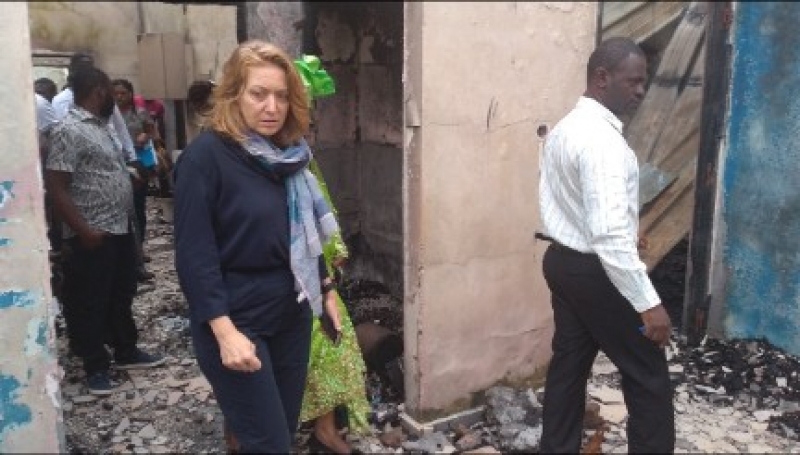 A contract worth FCFA 650 million have been signed by the Cameroon government to reconstruct parts of the Kumba district hospital that went up in flames several months ago.
The Minister of Public Health Dr. Manaouda Malachie made the announcement via his Twitter account on Thursday, October 3, 2019, stating the part that had been razed by fire will get a new facelift. I have just signed the public contract for the reconstruction of the Kumba district hospital, including the block that had been burnt by secessionists, for a total of 650 million CFA francs, Dr. Manaouda Malachie tweeted.
It should be recalled that fire broke out at the Kumba district hospital, located in Meme Division in the South West region on the night of February 10-11 killing at least four persons and injuring several others with the military and separatist fighters trading accusations at each other over the act. The dead who where patients are said to have been caught in the fire with their corpses later retrieved in the morning, as some patients remained stranded.
The fire ravaged sections of the hospital including the Male and Female surgical wards, the Nurses quarter as well as the Generator room. Valuable properties were equally destroyed including at least three vehicles on the scene of the incident.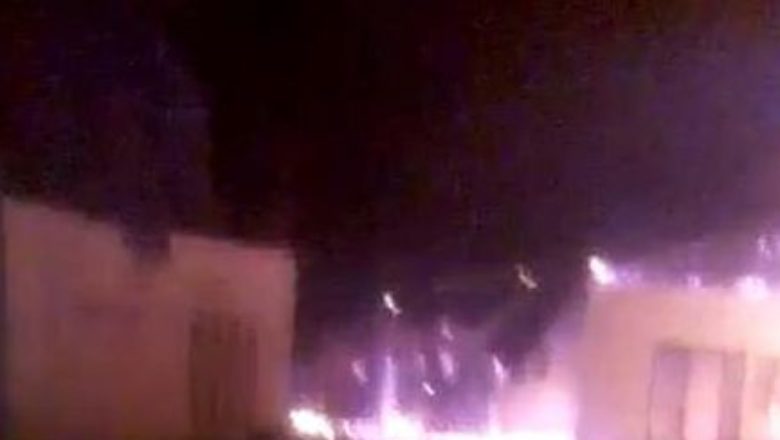 Ms Allegra Baiocchi, Resident Coordinator of the UN system and Humanitarian Coordinator in Cameroon, on visiting the burnt site regretted that their appeal for humanitarian support in North West and South West Regions remains very underfunded. Today, we have decided to try to find a place where we can find a better place to live, to understand how the situation is evolving — what are the big challenges, but some things that are already in place, Ms Baiocchi said, quoted by Camerooninfo.net.
"We have always agreed on the importance of information sharing. We are looking for the most efficient way to get to the people," the Humanitarian Coordinator said as she re-echoed the humanitarian principles of humanity, neutrality, impartiality, and independence.