Cameroon: European Union Advocates Inclusive Dialogue to End Anglophone Crisis
By Boris Esono Nwenfor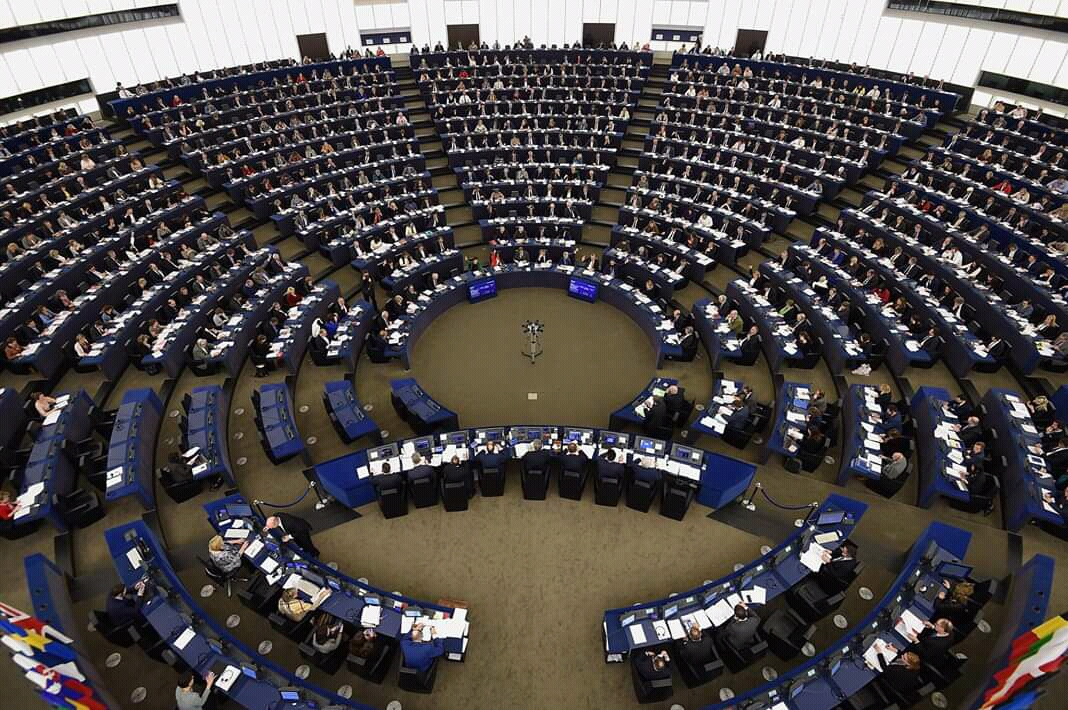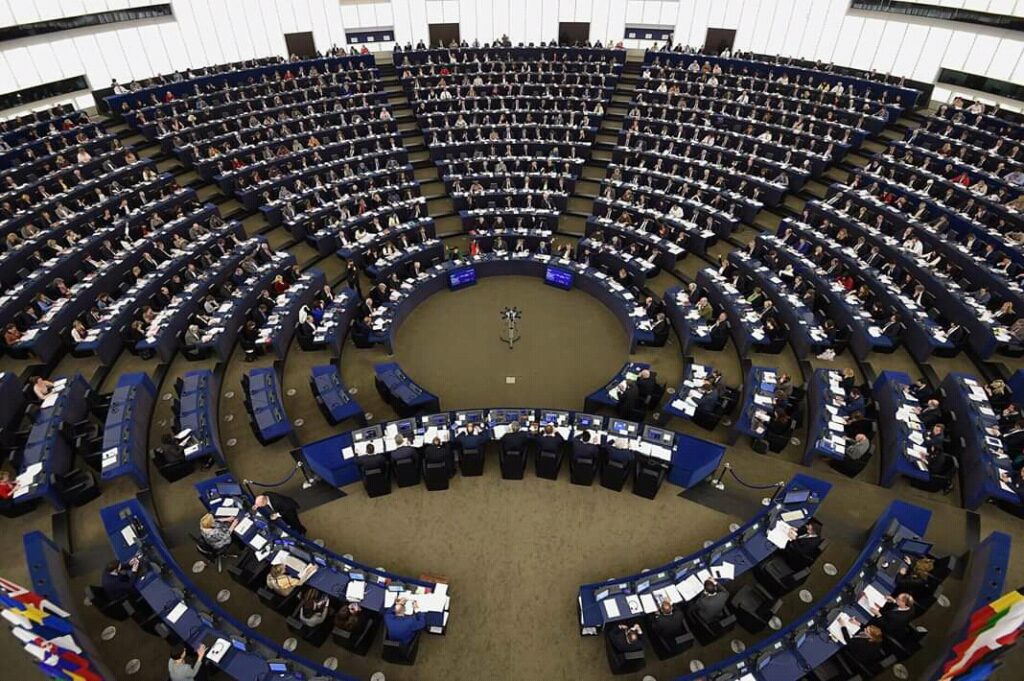 The European Union Council has once again called for an inclusive dialogue to solve the crisis affecting Cameroon's two Anglophone regions while decrying the use of violence which it says is not the answer.
In a press release issued recently, the EU Council adopted eight resolutions on the sociopolitical crisis in the North West and South West Regions of Cameroon. "The use of violence in these regions is not the answer," the release read in part.
"The EU reaffirms the need for all parties in Cameroon to respect the rule of law and resolve this crisis peacefully through an inclusive dialogue. In coordination with its international and regional partners, the EU will continue to support all efforts, such as the facilitation work by the Swiss authorities, able to build on this momentum."
The EU among other points, welcomed the release of opposition politician, Professor Maurice Kamto and some 333 Anglophone detainees which it said is a gesture of goodwill "The EU welcomes the halting of prosecution by the military courts of Maurice Kamto and supporters of his party (The Cameroon Renaissance Movement), and of individuals arrested and detained in the context of the crisis in the North-West and South-West regions. These decisions are a significant gesture of goodwill."
"The principle of access to justice, and the right to a fair trial before an independent court must be respected. In the face of worrying restrictions on political space, the EU considers that respect for the freedom of assembly, the freedom of expression and the Involvement of civil society in the public debate is essential for any democratic and pluralistic state." "For this reason, the EU calls for the whole of Cameroon's opposition to be able to express themselves freely, in accordance with the law, and to participate without hindrance in the process of national dialogue, and in the local and general elections planned for 2020", the statement read.
The EU has lauded the just ended National Dialogue organized to look for solution to the present crisis in the Anglophone Regions saying it is the first opportunity to open up prospects for a sustainable exit from the crisis while encouraging the involvement of all those concerned both inside the country and from the Diaspora, including women, young people and civil society.
The organization also frowned at the fact that the violence in Anglophone Cameroon has caused enormous damages; rendering about 530, 0000 persons internally displaced, and about 42,000 others as refugees in neighboring Nigeria.
According to the report, the EU says, it will remain committed to address the humanitarian needs of the populations affected and reiterates the importance of ensuring safe and unhindered humanitarian access to the entire country.