Rwanda's main rebel leader killed in DRC
By Ferdinand Maniraguha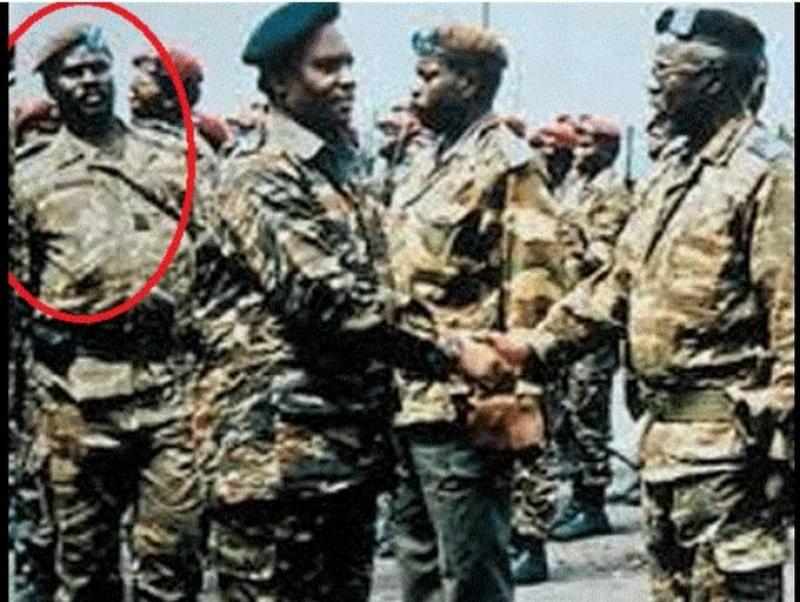 Democratic Republic of Congo's army, FARDC,  has  killed Sylvestre Mudacumura, a military wing commander of Democratic Forces for Liberation of Rwanda (FDLR) who was on the  list of those who are  hunted by International Criminal Court.
FARDC said Mudacumura, 65 and some of his close lieutenants were killed in an offensive led by national army operating in Northern Kivu.
"The 34th military region of North Kivu confirms the death of Sylvestre Mudacumura, commander of FDLR who was killed with his close lieutenants by FARDC during the night of Tuesday to Wednesday in Rutshuru territory", said FARDC tweet
FDLR has been in Eastern Congo for about two decades. It is made up of mainly ex Rwanda's army who are accused of committing Genocide against the tutsi.
This rebel group had coordinated many attacks on Rwanda from Congo. The recent one was launched in October last year in Rubavu district of western Rwanda, and claimed the lives of some rebels and about three Rwandan soldiers.
FARDC said that Mudacumura's death is good news to the whole Congolese army as he was spearheading radical group which destabilize the Eastern Congo.
"This neutralization is a big signal to other rebels", FARDC added.
Originally from Gisenyi of Western Rwanda, Mudacumura was  deputy commander of the Presidential Guard of the Rwandan Armed Forces during the 1994 genocide.
He fled to former Zaire (now DRC) after the victory of Rwanda Patriotic Army in July 1994.
In 2012 hhe prosecutor of the International Criminal Court sought an arrest warrant against him, alleging responsibility for crimes against humanity and war crimes committed in 2009-10 in the Kivus.
In May this year in Kinshasa, DRC a summit was held that brought together President of DRC, Felix Tshisekedi, Paul Kagame of Rwanda and João Lourenço of Angola to discuss security issues in the region.
The tripartite meeting agreed to join hands in eradicating negative forces that spoil peace and security in the region.