Mozambique: New armed group claims responsibility for lorry attacks
By Arnaldo Cuamba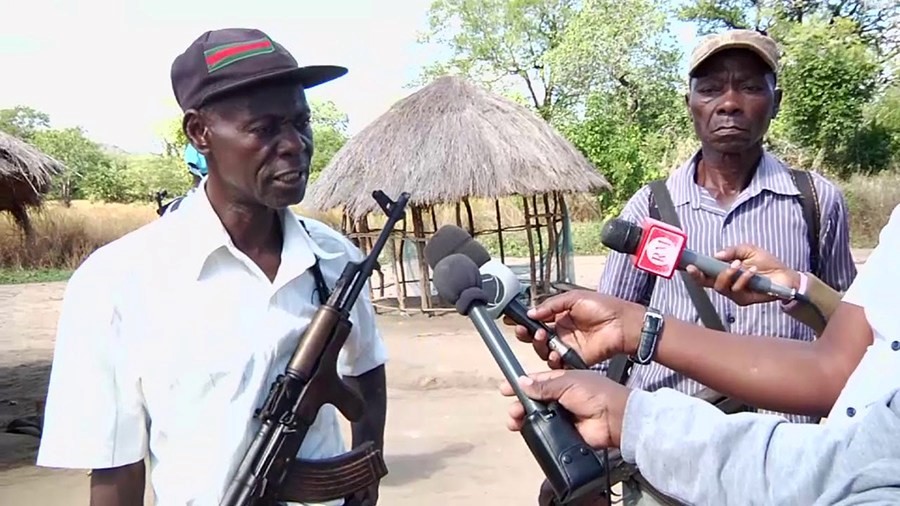 ?
The leader of the self-styled Renamo Military Junta, Major-General Mariano Nhongo, has taken responsibility for the two attacks on lorries in Manica province on Tuesday, and has warned that attacks will continue unless the elections scheduled for 15 october are suspended.
"Junta Militar is not the same as the late Renamo president [Afonso Dhlakama], who was patient. Those who do not hear us will get shot, which can hit anyone, journalist, administrator, governor and others," Nhongo told journalists on Thursday in Beira by phone.
Nhongo added that, when peace negotiations had been ongoing, he had warned an ambassador not to endorse the deal, particularly the part that dealt with disarmament and reintegration of Renamo fighters into the security and defence forces.
The spokesperson for the General Command of the Mozambican police, Orlando Mudumune, says the defence and security forces are hunting down the gunmen involved and hope to bring them to justice.
The Junta was formed by Renamo dissidents who describe the Renamo leader and presidential candidate, Ossufo Momade, as "a traitor", and do not recognise the peace agreement he signed with President Filipe Nyusi on 6 August.
The Tuesday attacks occurred in the Zepinga area of Gondola district. There were no fatalities, but five people were injured and the two trucks were damaged.