Malawi: Vocal Human Rights activists Living in fear after grenade attack
By Joseph Dumbula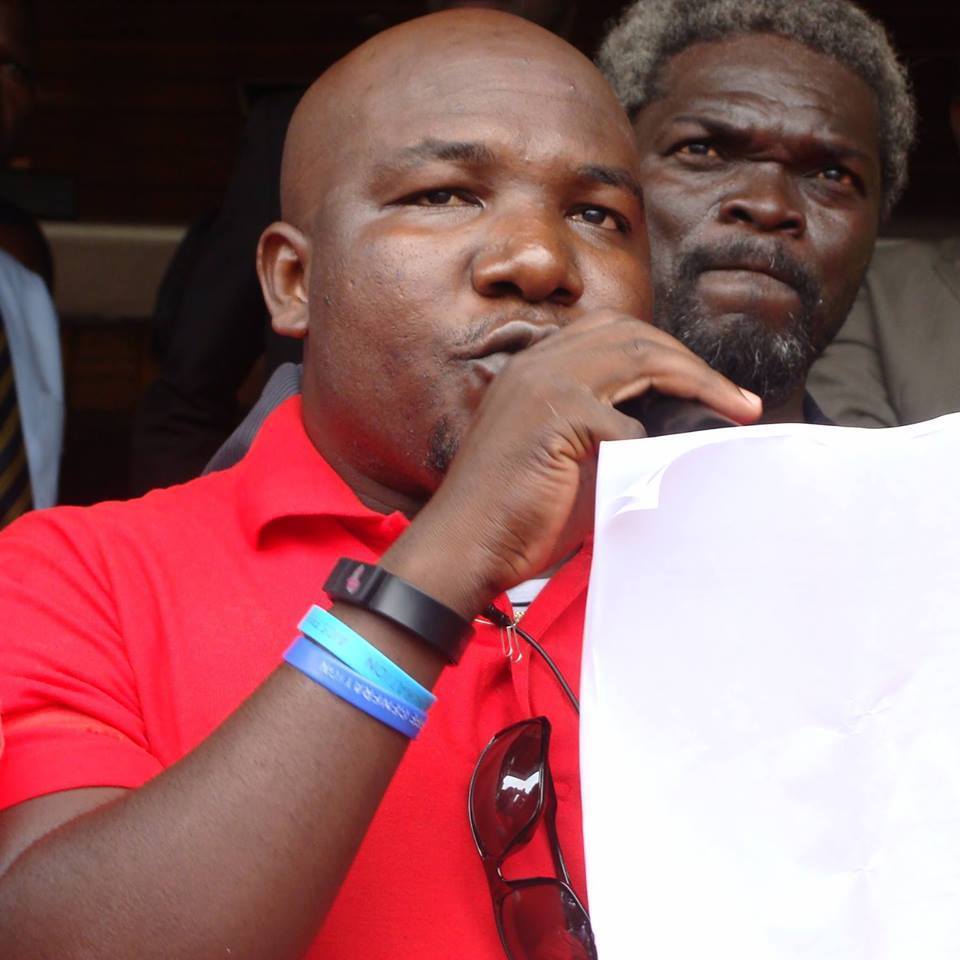 Leaders of the Human Rights Defenders Coalition (HRDC) have admitted being targeted by unkown people over their recent activities in pushing for the stepping down of Malawi Electoral Commission (MEC) Chairperson Jane Ansah. They maintain their accusations against Ansah that she let go a fraudulent election in May this year but went ahead to christen the election as free and fair.
The HRDC has been holding a series of protests accross all major cities and had recently announced they would hold next vigils in all borders and airports of Malawi. However the Supreme Court of Appeal had granted the Attorney General Kalekeni Kaphale a 14 days Moratorium on the HRDC-led demonstrations implying the two sides engage each other on how to stop the impase.
However, there was a bomb scare at the meeting in Lilongwe as HRDC leader Timothy Mtambo said he was targeted by a grenade. Reports say the HRDC security personnel went ahead to chase the suspect. The HRDC went ahead to ask the Malawi Police Service to guarantee them of security during and after the meeting. This followed reports that Mtambo was attacked by irate vendors in Lilongwe accusing him of disturbing their business through the vigils he has championed.
Previously, Mtambo had his house petrol bombed and a house in his home village also torched. Meanwhile, the Malawi Police Service says it will be investigating the matter although media reports say the government has dismissed the claims. The HRDC has kept asking Ansah to quit on her position since the May elections. She has however in the rare media interviews said her conscious is clear that the elections were free and fair.
At the moment, the Constitutional Court in Lilongwe will resume this Tuesday hearing an application by the Malawi Congress Party and UTM to have the presidential Elections nullified. The two believe that MEC and eventual winner Peter Mutharika of the Democratic Progressive Party spearheaded anomalies such as use of erasing fluid Tippex to rig the poll.