Kenyan family refuses to bury kin's headless body
By Samuel Ouma_27 |@journalist_27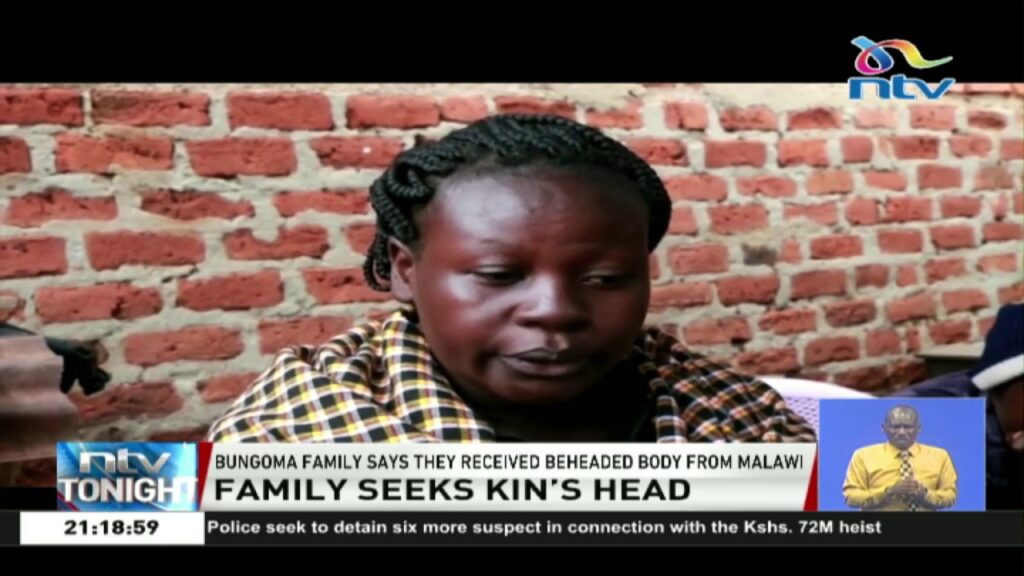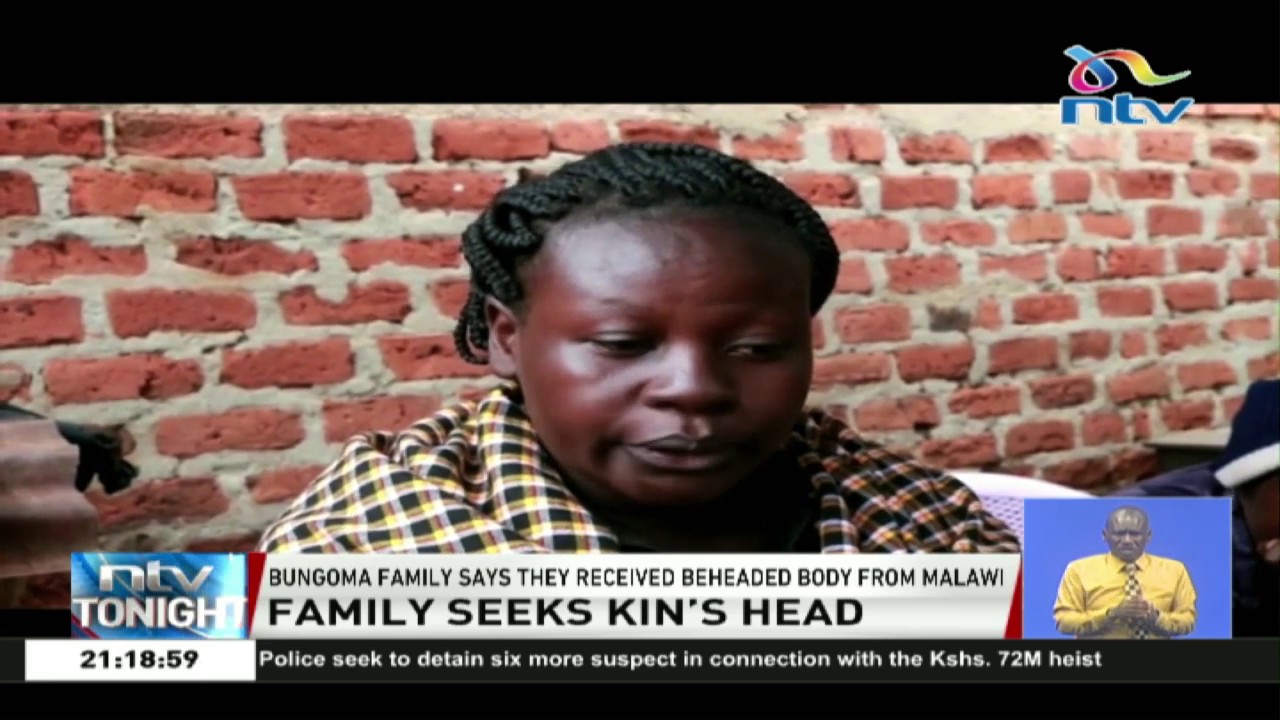 A family of a 42-year-old man whose body was ferried from Malawi last week with the head missing is appealing to the government to help them retrieve their kin's head from the south east country.
The deceased who worked as a long-distance truck driver with Exotank, a Mombasa-based plastic tank manufacturing company was reported to have involved in grisly road accident and died on the spot on August 21. One week later the deceased's company ferried the body back to the country via road and it was received by the family in the capital Nairobi.
The family attempt to view the body upon the arrival was thwarted by the company on the ground that it was thoroughly sealed. They transfer the body to the village in Western Kenya and to their utter shock the body had no head. The company's driver was interrogated but it was of no help. He informed them he had no idea of what the cargo contained when he received it at the border of Kenya and Uganda.
"We were not allowed to view it with reasons that it was thoroughly sealed, we headed that night to a morgue in Western. To our surprise when we unsealed the cargo the body was lying in a casket with a missing head," reiterated the widow.
They reached out to the company to demand the whereabouts of their kin's head; however, no proper explanation was given and since then the firm has gone silent on the matter. The deceased father stated that in line with traditions the body cannot be interred without the head appealing to well-wishers to finance his journey to Malawi to search for his only son's head.