Kenya:Huawei's new approach in involving more women in Technology
By Samuel Ouma | @journalist_27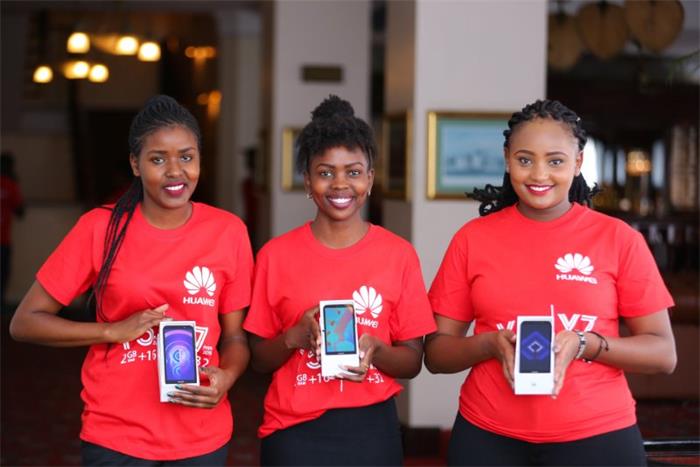 Huawei Kenya has committed to support women in the IT via charitable aid through an initiative called Women In Technology Huawei (WITH) aimed at doing away with a notion hold by majority that only men can do well in technology sector. The program targets 4,000 girls and women within one year.
Through WITH women in technical careers will be empowered, connected and supported to develop their careers, interest and leadership skills especially in Science, Technology and Mathematics. They will also be provided with role models and opportunities.
The initiative will see doubling of the number of young girls mentored and trained through Cooperative Research Centres  (CRC)program, promotion of one third of Huawei employees and training of one half of employees in 2019, increasing trained females students by 10 per cent and female lecturers by 5 per cent from 10 per cent. Other targets are partners with their women, at least 7 customers and women-owned suppliers.
"I am personally driving this Women In Technology Huawei initiative as a boost for the women in Technology. The data for Huawei is about average for the ICT industry in Kenya which is too low, thus the need to improve into a more strategic and ambitious strategy. Huawei has in the best done quite a lot to its staff and interns as well as to its charity and University partner, but still finds more things. We have set some plans and targets and we will do our best and try to improve," said CEO of Huwai Kenya Stone He.