Kenya:Estranged wife of Cohen to stay in remand
By Samuel Ouma | @journalist_27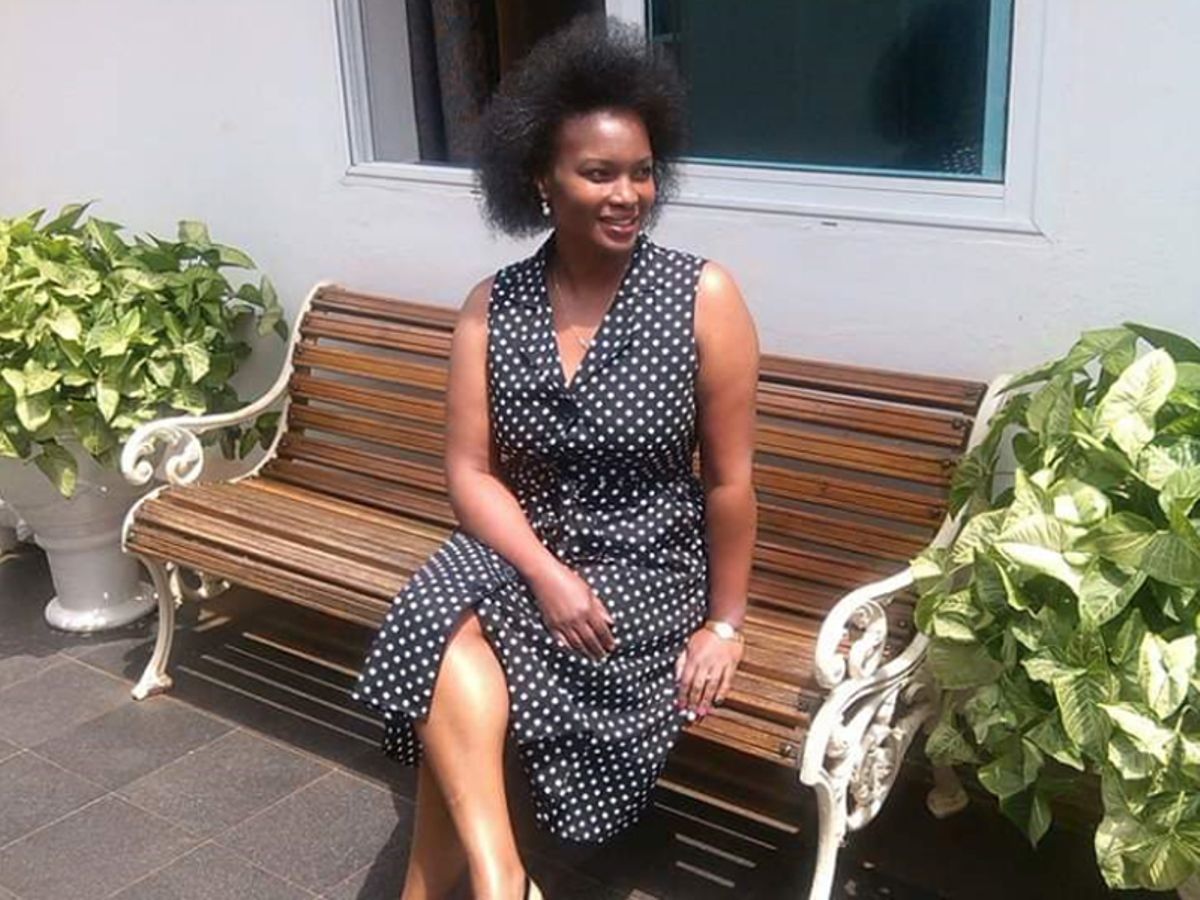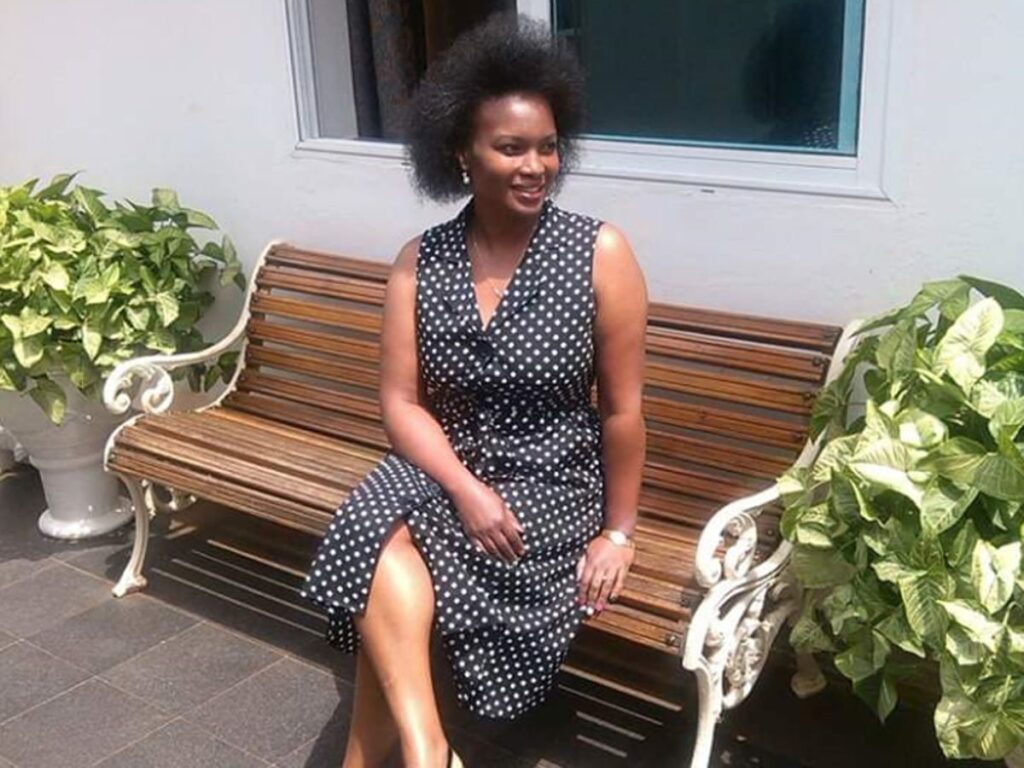 Sarah Wairimu Kamotho, the wife of tycoon Tob Cohen is set to remain in custody until September 26 when she will be arraigned and take plea on Cohen murder. She is the prime suspect in the case.
Tob Cohen's body was discovered by the Directorate of Criminal Investigations (DCI) last week Friday in Septic tank at his Nairobi home 40 days after he went missing. He was found blindfolded and wrapped in a blanket with both hands tied. The former Chief Executive of Dutch conglomerate Philips East Africa was reported missing on July 19 after the sister raised an alarm.
A Nairobi's High court judge directed mental assessment to be done on the suspect within the next seven days and postmortem on the body to be carried out on Tuesday, September 17. Pathologists both from the suspect and victims family will avail themselves. The suspect's lawyer attempt to appeal for her release on bail was thwarted by the judge saying that will be determined when the case will be mentioned. The lawyer argued that the suspect has been in police custody for 20 days claiming her right is being violated.
The court also prohibited the detectives and the victim's defense against addressing the media regarding the case instead asking the media houses to report only what happens in court.
Ms. Wairimu was arrested on August 28 by the detectives who have since maintained that they have enough evidence to prove she murdered the husband alongside other unnamed people. The second suspect in the murder is also in the police custody aiding with investigations. Peter Karanja was nabbed last week Tuesday after the Criminal Intelligence Unit detectives traced his phone signals at the crime scene. It is alleged Karanja, Wairimu and three other people were in constant communication with Wairimu the night the celebrated golfer was massacred.
Mr. Cohen and Ms. Wairimu had endured chaotic relationship. The duo were involved in row over multi-million shilling property and a divorce case was pending in court. Wairimu was first incriminated by her controversial statements concerning the whereabouts of Cohen. She had told his friends that he had jet off to Thailand for treatment; however, information at immigration department revealed that the Dutch man did not leave the country. It was also alleged that she informed other friends that the businessman had gone to Australia for a trip.
She further wrote a letter to Dutch Embassy in Nairobi claiming her husband was paranoid and was suffering from depression saying he is beyond their control. Nonetheless, the Embassy did not reply her letter.
"He has becoming impossible to live with, even though we try. The family has stepped aside due to the abusive and vindictive nature of his condition," read the part of the letter.