Kenya, Morocco tops the list of Africa's avocado exporters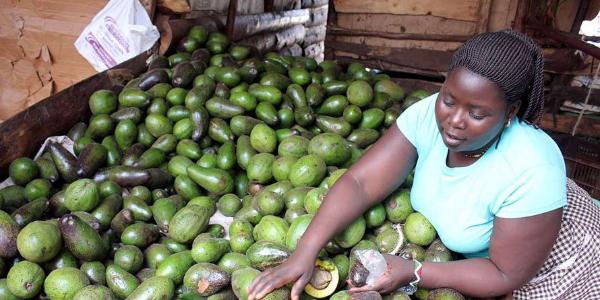 By Samuel Ouma |@journalist_27
Five months after Kenya struck a trade deal with China to export avocados to the Asian country, the East African country has been ranked third in the world in for the fruit exporting.
Kenya is trailing Colombia and Morocco according to a 2019 half year survey disclosed at the ongoing World Avocado Congress in Medellin Colombia. The survey named Colombia number one country globally when it comes to fastest avocado export followed by Morocco and Kenya completed the list of top three nations.
The 2019 survey shows that Kenya is on the right path in avocado farming. In a 2018 study, it emerged 7th in the list of leading exporters of avocados. Kenya was beaten by Mexico, Netherlands, Peru, Spain, Chile and USA.
Kenya is also represented at the Congress by delegates led by Governor Mwangi Wa Iria and it is set to submit its bid seeking to host the global conference in 2023. Central Kenya County, Murang'a is the largest producer of coffee as farmers across the country are encouraged to diversify agriculture by growing high value crops such as avocado.
"Colombia is among the fastes growing exporters . Touring avocado farms and learning from a three-day conference will equip us with strategies on growing of this fruit," said one of the Kenyan delegates attending the summit.
China, US and Europe are the destinations of Kenya's avocados.