Kenya cuts 2019/2020 budget amid crisis
By Samuel Ouma | @journalist_27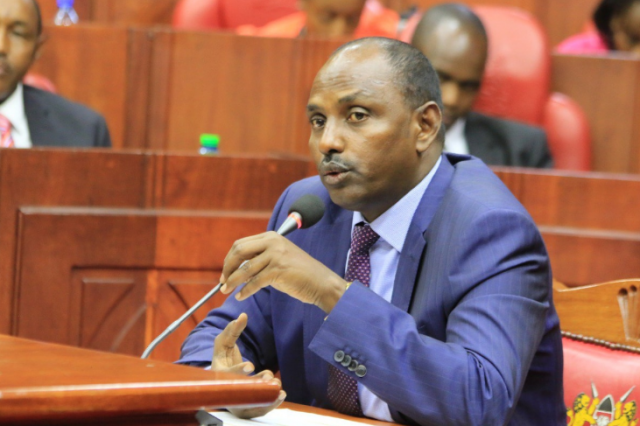 In less than four months since the former Treasury Cabinet Secretary Henry Rotich unveiled the budget for the 2019/2020 fiscal year, the government has chopped the financial plan by 2.1 per cent which is equivalent to $445 million (Ksh.46.2 billion).
Announcing the changes on Thursday, the acting Treasury Cabinet Secretary Ukur Yattani said the cuts aim at non-essential matters such as foreign travel, trainings, communication supplies, printing and advertising and purchase of furniture. Other expenses to face the chop are use of government vehicles and general supplies. The cut will also cut across hiring, salary increase and restriction on new development projects.
Yattani noted the government has been forced to take the move due to drop in revenue collection caused by trade-offs and reallocations of the existing budgetary provisions. The government had resorted to borrowing to plug the budget deficit increasing the public debt to 55 per cent of GDP from 42 per cent since 2013.
On June 13 this year Rotich announced $302 billion (Ksh.3.02 trillion) June/July budget, higher than previous years', drawing criticism from people of different walks. He was castigated for subjecting struggling Kenyans to additional taxes. The ex-Treasury boss was shown the door by President Uhuru Kenyatta after he was implicated in the multi-billion dam projects scandal.