Ghana: Health Practitioners charged to take issues of patient safety seriously
Ghana: Health Practitioners charged to take issues of patient safety seriously
By Ahedor Jessica*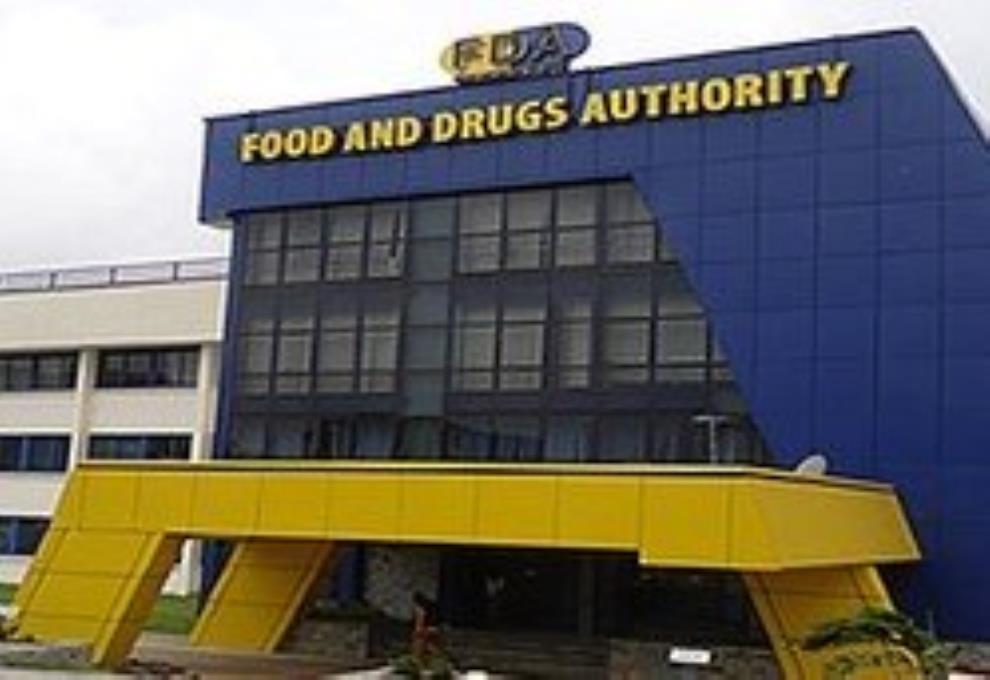 Estimates from the World Health Organization indicates that four out of every ten patients are harmed in the primary and ambulatory settings, 80% of these harms are avoidedable if patient safety issues were taken seriously. This, the WHO maintain contributes to 2.6 million deaths annually. In Ghana, adverse events do occur each year due to unsafe care practices in hospitals across the country. As a low –middle income country, Ghana join the rest of her counterparts in the World to commemorate the maiden edition of Patient Safety Day, Healthcare providers, Health practitioners and caregivers has been tasked to be vigilant in their care for patients.
Mr. Elorm Otchi the Quality Improvement Manager at the Korle-bu Teaching Hospital in Accra cautioned practitioners to be critical in their care and be mindful of their attitude in the discharge of their duties. He pointed out the need for the sector players to take a relook at the caliber of people recruited for the health sector, as he warns politicians to stay away from healthcare management in the country. This interference he bemoaned has always posed a challenge to ensuring high tenant of patient safety in health care facilities in the Country.
The Food and Drugs Authority FDA, Ghana, says it has put in place a pharmacovigilance system to help address Adverse Drug Reactions so as to ensure the safety of patients in drug administration across hospitals in the country. According the FDA Representative, Mrs Irene Frimpong, the Authority is aware of illegal and counterfeits drugs on the Ghanaian Market and has created a platforms accessible to the public to report persons suspected of flouting the guidelines for possible prosecution.
Themed ''Speak up for patient safety; what every healthcare provider should know' saw one Akosua Agyei a 35 year old victim of an adverse drug reaction who lost her six month old pregnancy. According to her narrative she reported to hospital with the complaint of headache and after taking her prescribed medication for two days, she could not feel the movement of her baby. Further assessment revealed that the baby had died in her womb, and has to go through cesarean section for the dead child to be removed.
Healthcare providers has advised to take their gate keeping job serious as Ghana is committing resources in creating awareness and educating both the public and healthcare givers on the needs to treat patients with dignity and utmost respect in the discharge of their duties.
* myjessygh@gmail.com