Gambian Soldier confesses to killing April 10\11 student demonstrators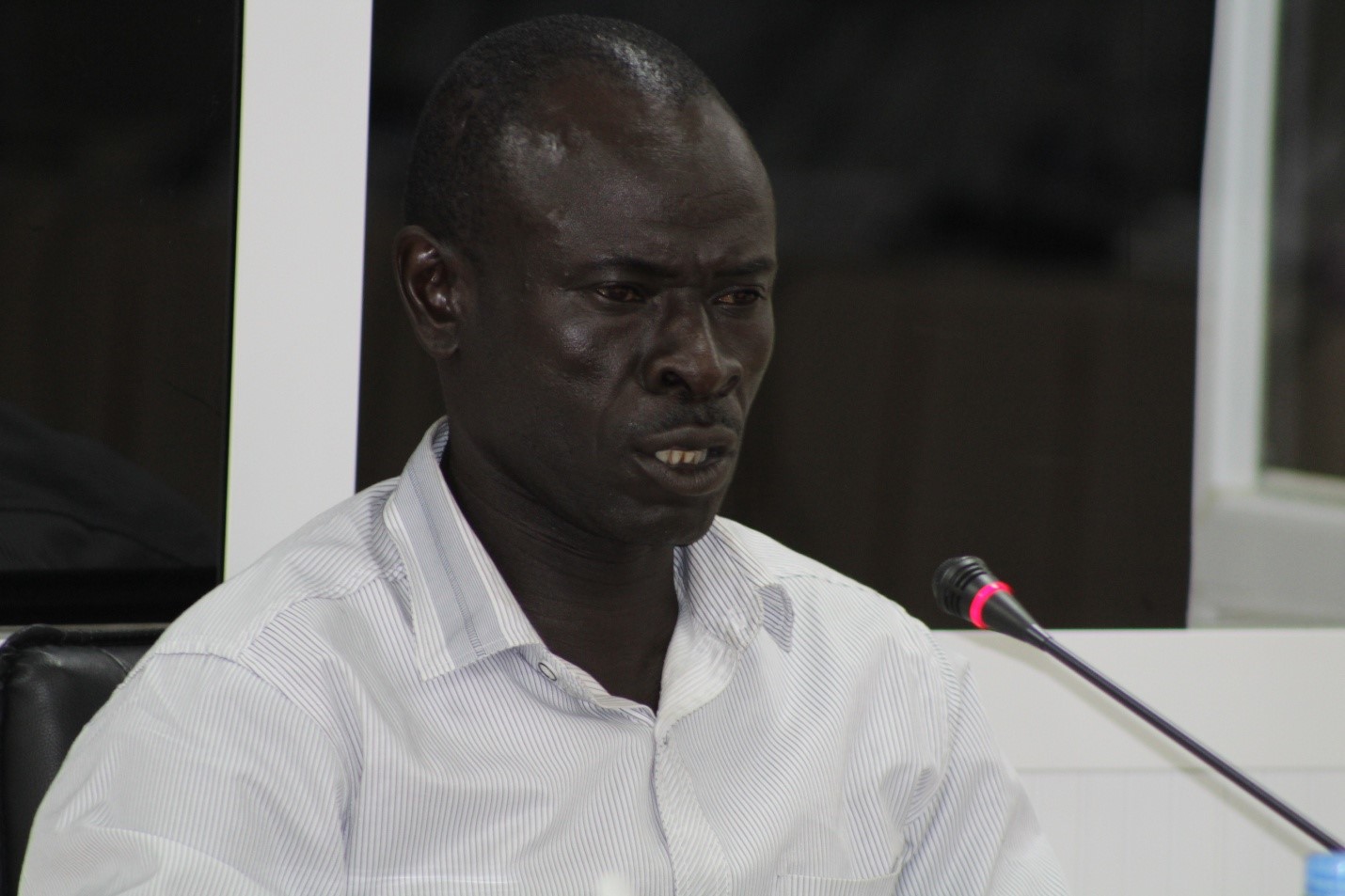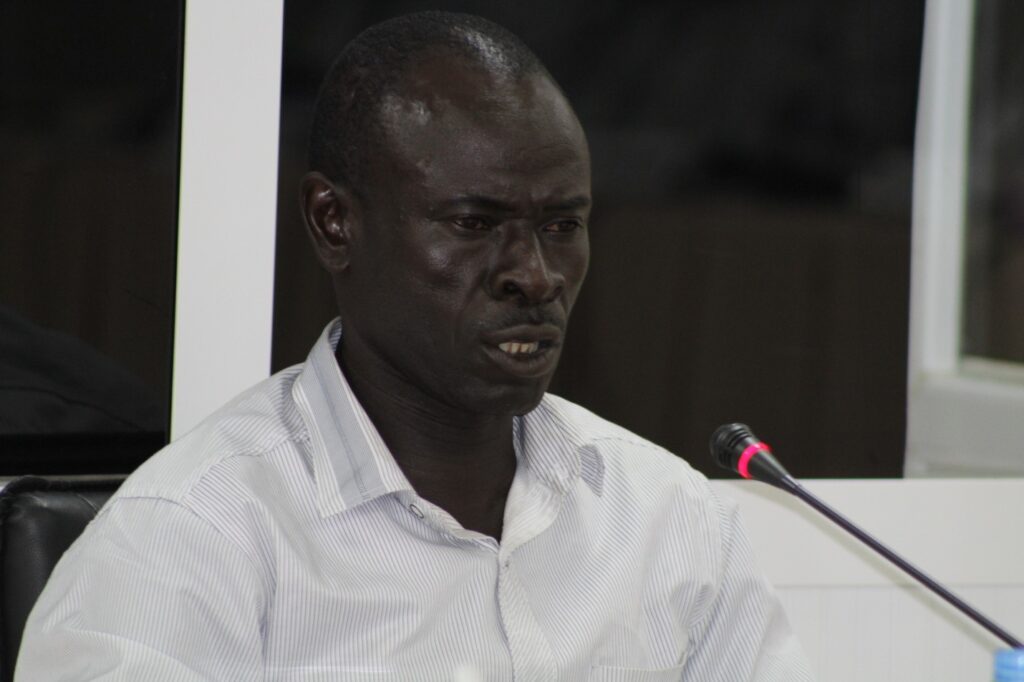 Gambian Soldier confesses to killing April 10\11 student demonstrators
By Adama Makasuba
Abdou Njie a Gambian soldier has became the first security personnel to accept his responsibility to the killings of April 10\11 student demonstrators in 2000. The killings are said to have happened in Brikama Ba.
Mr. Njie, 49, told the Truth of Inquiry during testifying on Thursday that: "I killed them; I accept that I killed them. You know when the tension is high is not nice for me to say that I kill but I killed them, I do not denied I killed."
He added that: "I cannot deny that I killed because I shot live bullets, but they way I did it is the way I can narrate it."
The students who were killed on the demonstration in Brikama Ba included Ousman Sabally and Sainey Nyabally and dozen others injured.
At the beginning of his testimony, he claimed before the truth commission that on April 10 in 2000 that he fired live bullets in the air after as he said after his rubber bullets got finished, adding that he later heard people say some students had been killed.
Meanwhile, he said before they were deployed to counter the demonstration in 2000, he said each of them were giving a rubber bullets and lives bullets.
He added that he fired over 31 live bullets, adding that each of the soldiers deployed on to the demonstration ground were giving over 30 lives bullets.
However, Njie rejected allegations that he was the only soldier who shot, as he said all the soldiers on the demonstration ground in Brikama Ba had shot at the April 10\11 students demonstrators.
He said that the students were pelting stones at them and setting tyres ablaze on the highway, but he said that they were ordered to disperse the demonstration.
It is 19 years since the tragedy incident of April 10\11 students' demonstration happened. The students were demanding justice for their colleague who is alleged to have died as a result of tortures inflicted on him by personnel of the Gambia Fire Service.