Cameroon's Military accused of invading, destroying, looting from Bafut Royal Palace, a UNESCO World Cultural Heritage site
By Amos Fofung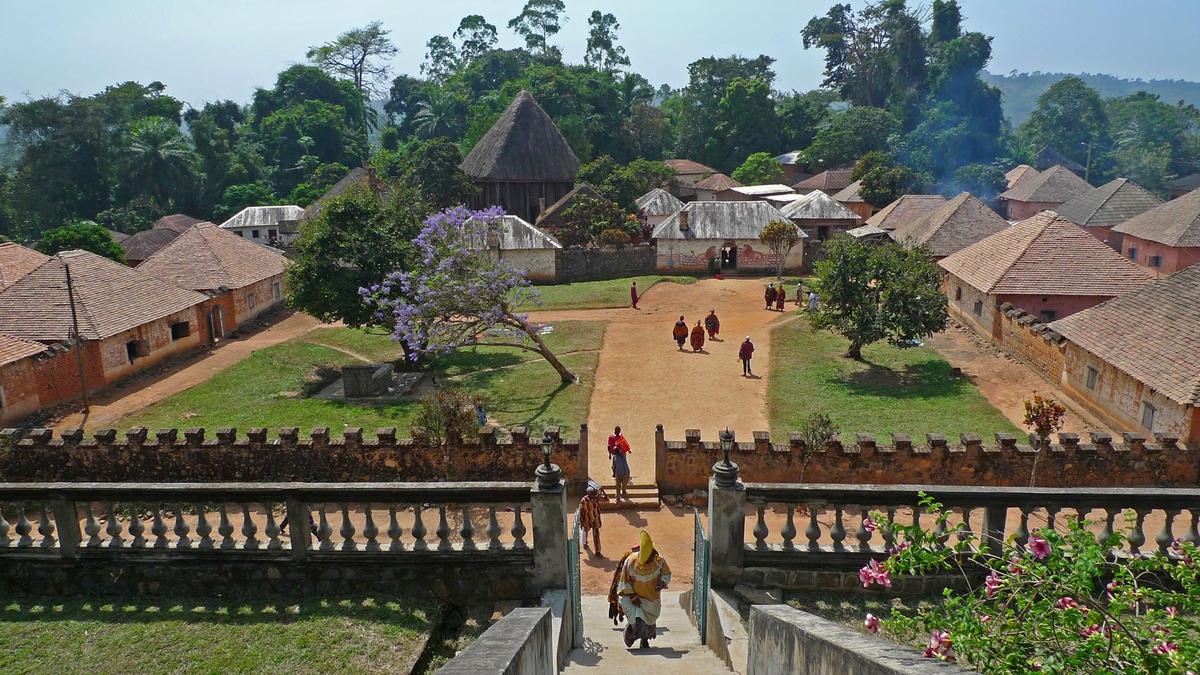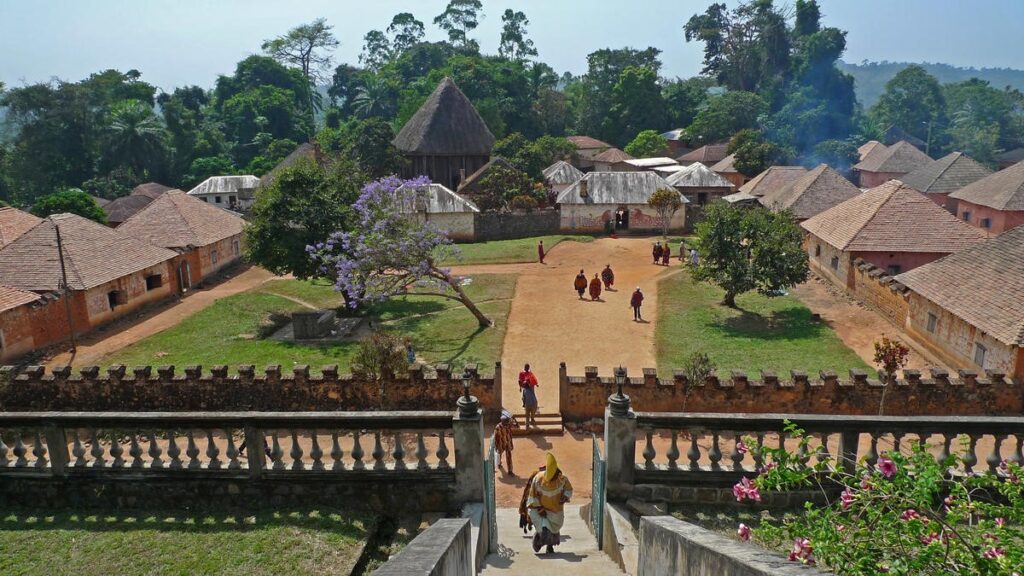 By Amos Fofung
In yet another bitter outing, the traditional ruler of Bafut, a locality in the North West region of Cameroon, has penned an open letter, revealing, gross human rights abuses and illicit activities by members of Cameroon's elite forces, the Rapid Intervention Battalion, otherwise known by its French acronym, BIR.
In the open letter dubbed; "Second Invasion of the Bafut Royal Palace by the Rapid Intervention Battalion (BIR) on the 24th of September 2019" the traditional Rural of Bafut, Fon Abumbi II, outlined atrocities committed by a segment of government armed forces, urging for proper investigation and prosecution of the culprits.
"The Rapid Intervention Battalion (BIR) forcefully entered the palace by climbing over the security enclosure…they subjected young Queens, young princes and princesses…to brutal inhuman treatment," the Fon said.
In his bitter memo a copy of which was forwarded to the Attorney General of the region, the Minister of Culture, UNESCO, British High Commission Yaounde, the German and U.S. embassies and the National Human Rights Commission among others the Fon of Bafut lamented over the fact that the soldiers, though supposed to protect human life and property, have for the second time now invaded, destroyed, looted and desecrating the Bafut palace. To worsen the matter, they shoot a prince six times.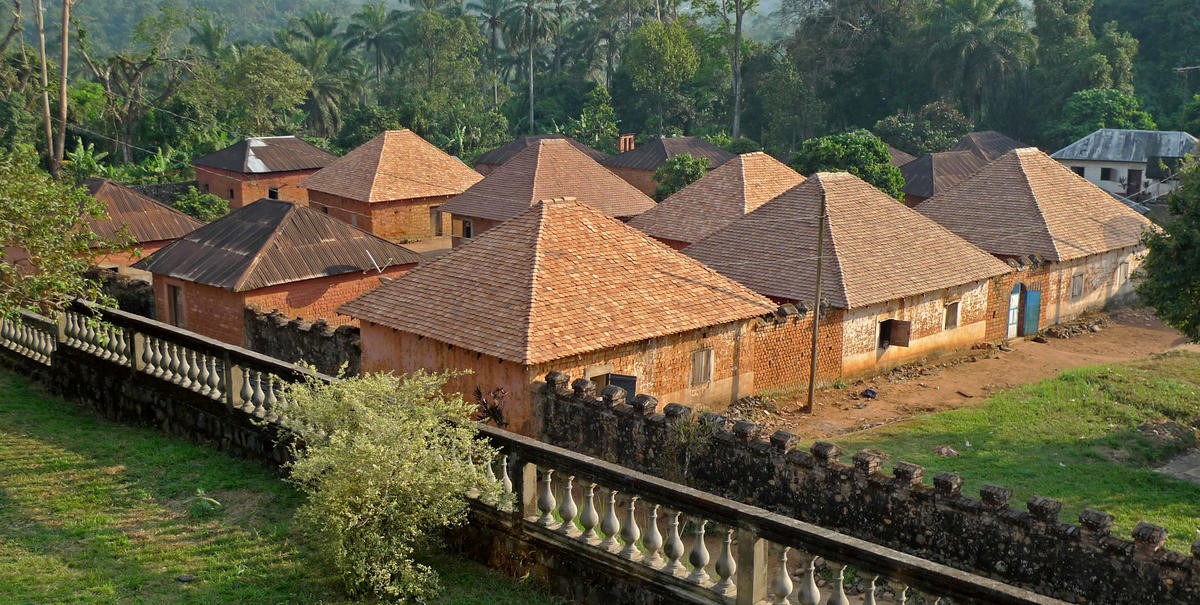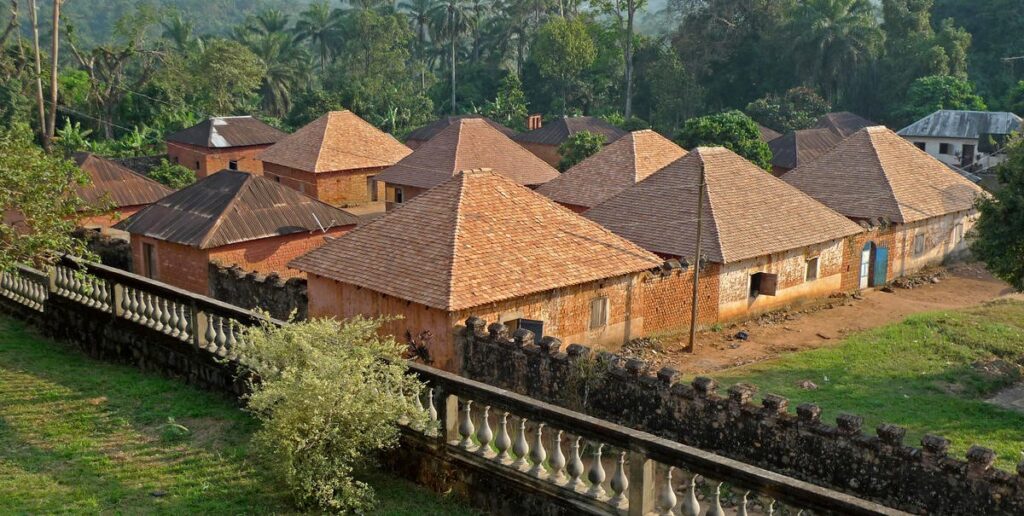 "Young children under the ages of 5 were brutalized with guns…property and money was taken from the houses of all the queens. They went on rampage, pulling notables out of the Queen's houses and torturing them…the soldiers using axes destroyed five doors of the Takumbeng secret society building, recently rehabilitated by the government and the World Bank."
According to the traditional ruler's letter in which he narrates the bitter ordeal inflicted on his family, BIR forces would then proceed to carter away any valuable item including foodstuff and shooting Prince Neba Ngu Christopher six times before entering the Royal museum in search of valuables.
The prince, his later added, is currently receiving treatment from Doctors Without Borders operating in that part of the country.
As at the time of this result, the government of Cameroon nor the military spokesperson has responded to the accusations of the traditional ruler nor made a public statement about his demand for a wholescale investigation into the perpetrators of the inhumane act.