'Africa Must Breed Crop of New Young Pan-Africanists like Robert Mugabe'' – says Malema
By Nevson Mpofu Munhumutapa .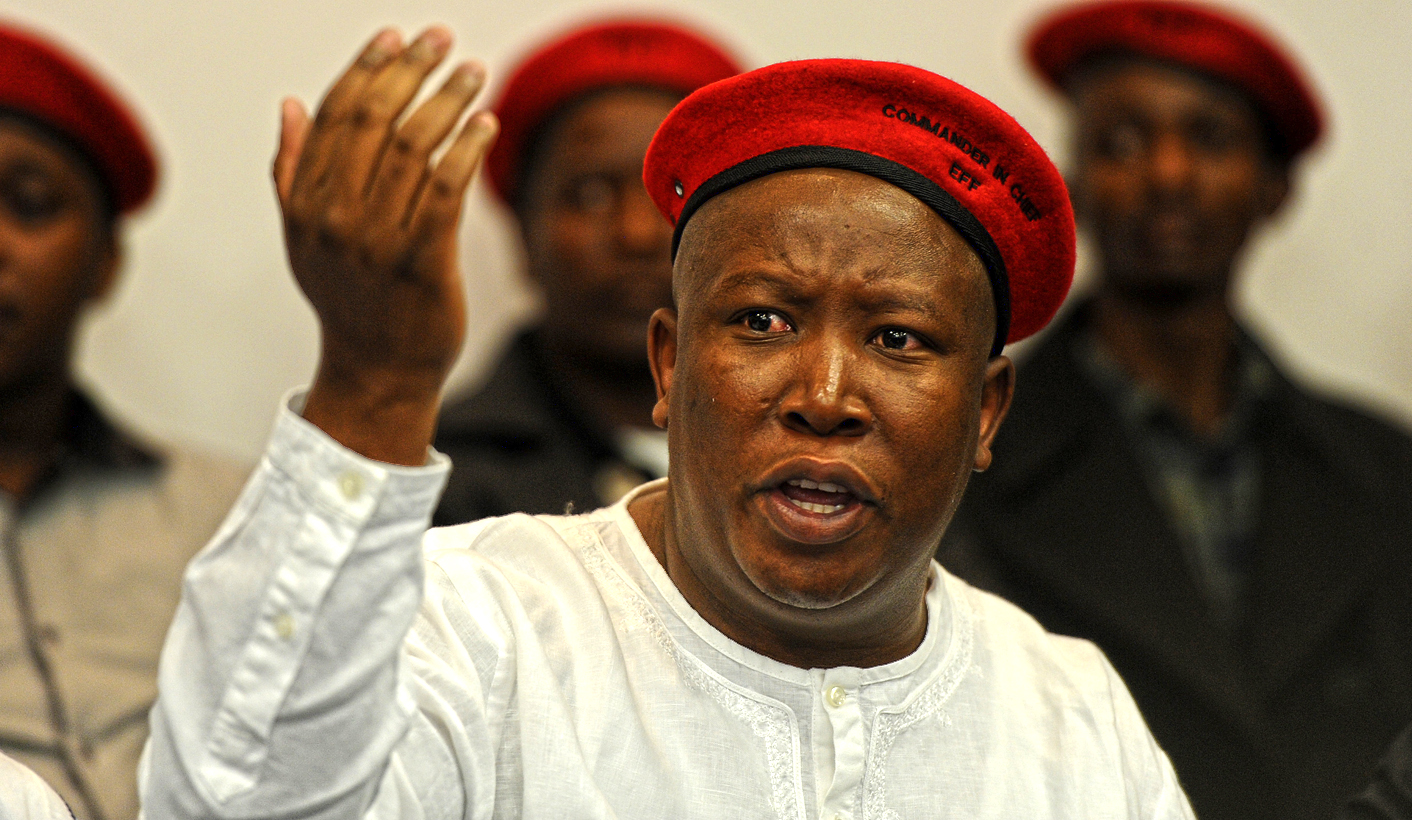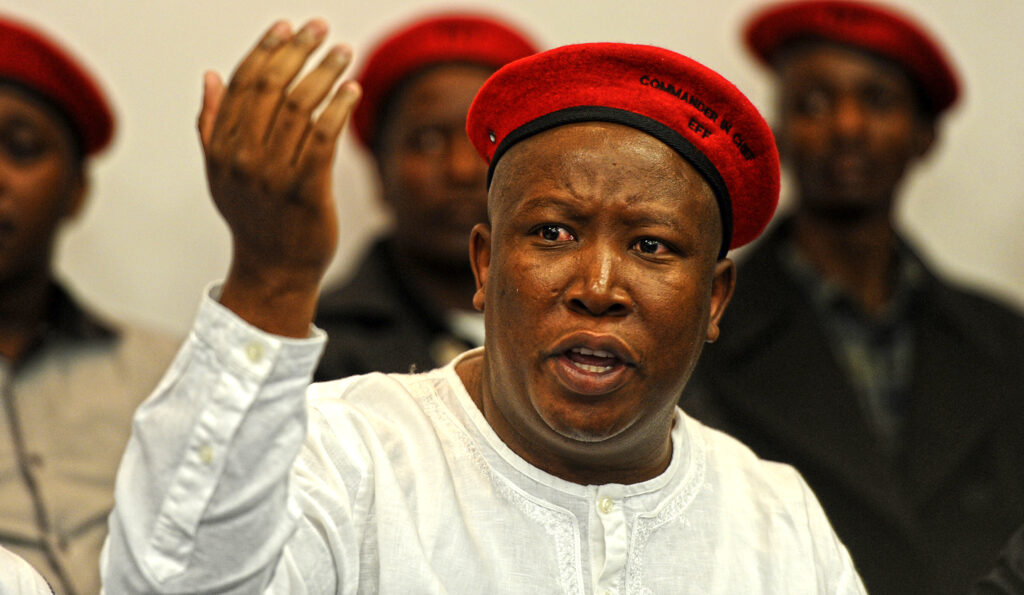 HARARE- Economic Freedom Fighters Leader Julius Malema, the most active opposition politician of South Africa paid a visit to Zimbabwe, 23 September on Monday. The main objective of the visit being to console the Mugabe family at the Blue Roof residence in Borrowdale, Harare's most cheered flashy suburb.
Julius Malema met the widow of the late former President of Zimbabwe Robert Mugabe who passed away in Singapore on 6 September. The cause of his death has been linked to cancer biologically, though some reasons politically were cited.
Robert Mugabe was described as a true liberal Pan-Africanist of all Historic times despite some other reasons. Malema expressed deep disappointment by sharing light moments of commemorative talk and cheer of the hero's political maverick charm of Pan- Africanist leadership style.
''Africa must breed crop of new young Pan-Africanists like Robert Mugabe. These must be our new Pan-African Leaders from our young people who must cherish and emulate the work left behind by Robert Mugabe.''
''He made his strong contribution to liberate African people. I do not go against the fact that he was a hero in his time. Still he remains a true hero. What we need then to cherish is the spirit of liberalism in him as a Leader born to lead and direct not only Zimbabwe but the whole of Africa.
''The whole of Africa must then work towards social, economic and political emancipation of those who are still undermined as Africans. The need to work together as one people, one nation is a thrust towards economic growth and development.
Malema has encouragement spirit to make young people become the true epitome of Robert Mugabe so that a new emerging generation become Pan-Africanist in character and style. He urged young people to unite and build communities towards peace and oneness.
''Africa no more needs any move towards war or conflict of any sort. It is time to move forward as new Pan-Africanists of unique developmental styles in economic development leadership. Leadership of today must be charismatic as well,'' he said.
He was accompanied by his spokesperson Dr Mbuyise Quintin Ndlozi . Malema has made his voice in opposition to xenophobic attack on Zimbabweans who have been under tribal abuses in South Africa .