18 percent air pollution in Ghana's Eye Clinics
By Ahedor Jessica*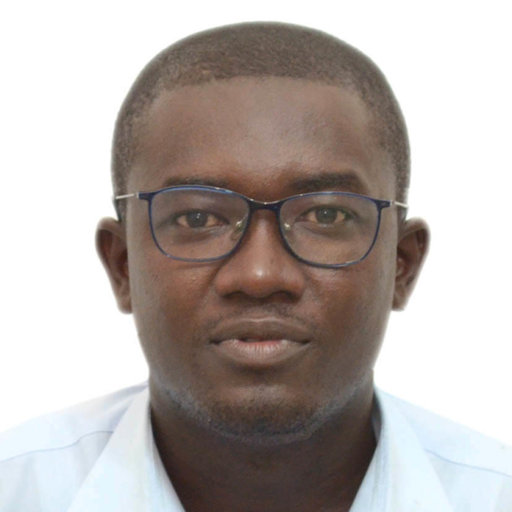 Hospitals or clinics are supposed to be ''Safe Havens'' for everybody suffering from ill-health or any health associated problems. This might be mere a Rhetoric as researchers in Ghana are warning of a looming danger to patients and staff at various eye clinics in Ghana as air breathe at the facilities are of poor microbial quality.
In a study conducted by the department of optometry and Vision Science, School of Allied Health Sciences, University of Cape Coast aimed at determining the indoor microbial quality in eye clinics in Ghana confirms, up to 18% of eye clinics have poor indoor microbial air quality as the contamination levels far exceed the allowable threshold for health care facilities.
These airborne microorganisms were found to be resistant against multiple conventional antibiotics available in Ghana. The report concluded that about 18 percent of eye clinics in the country have poor microbial air quality, a situation which requires stakeholder's attention and redress to prevent both patients and caregivers from contracting infectious diseases in their quest to seeking healthcare.
According to Dr Samuel Kyei, the lead investigator of the research pointed out the crucial factors that contribute to poor microbial air quality in Hospitals in the country needs to be taken a look at by responsible stakeholders. He advised the structures for healthcare purposes are built with modern techniques while utmost safety guidelines are adhered to at every step in the care process.
"The various buildings and space for eye care the country are after thoughts as they lack the requisite architectural design for proper ventilation so the air inside easily get messy posing a health risk for both hospital workers and patients since no one has control over the kind or type of air to breathe at such particular places.''
Dr Kyei and his team recommended that safety mechanisms in hospitals and clinics be adhered to and UV lights installed in those old buildings to avert the situation.
Reacting to the findings of the paper, Deputy Director of Nursing Services, in charge of Infections Prevention and Control at the Korle-bu Teaching Hospital in Accra Serwah Amoah affirms the implications of polluted air breathed by both clinic staff and patients, and the decontamination processes of reusable ophthalmic devices, is rare hence the need to look at the solutions and other chemicals used at the facilities for disinfection to avoid transferringdiseases or infections from one person to the others or even endangering their own lives in the process. '' We have to be sure of the solutions we are using to clean or disinfect the equipment's used before using it on another person. Our lives too is in danger because as we use inaccurate concentration of detergents and chemicals for cleaning we can't escape the danger of being infected ourselves.''
* myjessygh@gmail.com