UN ready to support implementation of agreement between Rwanda Uganda
By Maniraguha Ferdinand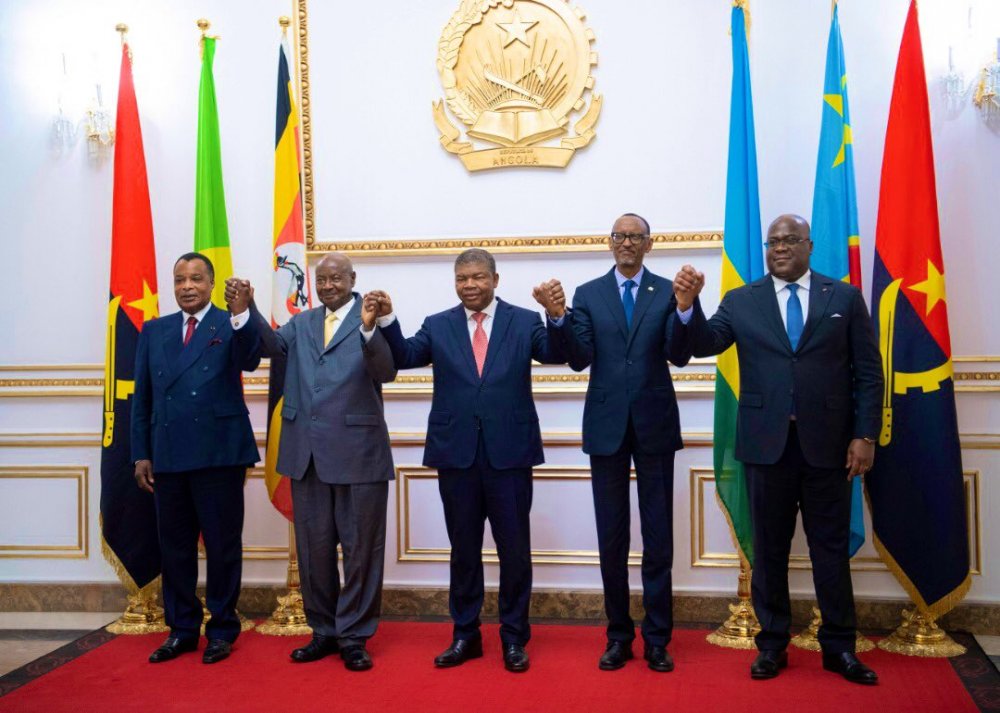 UN has vowed to do whatever it takes to support the normalization of relations between Uganda and Rwanda after months of hostilities.
This comes two days after the signing of Memorandum of Understanding between Rwanda and Uganda.
The agreements were signed on 21st August in Luanda, Angola in front of  Presidents João Lourenço of Angola and Felix Tshisekedi of the Democratic Republic of the Congo and Denis Sassou Nguesso of Republic of Congo.
Rwanda and Uganda have been in stand off since around 2016, with Rwanda accusing its neighbor of supporting anti-Rwanda rebels, inhumane treatment of its nationals on Ugandan territory.
Uganda blames Rwanda on closing Gatuna border which had a negative impact on movements of goods and persons. It also alleges Rwanda send spies on its territory though it has never been communicated publicly.
On Friday, 23 August, 2019 UN released a statement commending the move taken by Rwanda and Uganda.
Stephane Dujarric, Spokesman for the Secretary-General said that the Secretary-General  has welcomed the signing of a Memorandum of Understanding with the aim of normalizing bilateral relations between the two countries.
UN says agreement should be implemented in the interest of peace and stability in the region.
"He (Secretary General) encourages the parties to implement the agreement in good faith, with a view to restoring friendly relations and cooperation between the two neighbouring states, in the interest of peace, stability and sustainable development in the region", the statement reads
UN statement went on emphasizing that the New York   based body stands ready to support the implementation of the agreement.
"The Secretary-General stands ready to support the momentum generated through this and other initiatives to advance peace, cooperation and integration in the region", it adds
The pact that was signed says that agreement enter  into force immediately upon signature.
Inside the agreement, both parties have agreed to respect the sovereignty of each other's and of neighboring countries,  refrain from conducive to destabilization or subversion in the territory of other party and neighboring countries thereby eliminating all factors that may create such perception as well as that of acts such as financing, training and infiltration of destabilizing forces.
The agreement also  urges both party  to resume as soon as possible the cross border activities including the movement of persons and goods.
However till Friday morning no sign of the implementation of agreement was to be seen as movement of goods and people on Gatuna border is still low.
Besides,  one day after the agreement was signed, Uganda restricted access of some of Rwanda news website that are taught to be pro government.
In March this year Rwanda sent an advisory note to its people urging them not to cross to Uganda.
On Thursday  State Minister in charge of foreign affairs, Olivier Nduhungirehe told local media that the advisory is still relevant as Rwandan nationals who were arrested in Uganda are yet to be  freed.