Technology is the game changer for sports betting, argues ICE Africa speaker, Seun Methowe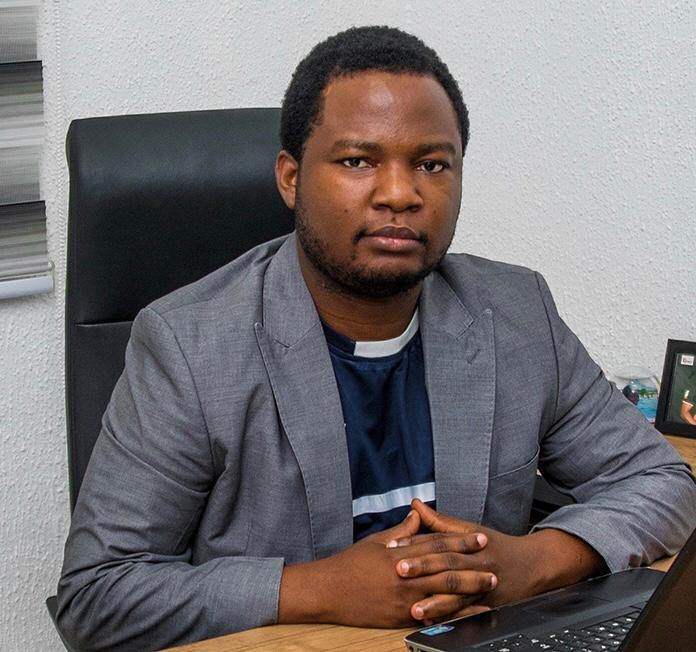 Seun Methowe, Head of Advertising and Partnership Sales, at global live sport OTT platform, DAZN, believes that new technologies and in particular streaming will create more demand from upwardly mobile players and lead to a transformation in the way that betting brands and broadcasters engage with the market.
Speaking ahead of his appearance at October's ICE Africa where he will be one of 65 thought leaders contributing to the event's learning streams, Methowe, confirmed: "DAZN's platform Goal.com is the number one football destination on the continent with more than 20m users drawn from throughout the regulated gaming economies.  We are already working with major broadcasters and betting firms across Africa and there's no doubt that technology will revolutionize the consumption of live and original sports content."
He added: "New markets in entertainment, including virtual and fantasy football, are trends that experts in the gambling and betting industry will need to explore. Millennials in Africa are upwardly mobile and aspirational with huge numbers digesting information on sports, news and entertainment platforms with social media contributing to the 'fuelling' of this information digest.
"Content providers within the gaming industry are looking towards the creation of sustainable models and with a huge population base in excess of 1.3bn the potential in Africa is massive. ICE Africa is a powerful networking platform for stakeholders and therefore invaluable to any operator, decision maker or executive in the industry to garner knowledge and the opportunities that exist to grow their businesses."
ICE Africa (2-3 October, Sandton Convention Centre, South Africa) provides an invaluable opportunity for operators, regulators and suppliers to meet, network, share best practice and see the very latest gaming products and services from the industry's leading innovators.  Described by industry observers as 'A showcase event that Africa can be proud of' attendees will benefit from a programme of engaging content including Thought Leadership, Training, Regulation, Online vs. Retail, Integrated Resorts, Branding, Marketing, Sports and eSports.  Seun Methowe will be part of the panel entitled: Sports Content: How will the growth of streaming services impact sports betting and horse racing?