Some of Rwanda's big institutions to be relocated from the capital
By Maniraguha Ferdinand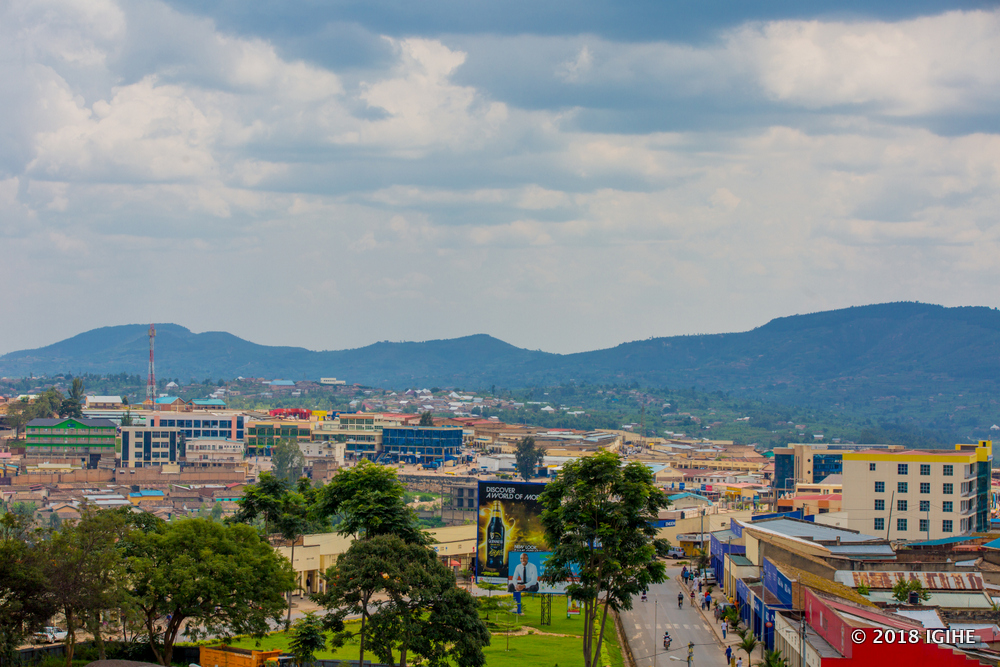 Some  Rwanda's big institutions are going to be relocated from main capital Kigali, to the second cities around the country.
It is one of the decisions that were taken this Monday during a cabinet meeting chaired by President Kagame.
The reason behind the relocation, is to increase  development in every corner of the country and to scale up decentralization program.
Among the institutions to be relocated are Rwanda Agricultural Board which moving from Kigali to Huye, a city in the southern  West of the country. Huye is going to house other big institutions like University of Rwanda, High Education Council and The Institute of National Museum of Rwanda.
Rwanda Management Institute, and Rwanda Cooperative Agency were moved from Kigali to Muhanga in the central region while National  Commission for Unity and Reconciliation together with Commission in charge of demobilization were relocated to Musanze, a city situated in Northern Rwanda.
Commenting on these changes, Minister of Infrastructure, Claver Gatete told a press conference on Tuesday that relocation will improve service delivery.
"People don't have to travel from Huye (south) to Kigali to consult another company and even sharing research and other things, that's why education institutions were put together. If they are together,  it becomes much easier . It is going to become easier in terms of service delivery but it contribute significantly to development of  these cities outside of Kigali."
Gatete added that relocating government's institutions is in line with the country's vision, where development has to spread all over.
"If you concentrate everything here, it becomes a problem to services because everyone will be wanting to come to Kigali, and when you look at the future, we want to develop the whole country not necessarily Kigali" Gatete added
Some of institutions moved, have had branches and infrastructure in the cities in which they are relocated,  others will be renting offices.
Gatete assured that  even renting will not be as expensive as in Kigali, thus reducing  government spending.
By December this year, some institutions will have begun to move to their new destinations.