Sierra Leone: Sports Ministry rejects the appointment of Sellas Tetteh as new coach of Leones stars
By Ishmael Sallieu Koroma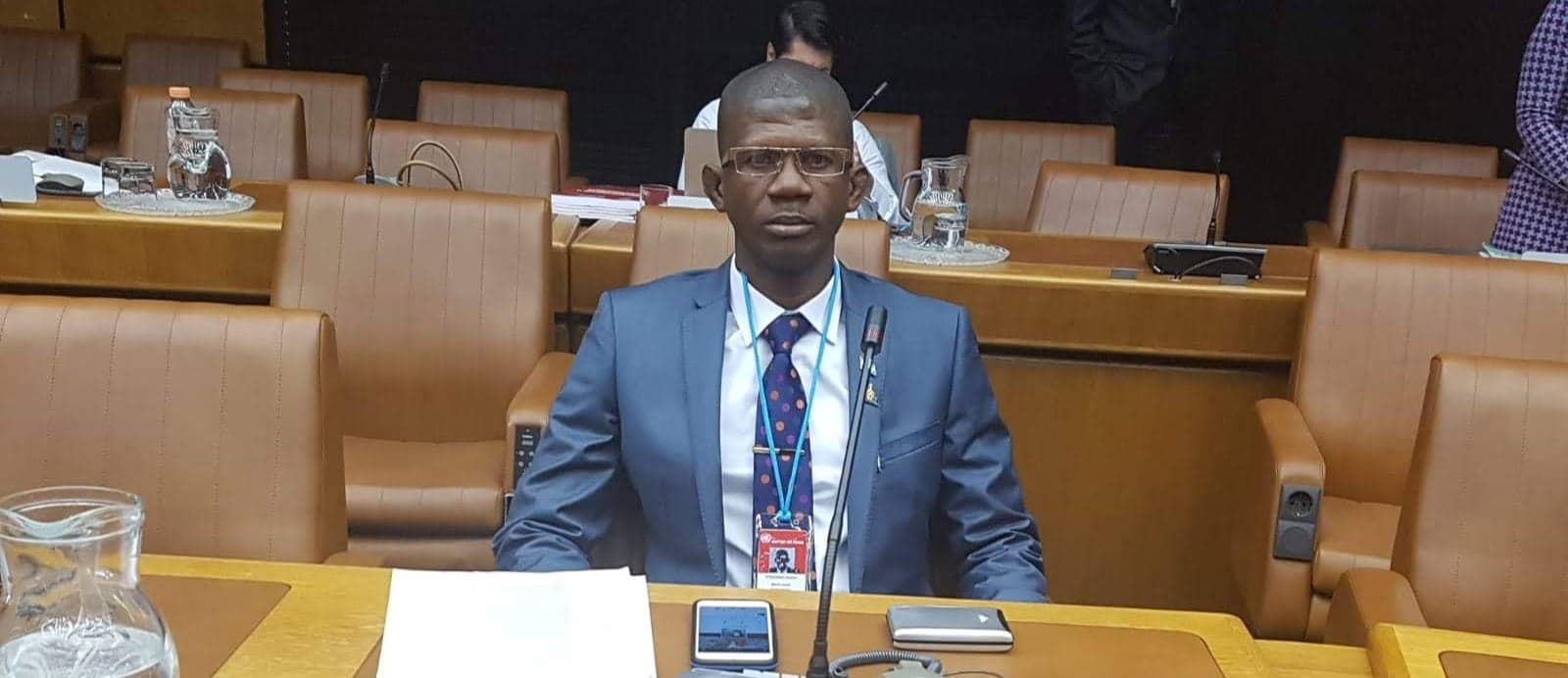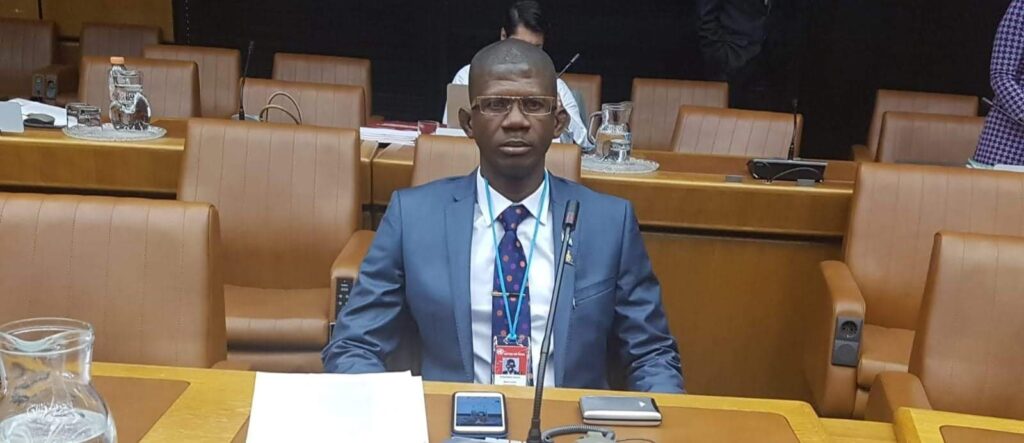 Sierra Leone's Sports Ministry has rejected the appointment of former Ghanaian under 20 head coach Sellas Tetteh as the new coach of Leones Stars following announcement by the Sierra Leone Football Association (SLFA) on Tuesday, a press statement from the Sports Ministry on Wednesday has said.
According to the Ministry in charge of Sport, they received reports from the Director of Sports and the Permanent Secretary of the Ministry who were on the interview panel expressing their dissatisfaction on the process which they say did not come to a logical conclusion.
''The report of the Ministry's representatives also observed that representatives from the Sierra Leone Football Association on the interview panel came with a premeditated mind of appointing the said coach. Therefore, the Ministry does not recognise Sellas Tetteh as the Head Coach of the Sierra Leone Team because the process was incomplete,'' a statement from the Sports Ministry.
Earlier on Tuesday the Sierra Leone FA said in a statement that ''After a thorough interview process by the Sierra Leone Football Association Head Coach Recruitment Committee and based on scores earned by the various candidates, the Executive Committee of the Football Association wishes to announce to the general public and the football family the appointment of Mr. Sellas Tetteh Teivi as Head Coach of the National Senior Team (Leone Stars)''
Disagreement between the Sierra Leone FA and the Sports Ministry is not a new phenomenon with the small West African country as this has been the case in almost successive administration of the state which has sometimes led the country to receive a ban from FIFA for government interference into the matter of the FA for which it has no jurisdiction.