Sierra Leone's National Football Team hires Ghanaian as new coach
By Ishmael Sallieu Koroma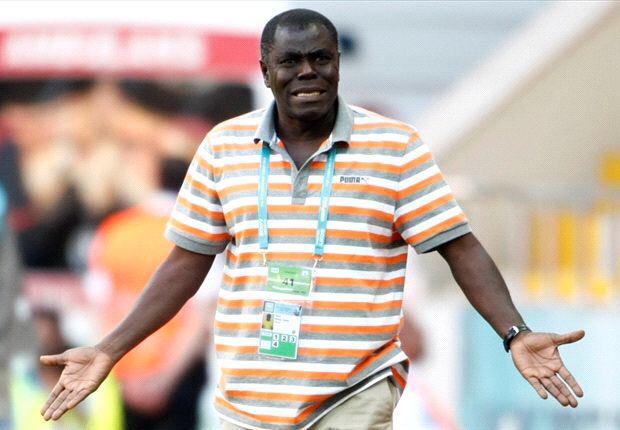 The Sierra Leone Football Association (SLFA) has today announced the appointment of Ghanaian born Sellas Tetteh Teivi as Head Coach of the national team a press statement from the association said on Tuesday.
According to the association, the appointment of Sellas Tetteh Teivi as the head coach came after a thorough interview process done by the Sierra Leone Football Association Head Coach Recruitment Committee adding that based on scores earned by the various candidates, the Ghanaian born scored high.
''The Executive Committee of the Football Association wishes to announce to the general public and the football family the appointment of Mr. Sellas Tetteh Teivi as the Head Coach of the National Senior Team (Leone Stars),''the release said.
The release further stated that the newly appointed coach is expected to assume office and take up his duties within the next 48 hours adding that it is the responsibility of Mr. Tetteh, as Head Coach to appoint his backroom coaching staff.
Sellas Tetteh Teivi is one of five foreign coaches, Stevanovic Goran, a Serbian, Raoul Savoy-Swiss -Spanish, Tahseen Jabbary- Dutch and Peter Butler – English that were shortlisted for the job.
The Ghanaian born replaces John Keister, former Sierra Leone International  who was appointed as head coach of the country team in May 2017 but failed to qualify for Leones Stars for the 2019 Africa Nations Cup.
However, following the announcement of the foreign coach, people took to social media with some expressing happiness whilst others lambasting the FA in the country for not recruiting locally based coach.