Sierra Leone: International community condemns acts of intimidation and violence in re-run election
By Ishmael Sallieu Koroma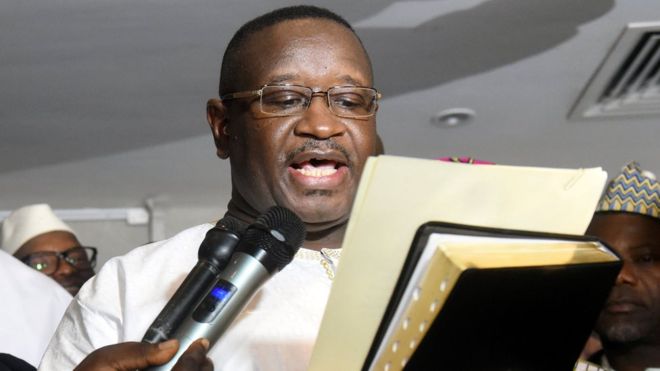 The International community in Sierra Leone has in a joint press statement today  condemned all acts of intimidation and violence during Saturday's re -run parliamentary elections in constituency 110, western Rural district in Freetown.
The Joint statement by the international community in the country which included the British High Commission, Delegation of the European Union, Embassy of the Federal Republic of Germany, Embassy of the Republic of Ireland, and Embassy of the United States of America respectively came in the aftermath of Saturday's election in constituency 110.
''We have followed with concern, the bye elections that took place in constituency 110 on 24 August EU and US Embassy staff were accredited as international observers and visited all polling stations .While elections were conducted in a peaceful and orderly manner in the majority of polling stations, partners condemn all acts of intimidation and violence that marred the process. we note the decision of NEC to cancel the bye elections,'' the joint statement said.
The joint statement further said they were calling upon all electoral stakeholders and the political party leadership, the police, and NEC to engage in a dialogue and to create the conditions for the electorate to exercise their civic duties in a peaceful environment and in a manner that allows for a credible outcome of future elections.
''This requires trust of the electorate in the independence of the institutions and confidence that political parties will engage in this process in full compliance with the law and with the code of conduct they have signed up to''
The International Partners further noted that the country has made important progress in the consolidation of democracy and peace since the end of one-party state rule and the end of the civil war, as was also witnessed during the 2018 general and presidential elections but however said that this was not fully demonstrated during the bye -election in constituency 110 on 24 August adding that there is strong expectation that Sierra Leone will further consolidate democratic gains.