Rwandan community head in Mozambique shot dead
By Arnaldo Cuamba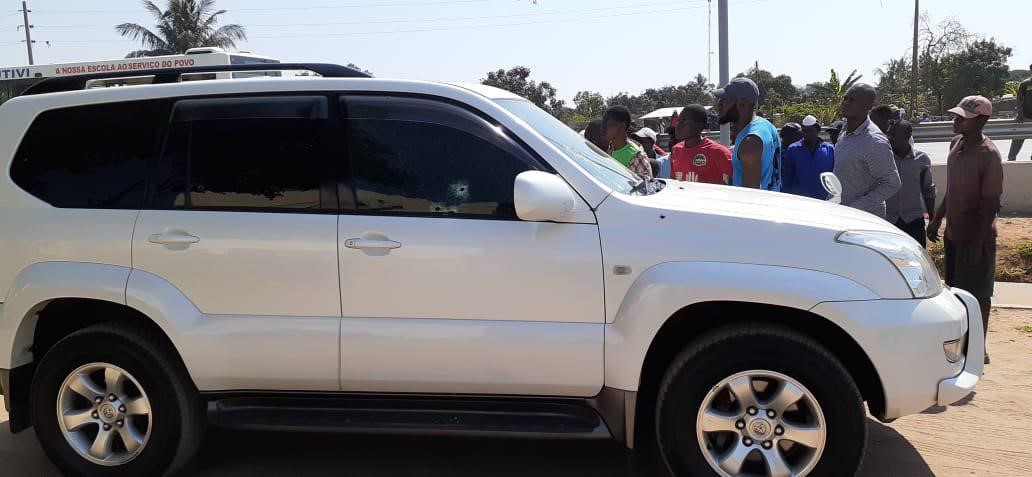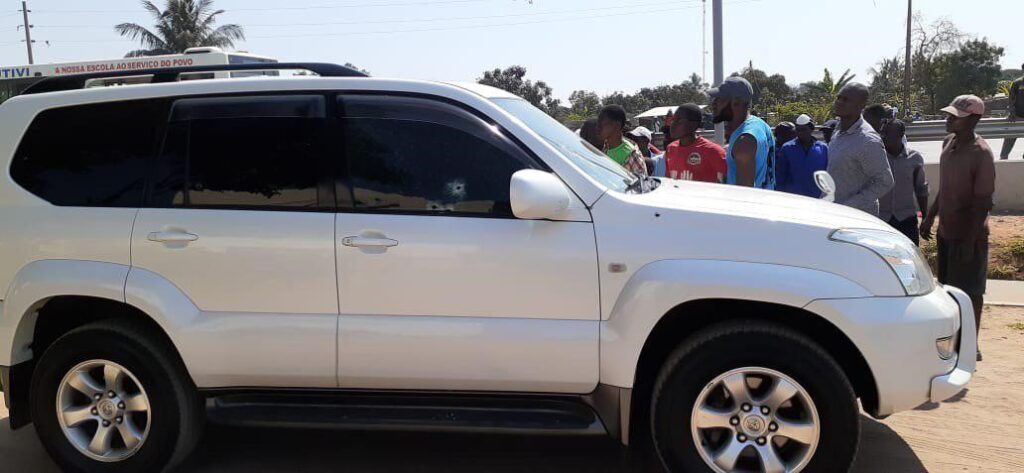 Rwandan community head in Mozambique Louis Baziga was shot dead on Monday morning in Matola City, Maputo province, by unknown gunmen.
According to witnesses, Baziga, 47, was intercepted with 3 individuals armed with two pistols and one AKM and fired several shots at the victim, who was in a Toyota Prado-branded vehicle on an AIH 330 MC registration plate. The miscreants were transported by a cream-colored Toyota branded car.
The victim was rescued alive to the Maputo Provincial Hospital, but could not resist and died, a police officer told Pan African Visions adding that the measures taken by the authorities included the on-site examination, external examination of the corpse, vehicle examination. Six projectiles and cartridges were collected on site, he said.
Baziga was a pastor of Igreja Pentecostal de Reavivamento em Moçambique and businessman with commercial establishments and pharmacies.
In 2017 three Rwandan nationals, refugees in Mozambique, unsuccessfully attempted to assassinate Baziga, for political reasons and with the aim of subsequently assuming church leadership.
The accused alleged that Louis Baziga is in the country at the service of the Rwandan Government with a view to monitoring and harassing refugees in Mozambique, especially those supporting the former regime against Paul Kagame.