Rwanda, Burundi and DR Congo to construct a joint hydropower plant of 147 MW
By Maniraguha Ferdinand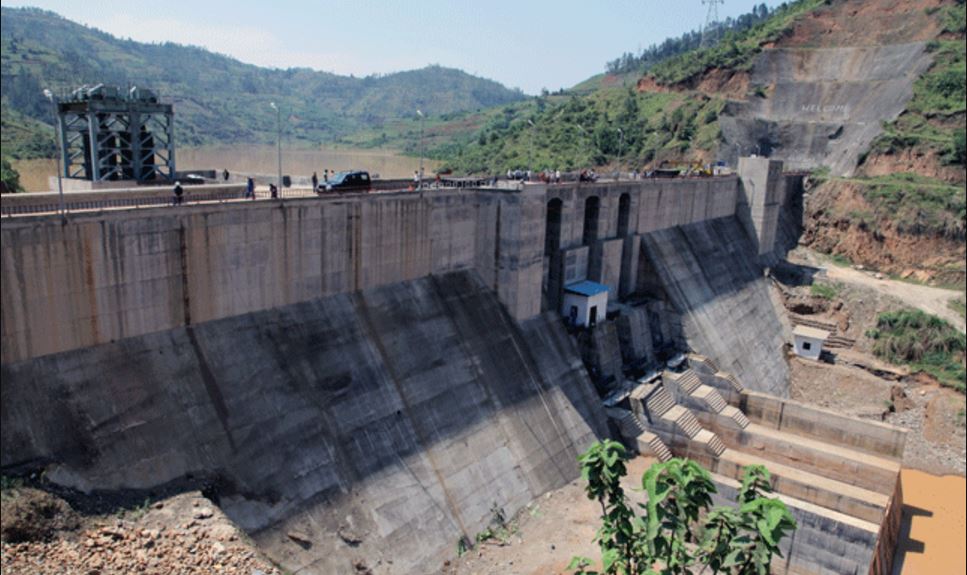 Rwanda, Burundi and Democratic Republic of Congo have signed agreements that will see the construction of a joint hydropower plant named Rusizi III.
Ruzizi III project is a 147 MW hydro-power regional project between Burundi, DRC and Rwanda to be developed as a PPP (Public Private partnership) Project at a total cost ranging between $644 million and $700 million according to Rwadan Ministry of Infrastructure.
The signing ceremony occurred this Mondany in Kinshasa in front of three Ministers, Claver Gatete in charge of Infrastructure in Rwanda, Come Manirakiza in Charge of Minister of Hydraulics, Energy and Mines and Acting Minister of Energy and Water Resources of DRC.
Rusizi III hydropower plant will be constructed in Rusizi area of South-western Rwanda which borders whith DRC and Burundi, on the Rusizi river.
The project is expected to cost of $644 million, of which $138 million will be provided by African Development Bank.
The construction works set to start by 2021 and be completed by 2026.
Rwanda's Minister of infrastructure, Claver Gatete commended the move , and insures that when completed, It will boost energy sector among those countries.
"The signing of Rusizi III power project today in Kinshasa will boost energy generation and Econ development in Rwanda, DRC and Burundi", he wrote on Twitter after signing ceremony.
Construction works will be done by IPS (an Agha Kan owned company) and SN Power whch is a Norwegian company.
Rusizi III hydropower project is planned to generate 147 MW and the power output is shared among the three partner states with Rwanda getting 48.3MW and the rest is shared between Burundi and DRC.