Rodger Federer supports Malawi Early Education project with $10.5 Million
By Joseph Dumbula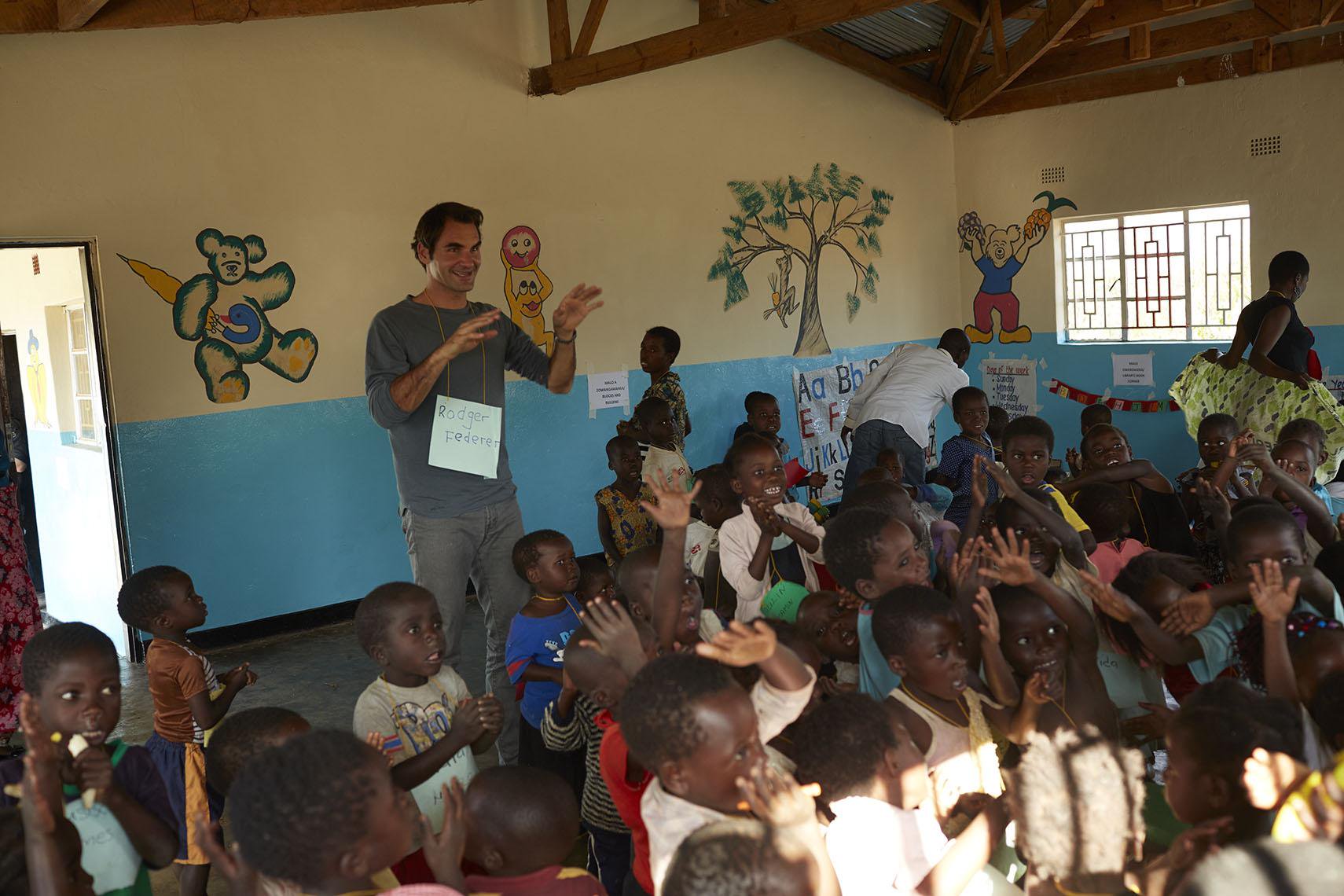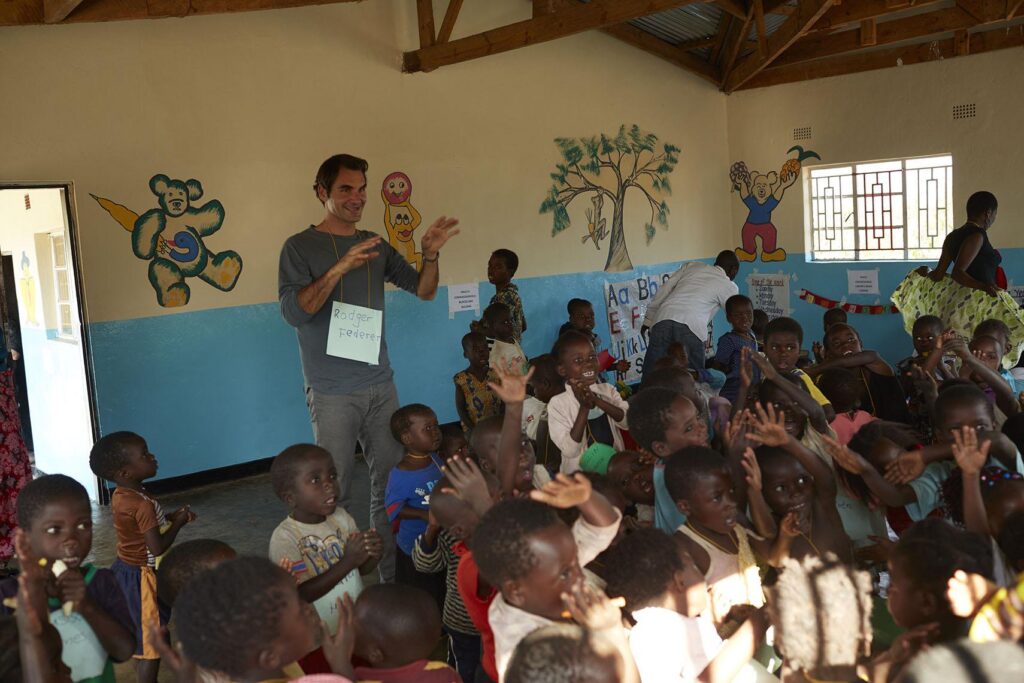 Tennis star Rodger Federer has supported an early childhood programme with a tune of $10.5 Million ( MK 8.1 Billion) in Malawi.
The programme , known as School Readiness Programme is expected to help thousands of early childhood going children up to 2025.
Janine Handel, CEO of the Roger Federer Foundation (RFF) on Tuesday signed an Memorandum of Understanding with Erica Maganga, a Principal Secretary for Ministry of Gender, Children, Disability and Social Welfare at Capital.
The partnership will go a long way to scale up efforts aimed at increasing participation in organised learning and school readiness of children before they enter primary school.
According to Love Support Unite Foundation, up to 83% percent of first-grade students are unable to read a single syllable, and 92% of these students fail to read a single word.
The Southern African nation is ranked the weakest for its performance in English reading and second weakest for mathematics against other southern African countries. Such statistics are the result of children being denied the chance to learn under normal conditions.
There have been continued efforts by various stakeholders to raise the level of early childhood education in Malawi. Earlier last year, the  Association of Early Childhood Development in Malawi (AECDM) announced it had received funding from Open Society Initiative for Southern Africa (OSISA) is implementing an 'Early Stimulation and Transition of Children with Special Needs' project in eastern region districts of Machinga and Mangochi districts.
This is a form of inclusive early childhood development education- ECDE. The project aims at assisting children aged 3-8 with special education needs attain basic skills to facilitate a smooth transition of the children to primary school. AECDM had trained 50 caregivers and oriented 20 Health Surveillance Assistants (HSAs) as well as 10 Community Based Rehabilitation volunteers in inclusive ECDE.