Mozambique deactivates 41,000 "ghost" workers
By Arnaldo Cuamba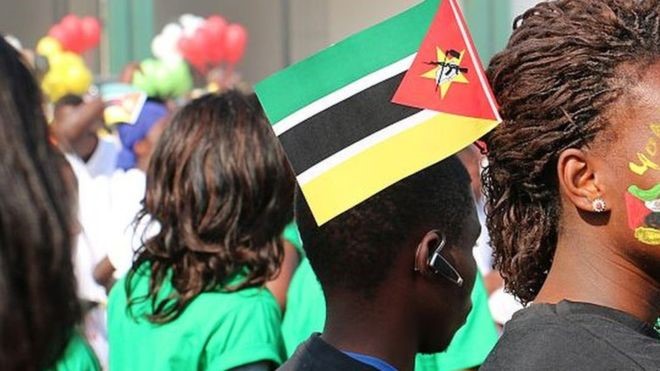 Mozambique has deactivated during the last 4 years 41,000 ghost employees of the State Apparatus making the civil service to save US $ 49,679,842.73.
According to the Minister of State Administration and Civil Service, Carmelita Namashulua, the nonexistent workers were discovered after the campaign proof of life involving state officials and agents, using biometric data finding 336,117 active state officials and agents. Of these, 330,194 performed the life test, an execution of 98.24 percent.
She argues that the value to be saved will help to improve the delivery of public services to citizens as well as the rights of employees.
"These values ​​fall into the hands of others and we are trying to close the taps of diversions. During this five-year period we were very forceful about the proof of life. Those who didn't have no salary," she said.
Another measure taken by the executive as a way to eliminate "ghost" workers, according to the minister, was the attribution of identification cards to all state officials and agents.
"It is important that the employee has his ID card. When the citizen comes to be served, it is good to know that it is Carmelita Namashulua who assisted me and it also helps that the spaces of corruption practice are stopped. That is why the effort is enormous and we are sure that over the next five years the public administration will be getting better and better, closing the windows that allow corruption ".
Corruption in Mozambique is widespread and there is no concrete program to combat the phenomenon. However, Mozambican President Filipe Nyusi said in July that if elected in the October 15 elections, fighting agaist corruption will be a priority of his new government.