Mozambican President Filipe Nyusi meets Vladimir Putin in Russia
By Arnaldo Cuamba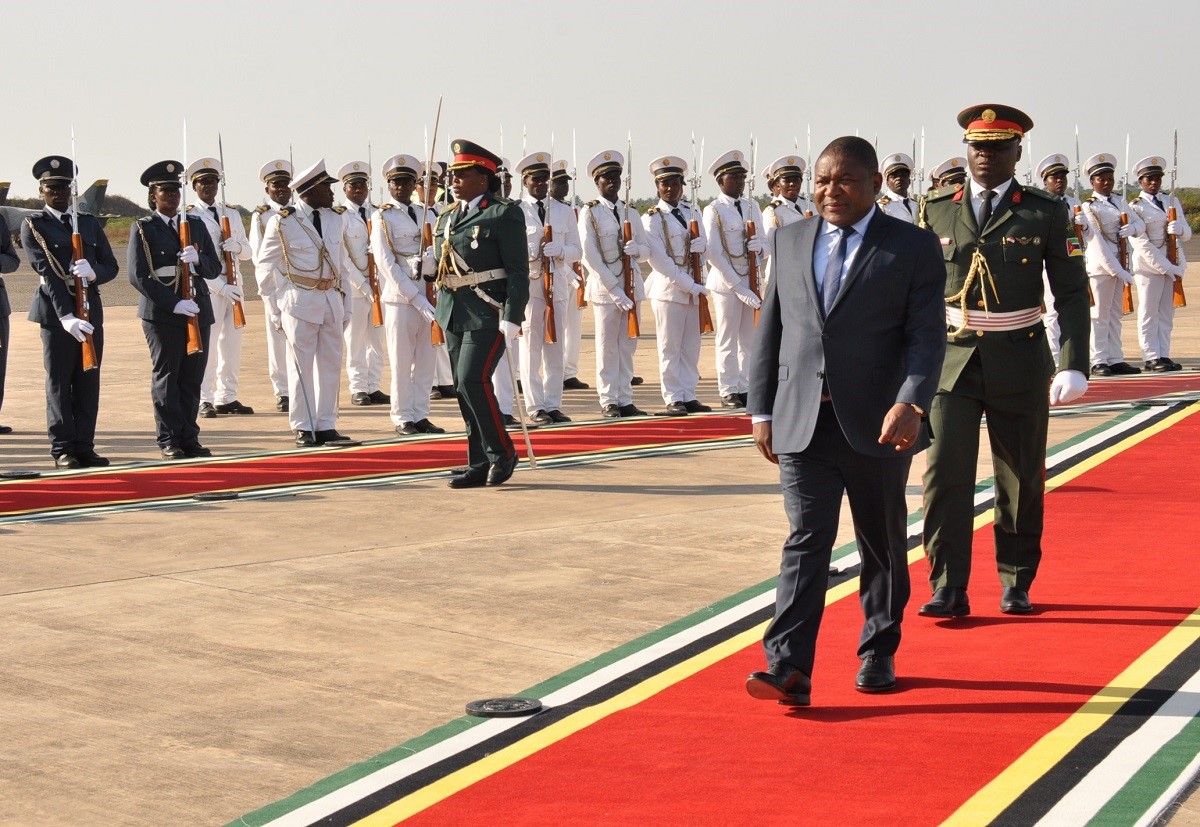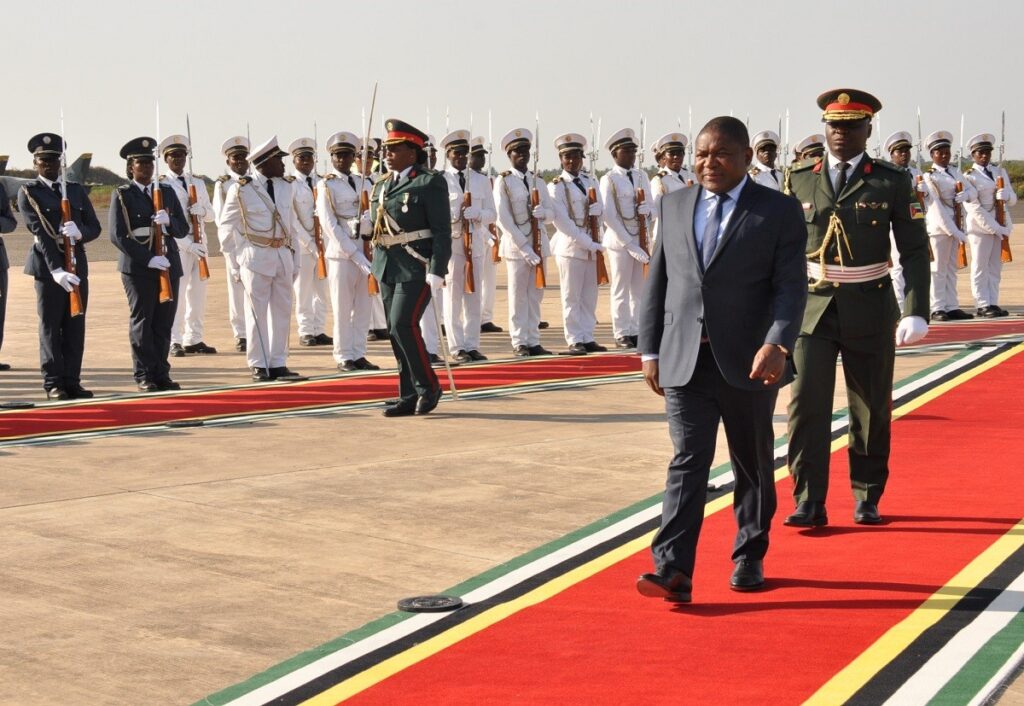 Mozambican President Filipe Nyusi begins an official visit to the Russian Federation on Tuesday until 23 August 2019, following to an invitation from Russian President Vladimir Putin.
The visit is considered historic since it is the first visit by a Mozambican head of state to Russia since the dissolution of the Union of Soviet Socialist Republics (USSR) in 1991. The last visit to Moscow was made by former President Joaquim Chissano in 1987.
During his stay in that country, according to a presidential press release, Nyusi will hold official talks with Russian counterpart Vladimir Putin, hold a meeting with the Mozambican community residing in Russia, open the Mozambique – Russia Business Forum, as well as visit business ventures.
The presidents of the two countries are expected to sign several agreements in the area of defense and security.
The visit is part of the consolidation and deepening of the friendship and cooperation relations existing between Mozambique and Russia, in the bilateral and international domains, and will provide an opportunity for both countries to define strategies for strengthening political, economic and business relations, among other areas.