Mozambican parliament approves Amnesty law for government-Renamo clashes
By Arnaldo Cuamba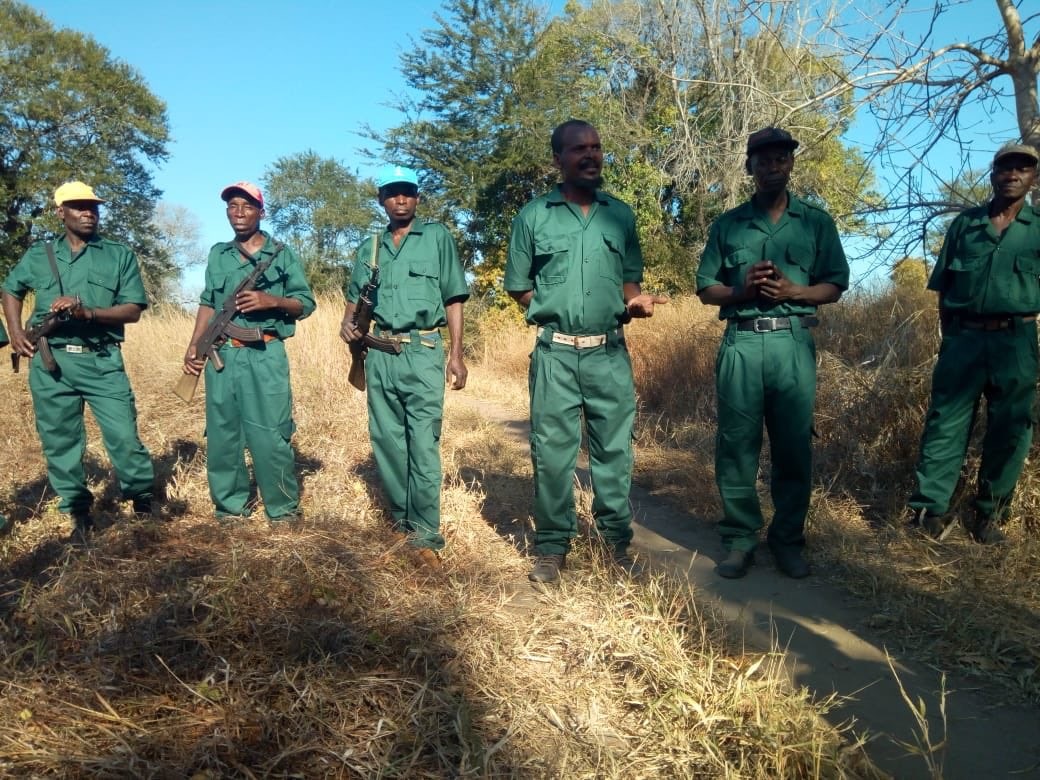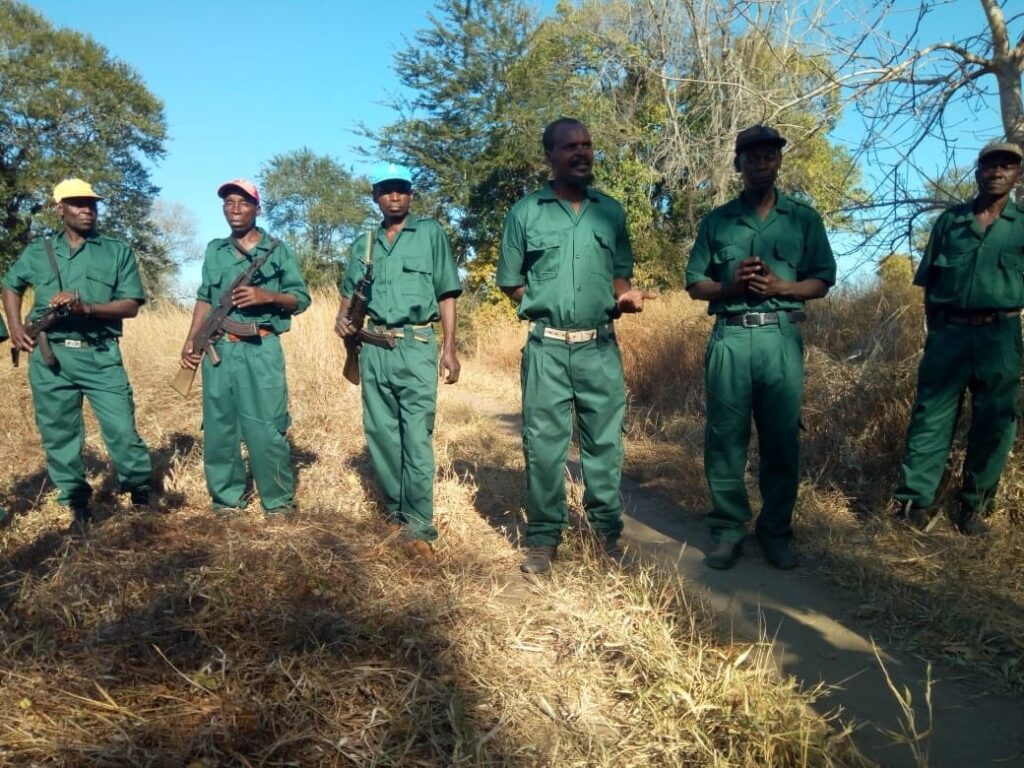 The Assembly of the Republic, the Mozambican parliament, approved on Monday the Criminal Responsibility Amnesty Law for acts committed during the political-military crisis in the country involving the Government Forces and the rebels of Renamo, the largest opposition party in Mozambique.
"This law is intended to amnesty citizens who, in the context of military hostilities, have committed crimes against state security, related military offenses and crimes against persons and property" said Verónica Macamo, President of the Assembly of the Republic.
Amnesty crimes must have occurred in the Mozambican territory from 14 August 2014 until the date of the signing of the peace agreement scheduled for August.
The draft law was submitted by Mozambican President Filipe Nyusi in the context of peace negotiations between the Mozambican executive and Renamo, with the aim of promoting political stability, guaranteeing effective and lasting peace.
The Minister of Justice, Constitutional and Religious Affairs, Joaquim Veríssimo, who presented the document to the plenary of the Assembly of the Republic, said that the materialization of this aim will only be possible with the interest and involvement of all parties.
Also on Monday at least 50 former Renamo guerrillas registered in the Satunjira region, Gorongosa district, Sofala province, in an act marking the official launch of the Demobilization, Disarmament and Reintegration process.
Four of these elements also surrendered their respective weapons.