Mobile Casinos As Potential Business Opportunities In Africa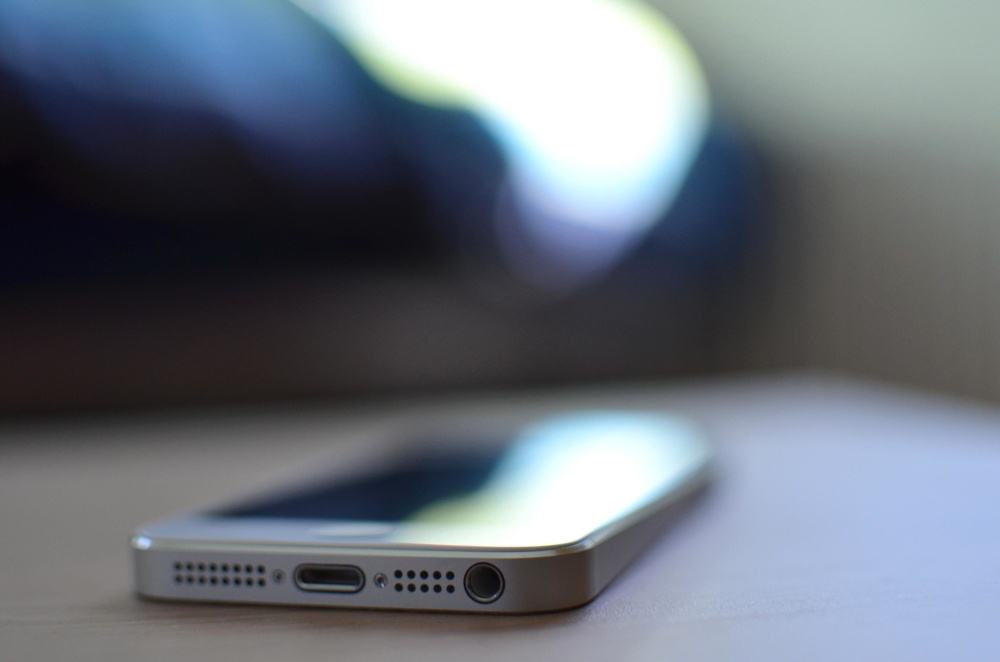 Over the years there have been a lot of stories written about the potential for different mobile industries' growth in Africa. At one point it was merely the idea that mobile tech in general might take off around the continent; at another, we heard a great deal about the idea of wearables having similar potential. In more recent years, more specific mobile technologies and applications, such as the use of cryptocurrency and banking services, have garnered attention.
The reason that these type of rumors and stories are so persistent is because of the underlying, pure potential for vast numbers of people to join the mobile market with each passing year. Back in 2017, analyses forecasted half a billion mobile users by 2020 across the continent, and while that number will still go up from there in the future, it's already enough to make the African mobile market an extremely significant one. That means that, certainly, a mobile trend such as cryptocurrency always has the potential to take off among African users. Here, though, we're looking to something more established and less trendy, in the traditional sense, with the suggestion that mobile casinos could be among the next major mobile business opportunities in Africa.
One reason that this is the case is the combination of that forecasted growth in the mobile market with the fact that some of the densest population centers on the continent have fairly open gambling laws. Countries like Kenya and Nigeria are leaders on this front, allowing licensed online gambling platforms to operate, and collecting tax benefits as a result. Though there are also some countries lagging behind in this regard (South Africa most notably, despite the legality of its land-based casinos), it's clear that a significant portion of those half-billion-and-counting mobile users will have the ability to participate in casino businesses.
One potential hitch is that most of those businesses right now are going to be operated by providers beyond African borders. That's not to say there aren't some Africa-based mobile casino and gambling platforms, but far and away the most visible and appealing sites and apps in this category hail from just a few major development and hosting hubs elsewhere in the world. Whether someone is playing in the UK or browsing the best reviewed sites in New Zealand, or anywhere in between, it's the same platforms that tend to show up. And most of them are operated in Europe.
This doesn't mean national governments can't tax online gambling activity, but it does mean that even if casino gaming takes off in Africa, it will do so largely through foreign businesses. At the same time however, this introduces some opportunity for tech innovators around the continent. While there are thoroughly established providers dominating this space, there's also nothing stopping an African developer from getting in on the action with a new site or app – provided the proper licensing and security measures are in place.
We might consider also that much of Africa has also shown potential in what could be one of the next driving forces in the digital casino space: virtual reality. VR has made significant gains across the continent, and though this is mostly thanks to tourism and advertising, it also positions African tech markets well to adapt to what may soon be cutting-edge changes in online gambling. That is to say, if VR casinos are the next big iteration of this whole business, an African tech industry and consumer market familiar with virtual reality in general will be positioned to pounce on the related opportunities.
Consider all of the above and it's clear that casino gaming should be considered yet another area of interest within mobile tech with significant potential in African markets. If even some of this comes to pass, there will be a great deal of revenue and activity to show for it.