Kigali: 14 African scholars teams win Mastercard Foundation support
By Jean d'Amour Mugabo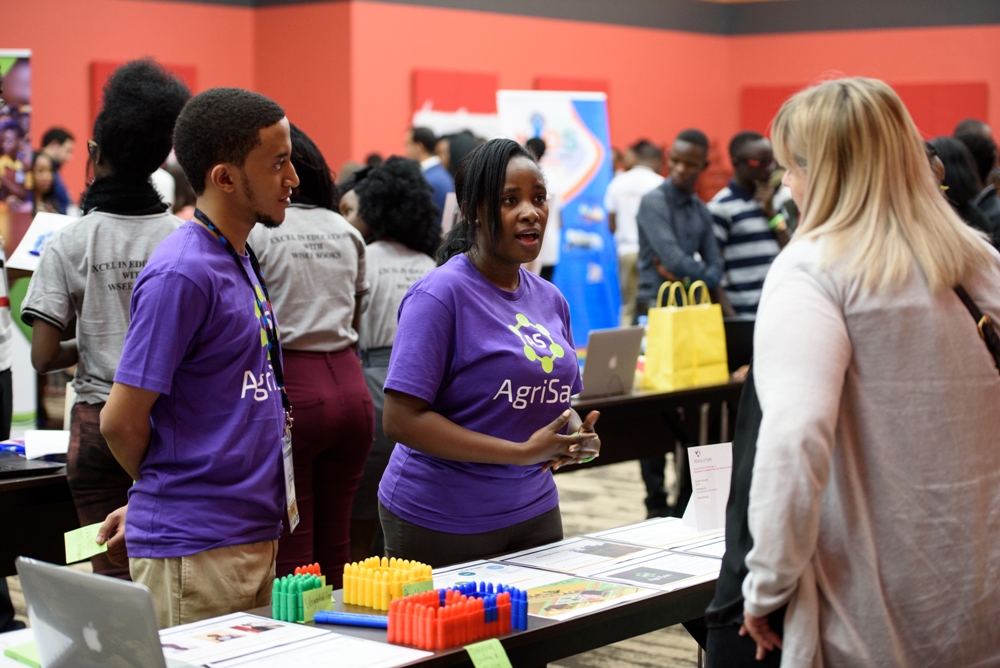 Africa's 14 scholars teams and one Lebanese team have emerged winners of the 2019 Mastercard Foundation Social Venture Challenge.
The 15 teams are from 10 countries as Uganda shines with three winning teams. Each of Ghana, Kenya and Zimbabwe won with two teams while Cameroon, Gambia, Lebanon, Malawi, Rwanda and Senegal got one winning team each.
The winners were announced at the closing of Mastercard Foundation Scholars Baobab Summit in Kigali, Rwanda, on Saturday. The three-day annual summit brought together more than 250 undergraduate scholars pursuing their studies at different universities around the world under the Mastercard Foundation's scholarships.
Each team will receive seed funding to scale their projects and a lifetime membership to the Resolution Fellowship that will help them continue getting guidance and membership to grow their projects.
The Mastercard Foundation and The Resolution Project received 125 applications for the 2019 competition but 31 teams bringing together 65 scholars reached the semi-final, according to Ashley Collier, Manager of Youth Engagement and Networks at Mastercard Foundation.
Winners speak out
 Many Scholars are developing projects inspired by challenges they have observed first-hand in their communities. With modest resources, Scholars are activating their ideas for change to make a difference in their societies.
Some of the 2019 winners told media that the scooped Mastercard Foundation's support will enable them to implement their projects and bring change in their communities.
Nadine Iradukunda, who owns "Healthy Us" project, said she aims to increase the wellbeing of orphans in Kigali through a nutritional awareness program.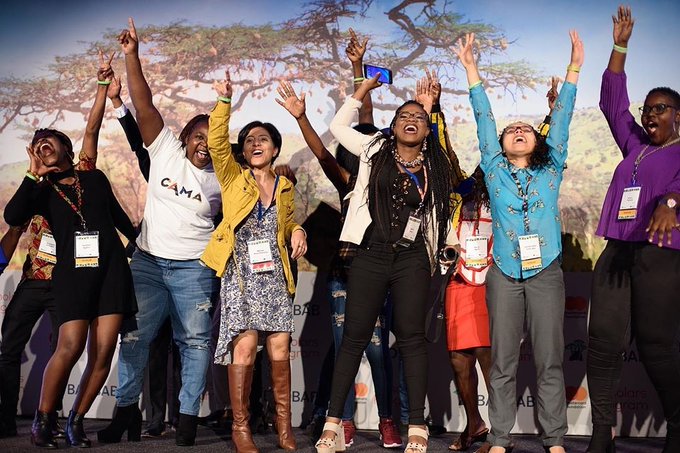 "The program will create a kitchen garden in a local orphanage in Masaka, Kicukiro District, to grow fruit and vegetables, especially mushrooms, which are rich in protein and easy to cultivate. The income from the mushroom sales will provide orphaned children with food, toiletries, and school materials," she said.
Iradukunda co-owns the project with Marie Aimée Nirere, both pursuing their bachelor studies at Ashesi University in Ghana.
Other Ashesi University's scholars, Edith Naisubi and Amanuel Eshete, scooped an award thanks to their "AgriSan" project which aims to establish a community market garden for underprivileged rural women in the Pallisa District of Uganda.
"Women will grow vegetables as a source of income and use the leftover vegetables to make manure. In addition, the venture will teach the women savings strategies and other financial management skills to ensure their economic security," said Ms Naisubi.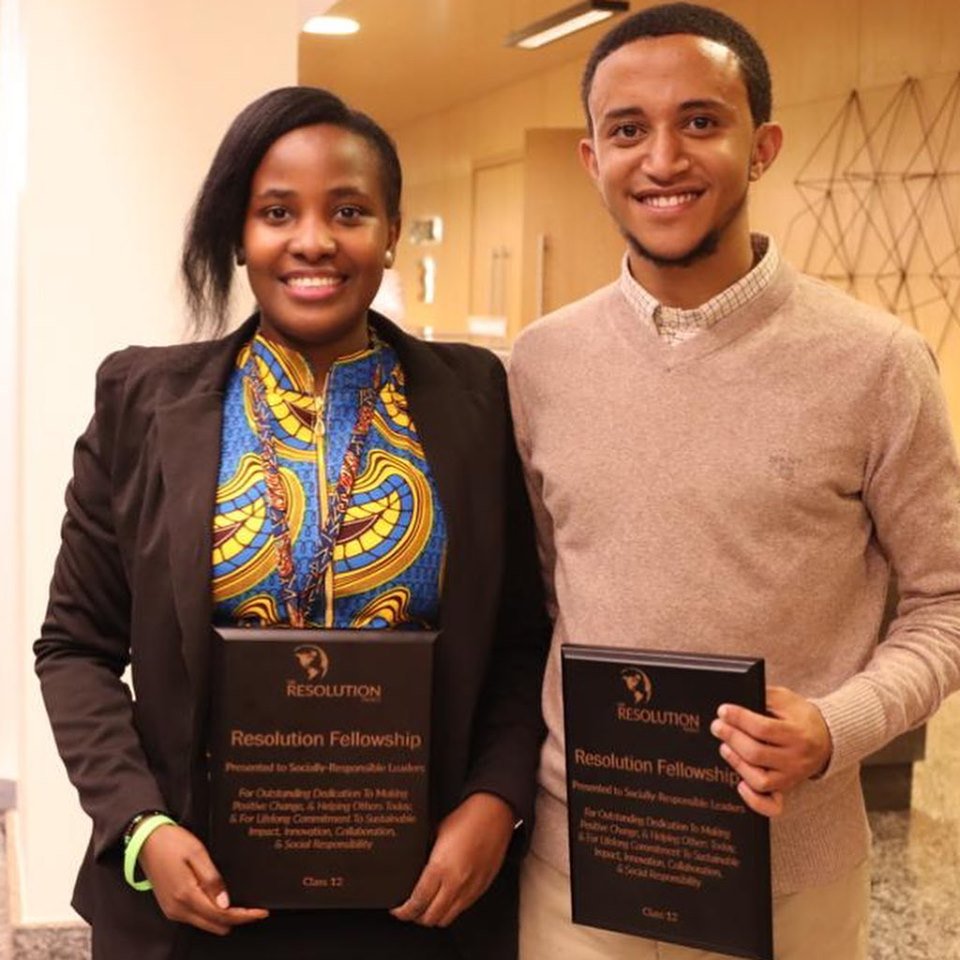 The Mastercard Foundation collaborates with The Resolution Project to host a Resolution Social Venture Challenge, a competition that provides a pathway to action for socially responsible young leaders who want to create change that matters in their communities. In 2016, six teams won the challenge, followed by 10 and 15 winning teams in 2017 and 2018 respectively.
The Canada-based Mastercard Foundation is one of the world's largest foundations which strives to advance learning and promote financial inclusion for people living in poverty and operates almost exclusively in Africa. The Foundation was established in 2006 by Mastercard International.