Kenya's bid to have Al-Shabaab sanctioned objected
By Samuel Ouma | @journalist_27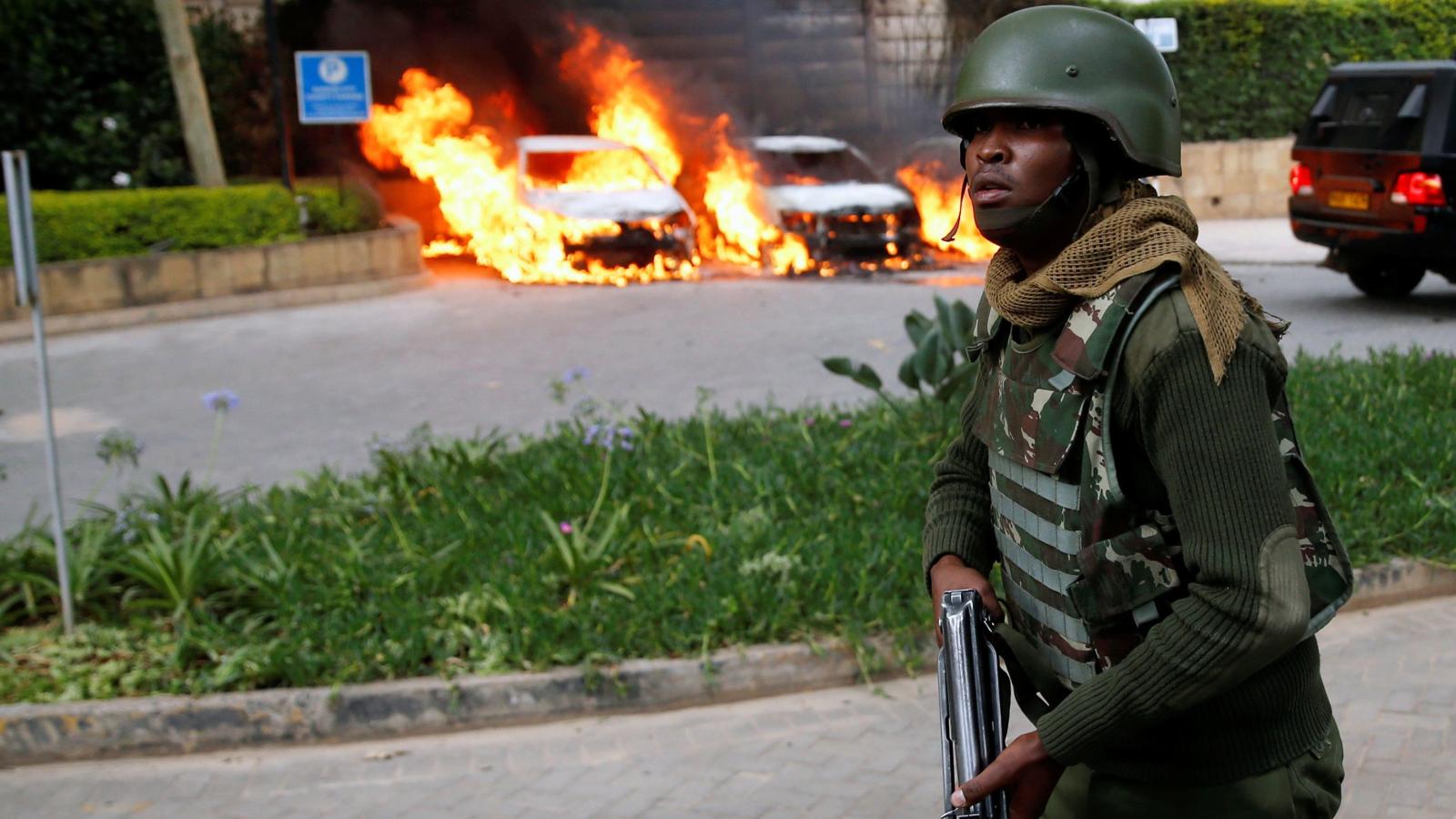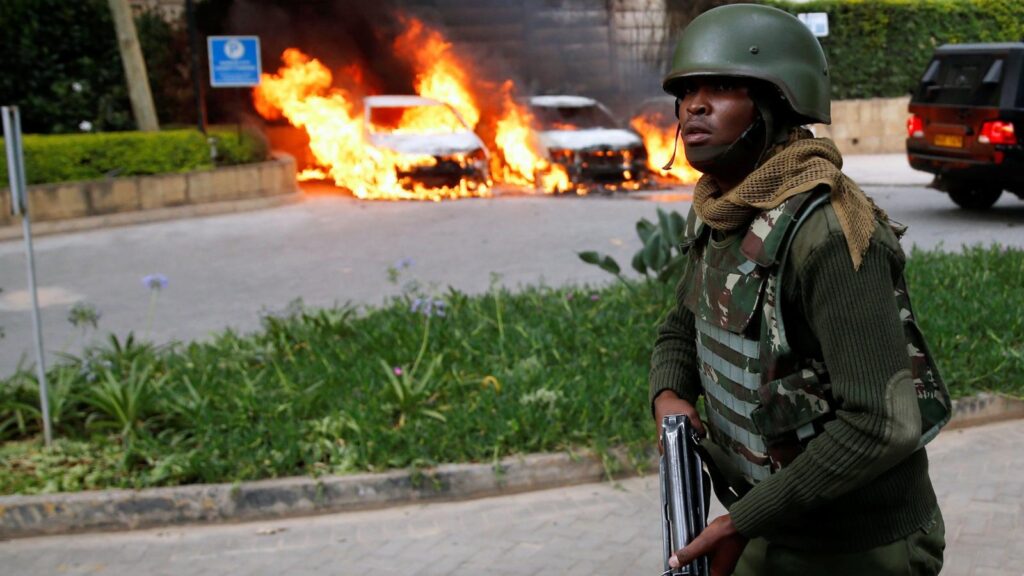 A group of activists and humanitarians have submitted letters to Donald Trump administration, Cabinet members and leading members of Congress seeking to block Kenya's proposal to have the Somali based militia group Al-Shabaab be included in the global list of terrorist groups under the United Nations Security Council (UNSC) Resolution 1267 of 199.
They warned of the consequences of such move saying it will interfere with life- saving process in Somalia. The rebels have recently launched deadly attacks in Mogadishu among other towns with an aim to destabilize the Federal Government of Somalia, attacks which have caused several deaths and devastation of property worth millions of shillings. They also argued the listing of the group is irrelevant given that they have already in a different UN sanctions programme.
"The proposal would put the lives of hundreds of thousands at risk without discernible impact on the challenge posed by Al-Shabaab," said the head of the Refugees International NGO Eric Schwartz.
Kenya last week through Foreign Affairs Principal Secretary Macharia Kamau submitted its initiative to the UN urging the global body to include the militants in the list that contained Al-Qaeda, Taliban and ISIS saying it posed threat to her residents, East African region, African and entire world. Mr. Kamau said Kenya wants the UN to focus its attention in fighting the group which has terrorized her borders and carried a series of attacks in the East African country with the latest being Riverside Complex attack that consumed 21 lives early this year. The Al-Shabaab had pledged allegiance to both Al-Qaeda and ISIS.
"It has caused serious havoc, not just on Kenya but the region and the world in general. It is important that all global efforts now come together to combat this," said Kamau.
The proposal which US have put on hold until August 29 risks being dismissed in case one member of the 15-nation UN Security Council formally rejects it.