Kenyans condemn unfair recruitment of census officers
By Samuel Ouma | @journalist_27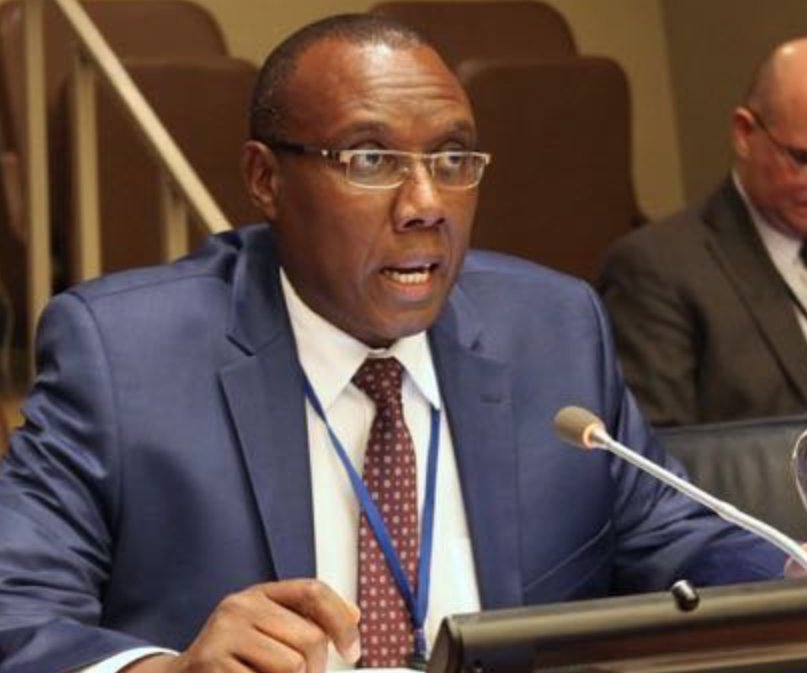 Kenya's 2019 census is expected to begin on August 24 and Ends August 25 but there is fear that the process could be disrupted following complaints from the public that the hiring process was skewed by those who were in charge. Kenyans have read malice in the process which was overseen by the local chiefs.
People from various parts of the country have dismissed the criteria followed in selecting the officers. They have alleged that the selection process was marred with corruption, nepotism and impunity. The citizens argued that those who were in the position to raise the amount of money asked by the recruiters as a bribe and those related to them carried out the day.
There were also allegations that a number of people had started submitting their applications to local chiefs and their assistants before the jobs were advertised. Other claims are that in some areas outsiders were employed in courtesy of the locals and a number of state officials were recruited instead of the unemployed youths in many areas.
In the past few weeks Kenyans took it to the streets across the country protesting against the purported unfairness. They stormed the training centres demanding the exercise to be stopped until their grievances are addressed. Police have a difficult moment in containing the charged atmosphere. Yesterday police was forced to lob teargas at a group of youth who invaded a Nairobi training facility demonstrating against the 'discriminatory' hiring. In some areas locals had gone to court to seek an order barring the Kenya National Bureau of Statistics from conducting census in their regions until the fresh recruitment is done.
Nevertheless, the government has dismissed the claims that the process was not fair. Kenya National Bureau of Statistics has maintained that its agents carried out the process in accordance to the law and the qualified individuals met the set requirements. The Bureau director Zachary Mwangi said that over 800,000 Kenyans had applied for 165,000 positions and met the minimum requirements thus a number were left out. Mr. Mwangi's statement seems to be far from the truth as the application process was concerned. The applicants hand delivered their applications at the Chiefs' offices hence the source of his statistics is questionable since there was no recordings of data in those offices.
"We would like to reassure Kenyans that the recruitment was fair, transparent and above the board. The census committee who include local administrators ensured that those recruited were local residents," said Mwangi.