Kenya:LREB summit postponed following the demise of its vice-chair
By Samuel Ouma |@journalist_27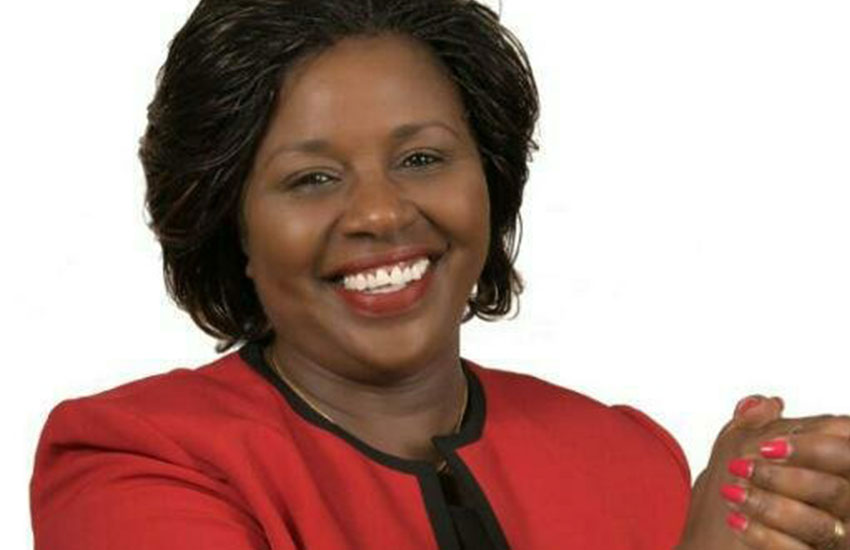 Kenya's Lake Region Economic Bloc (LREB) has called off its conference due to death of its vice-chairperson Joyce Laboso. She passed on Monday, July 29 at the Nairobi hospital after battling cancer for some years. The summit had been scheduled to kick off between 1st and 2nd August.
Lake Region Economic Bloc is a joint economic growth and development strategy that brings together 14 counties from western Kenya. The block was founded in 2015 by the governors of the respective counties in a bid to empower the region economically. It is driven by a number of pillars which include agriculture, tourism, education, health, financial services, environment, climate change, infrastructure and technology.
The members had agreed to come up with a regional bank to unlock its potential through project funding and financial inclusion of communities in the region. The counties agreed to contribute USD$2 million towards the establishment of the commercial bank. Some of the agricultural sub-sectors set to be revived by the bloc are sugar, cotton, coffee, dairy and fish.
"Our region is strategically placed to serve as a gateway to East and Central Africa and we also share a large water body in Lake Victoria which serves around 44.9 million people in Kenya, Uganda, Rwanda and Tanzania. The implementation of these projects will include jointly setting aside land for development of industrial cities, modernized workforce and landing bays, development of inter-county road circuits, refurbishing of ports, water hyacinth clearing and dredging Lake Victoria," said the Chairperson Wycliffe Oparanya.
In a statement delivered to media on Tuesday, the organizers of the event led by the bloc's chairperson said that the summit will take place in future after the burial of the late governor.  The chair lauded the deceased's exemplary leadership skills, commitment and compassion.
"Through this conference, she managed to help the bloc set its agenda and our national political leaders to focus on national development and cohesion. We regret any inconvenience caused to our various stakeholders by these untimely changes," he said.
Governor Laboso had gone to United Kingdom and India for treatment for almost two months and jetted back to the country two weeks ago after which he was admitted to Nairobi Hospital for further treatment where she died. She has joined the list of prominent leaders who succumbed to cancer in the country for the last two years and is the third person to die of the deadly disease in July. Others are Safaricom CEO Bob Collymore and lawmaker Ken Okoth.