Kenya:Billionaire appears to court, charged with tax evasions
By Samuel Ouma | @journalist_27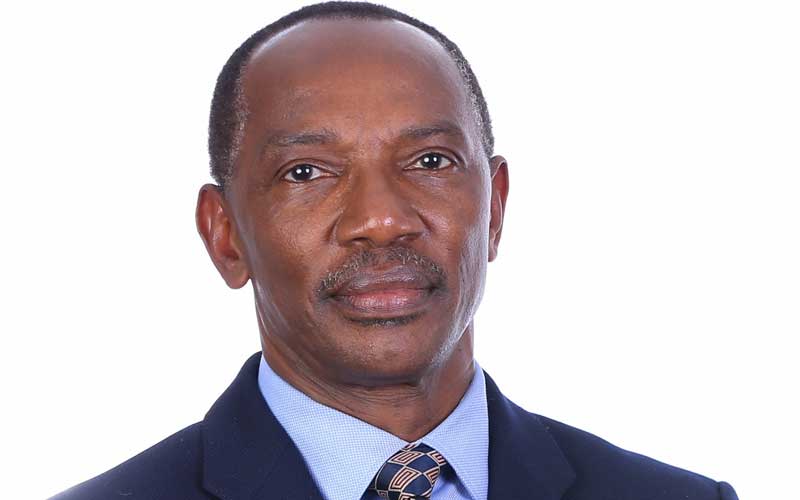 A Nairobi court on Monday charged a businessman with US$410 million tax evasion. Tycoon Humphrey Kariuki appeared to court two weeks after the Director of Public Prosecution Noordin Haji ordered him to be arrested and persecuted for failing to pay taxes.
The investigations revealed Africa Spirits and Wines of the World Beverages, companies in which he holds major shares have dodged paying taxes to the Kenya Revenue Authority between 2014 and 2019. The arrest warrant was also issued against three co-directors at WoW Beverages and four from Africa Spirits Ltd.
Other than tax evasion, they are also accused of fraud and being in possession of fake revenue stamps. The investigative officials early this year invaded the premises and confiscated over a million alcohol bottles and 24,000 counterfeit excise stamps.
"Kenya Revenue Authority (KRA) audit has revealed that Africa Spirits/WoW Beverage had evaded payment of tax in the amount of over US$410 million between the period of 2014 and 2019. In addition, the audit revealed that there was evidence of tampering with the production system at the Africa Spirits factory that led to the submission of false declaring to KRA," Haji said.
Haji was forced to take action after the period he gave the companies and KRA to settle out the issue out of court elapsed and the two parties did not come to an agreement. Appearing before the court's Judge, Kariuki denied the charges and was freed on US$11,000 cash bail. He also refuted claims that he is a director at Africa Spirits noting that he is an investor through a corporate body.
He was required to surrender his two passports as evidence that he will not leave the country until the case is heard and verdict issued. He was told to appear before the Directorate of Criminal Investigations for formal processing.
His lawyer denied allegations that his client has been hiding since the arrest warrant was issued instead he disclosed that he was away and jetted back into the country on Sunday night.