European Union sends Election Observation Mission to Mozambique
By Arnaldo Cuamba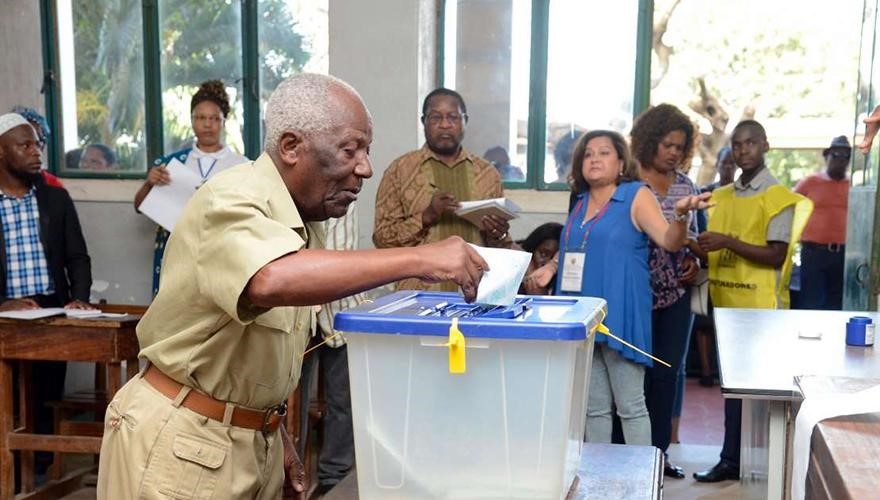 The European Union will send an Election Observation Mission to Mozambique to observe the general elections scheduled for 15 October this year, following an invitation by the Mozambican authorities.
This decision, according to an EU note, once again reflects the organization's commitment to support the consolidation of democracy in Mozambique, where the EU has observed all elections held since 1994.
Federica Mogherini, EU High Representative for Foreign Affairs and Security Policy and Vice-President of the European Commission, has appointed Ignacio Sánchez Amor, Member of the European Parliament, as Head of the Election Observation Mission.
"A successful electoral process can contribute to the stability and confidence needed for the country's growth and development," said Federica Mogherini.
The core team of the Electoral Observation Mission, made up of 9 analysts, arrives in Maputo on Wednesday and is expected to remain in the country until the electoral process is completed and will prepare a comprehensive final report. Upon the arrival of the core team, 32 other long-term observers will be joined and will be deployed across the country. Another 76 short-term observers will be deployed to polling day.
The ongoing electoral cycle in Mozambique began with the municipal elections of 10 October 2018, followed by the presidential, legislative and provincial elections taking place on 15 October.