Cameroon: Hospital Director suspended following death pregnant woman and child
By Amos Fofung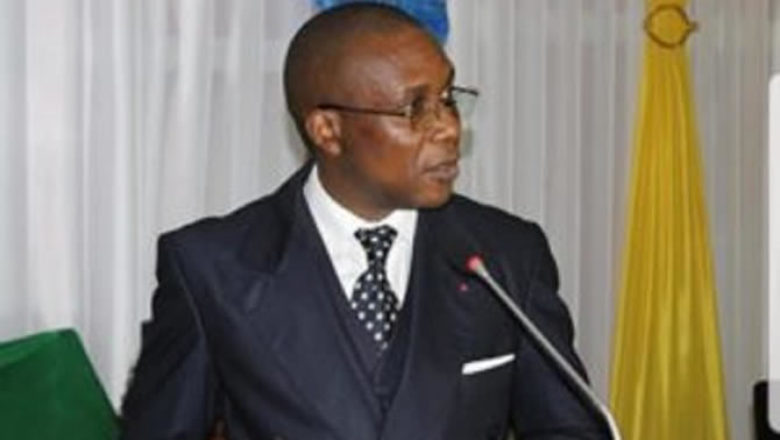 The director of Kaele District Hospital, Doctor Djongmo Daissala in Mayo Kani Division, Far North region of Cameroon has been slammed with a three-month suspension from his responsibilities following the death of a pregnant woman and her unborn child.
His suspension attributed mostly to negligence is contained in a communique signed by the Minister of Public Health, Dr Manaouda Malachie.
The communique suspends Dr Djongmo Daissala from his responsibilities as Director of the State institution for absence of a deontology and serious breach of professional obligations as he failed to deliver in his duties resulting to the lost of two lives which could be very much prevented.
Last weekend, a 38-year-old pregnant lady died due to lack of medical attention at the Kaele District hospital. Reports hold that she was not attended to due to absence of health personnel and finally succumbed to her labour pains.
Angered the news, the Health minister who has made it his mission to restore professionalism in the public health sector in Cameroon, took the decision to sanction the recalcitrant director.
The same communique appoints the District head of the Kaele health centre to replace him during the three months suspension period.
This is not the first time a pregnant lady in dying in Cameroon due to negligence on the part of health personnel. In 2016, Koumate Monique who was seven months pregnant with twins died at the La Quintinie hospital in Douala due to the passiveness of hospital staff who are reported to have requested down payment before she's attended to.